Design is not art but it can be artistic.
Design is a creative process that finds inspiration in many fields. Sometimes, artistic influences from the past are brought back to the modern world. Some others are at the vanguard of other disciplines. No matter how, design is, without a doubt, the best way to solve the present challenges, to reinvent the future with large doses of creativity.
This year new collection's concept is a nod to the world of art, showing our products as if they were museum pieces. This will not be at all strange for those who already know us as Estudio Sancal has accustomed us to play and joke with almost everything.
"Our furniture are not art works, we admire and respect artists too much to say that, but we treat them as if they were," admits Elena Castaño-López.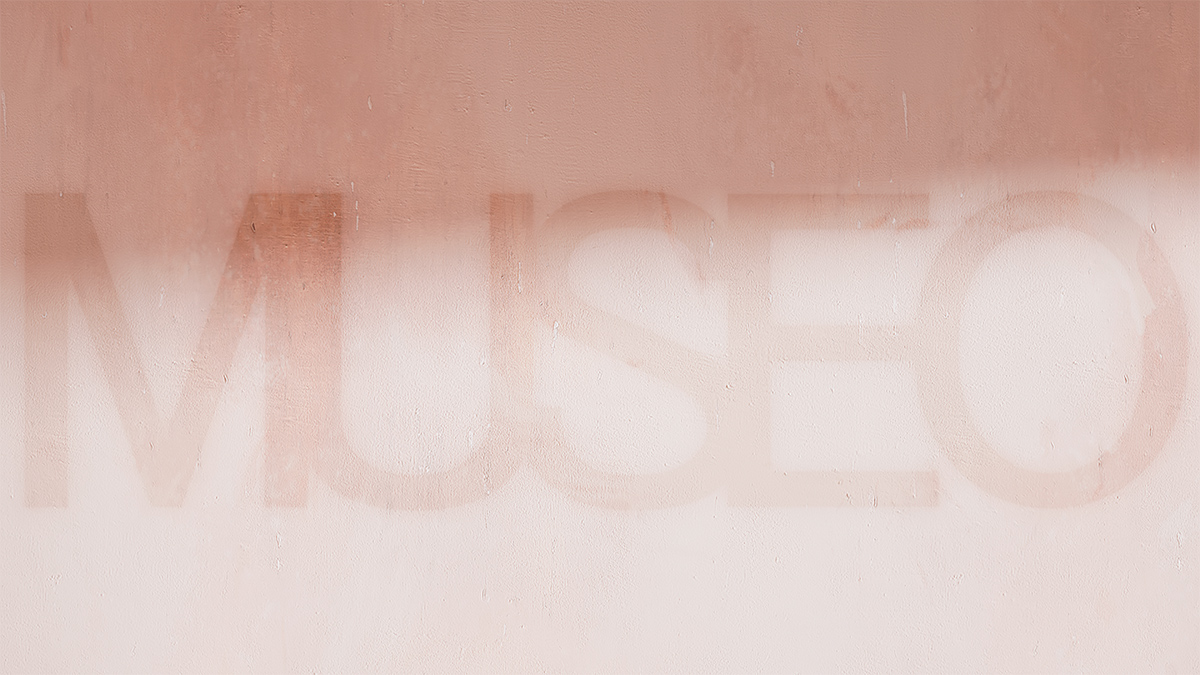 Museo is just a reflection exercise about the creative creative work by no means that Sancal's new designs are art. Art and design are concepts very close.
"After years of experience working with illustrators and creatives, Elena and I agree that designers, interior designers and architects and their passion with which they undertake each new project is similar to any other artist. Likewise they feel connected to their work" clarifies Esther Castaño-López.
Like most museums, Sancal's new collection includes painting and sculpture with the aim of making you reflect on controversial issues as the women in art or the relationship between the emptiness and the matter. Museo introduces several exhibitions. The permanent exhibtion includes the 10 new products and, while there are the monographic "Void Matters" and the temporary exhibition "Women x Women".
The brand new products
Besides the usual product ranges as a modular sofa system, we introduce unique and distinctive new designs like a vertical hammock as in Sancal we always look to innovate in new product concepts, a common practice for the firm.
CLICK is a light sectional seating system by Estudio Sancal. Sancal's first "flat-pack" sofa reduces the environmental impact from transport and it's easy assembling. It's comfortable for home and robust for contract projects.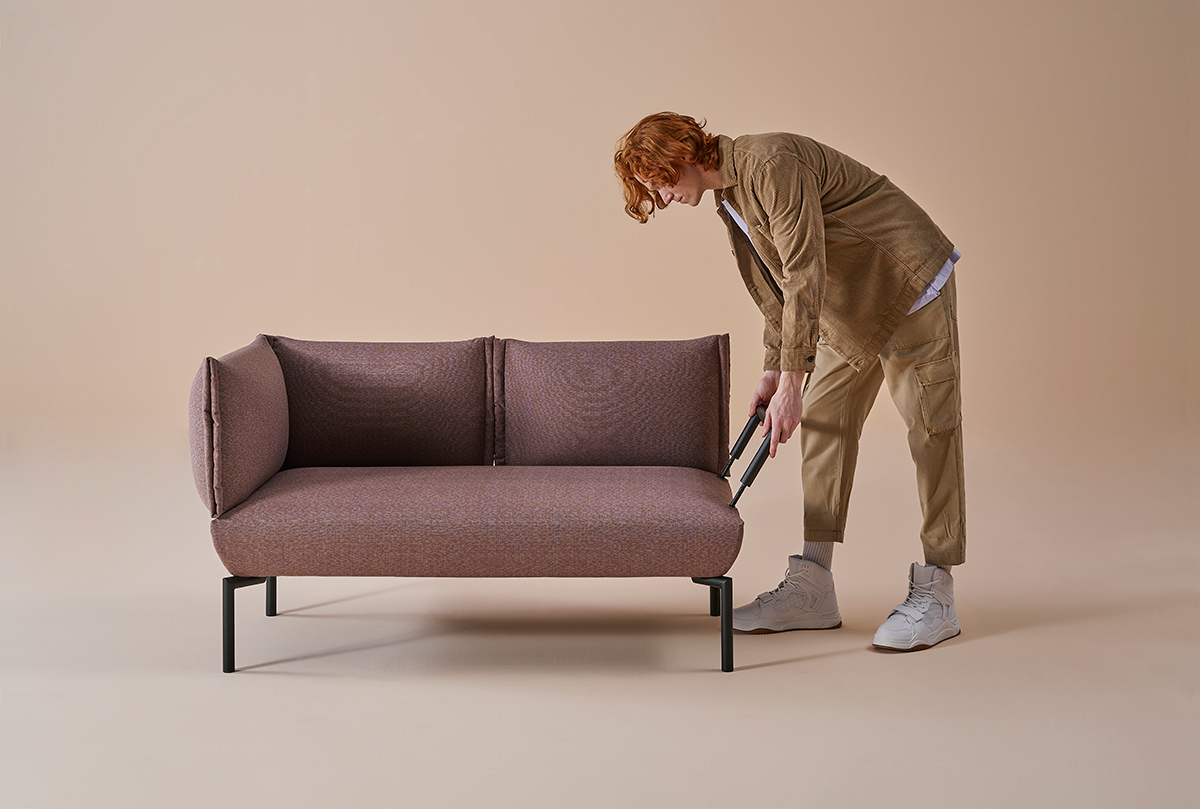 ROLL chair by MUT is the singular design that the Valencian studio introduced on their "A la Fresca" exhibition during the latest  Das Haus. They are chairs that look like something else, says Alberto, who was inspired by the leg presses that can be found in a gym.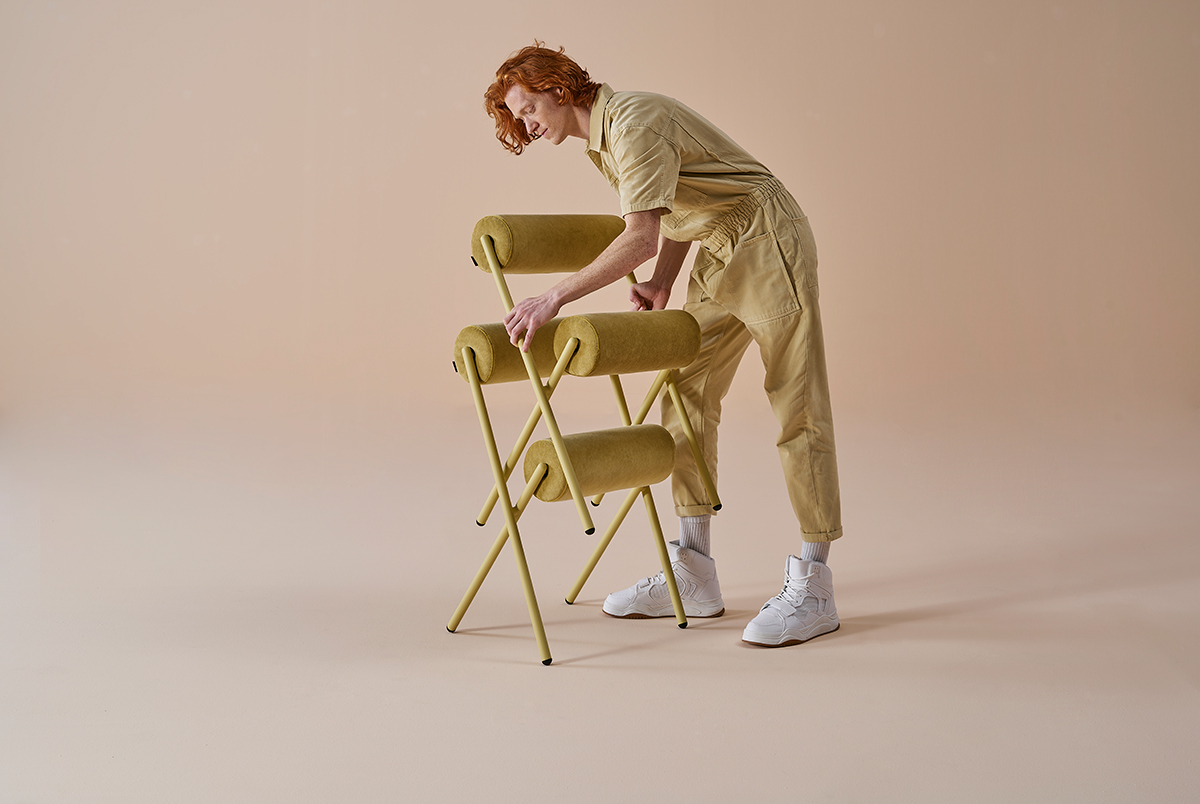 DIWAN is a contemporary divan by PerezOchando. The range includes a chaise longue, as well as modular benches and an original armchair.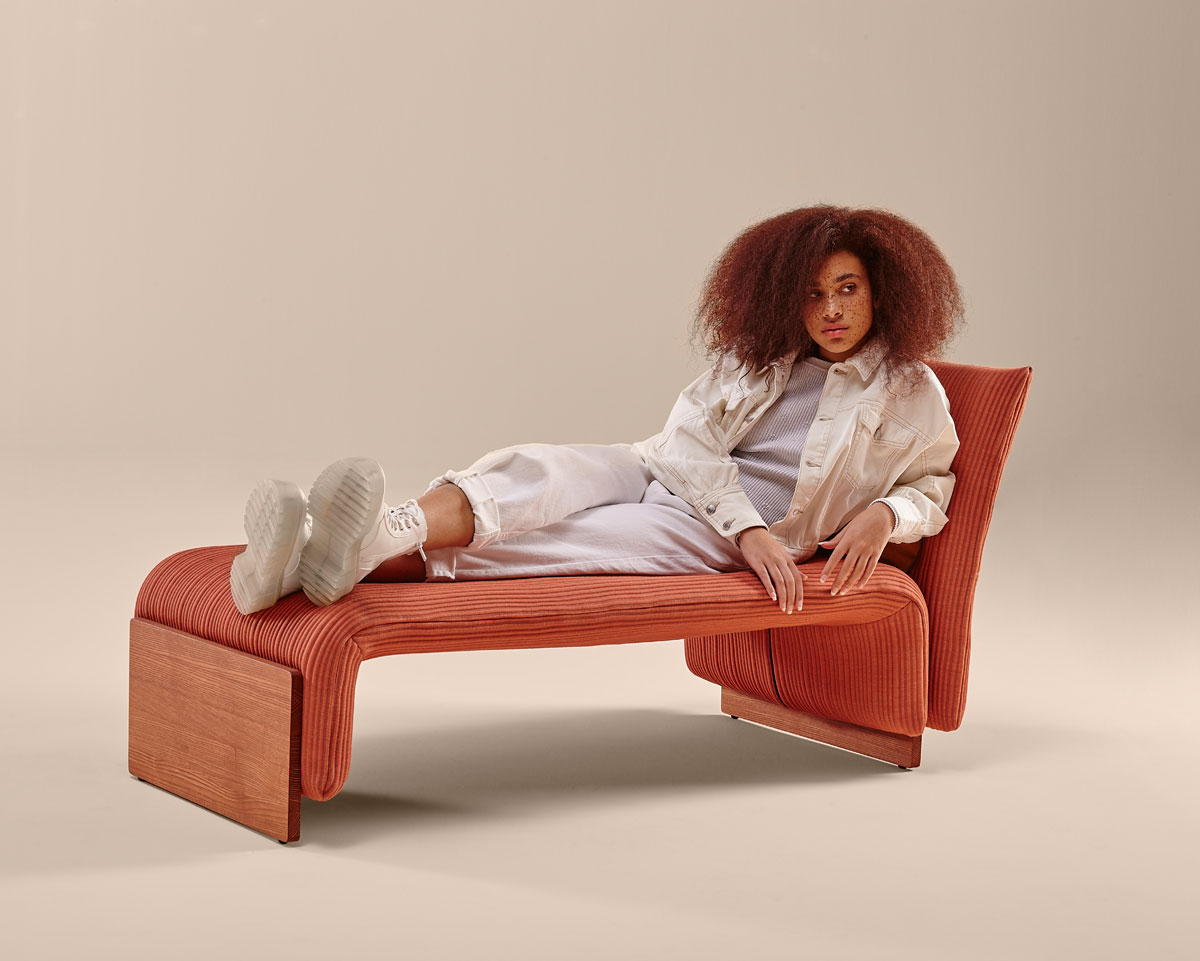 TOTEM is a sophisticated bar stool and the first collaboration of Sylvain Willenz with the Spanish firm.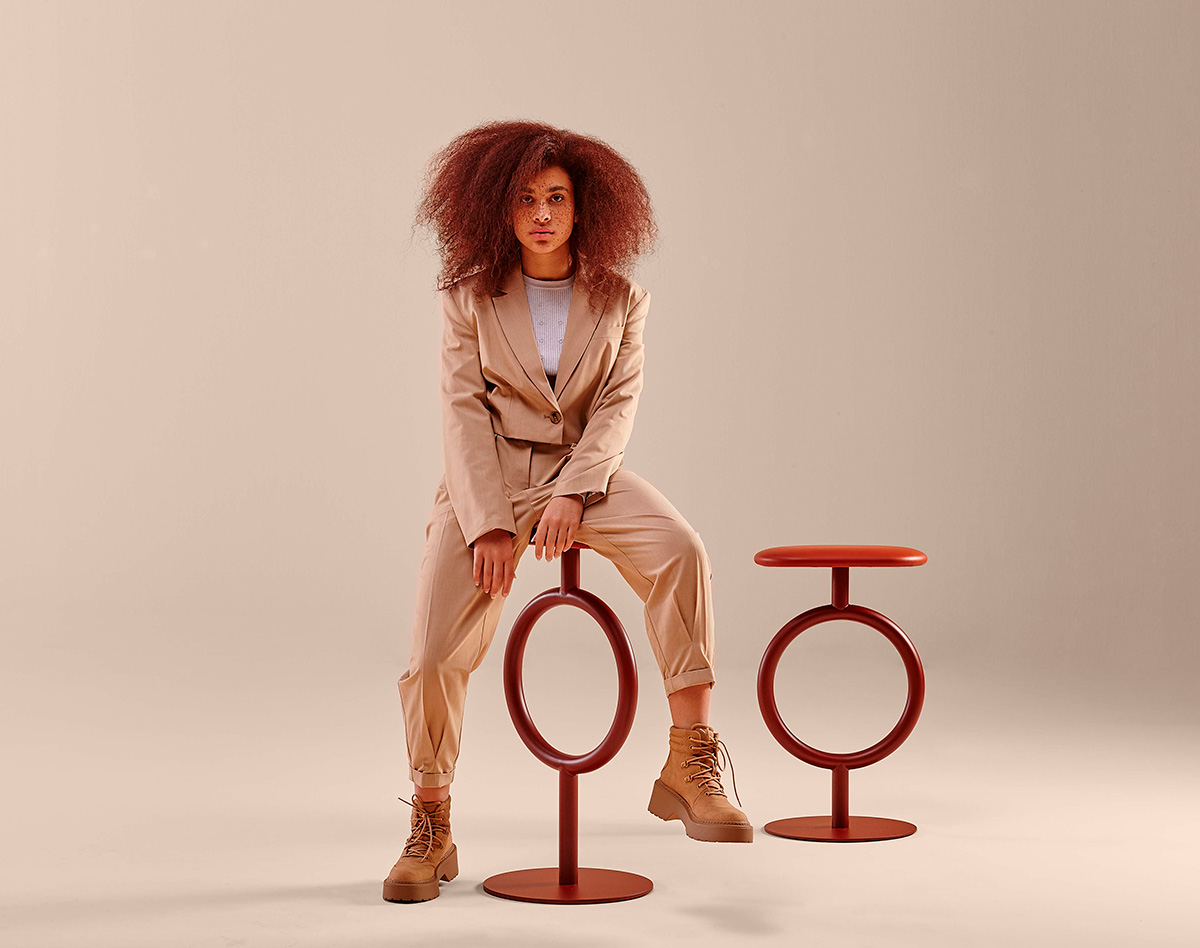 LAPSO. Difficult to explain but easy to understand once you try it, Lapso is a new addition to Sancal's catalogue. Lesur & Venot's creation was recognised with an Hermès award for the Best Author design in 2014. Years later, Sancal rescues this unique vertical hammock.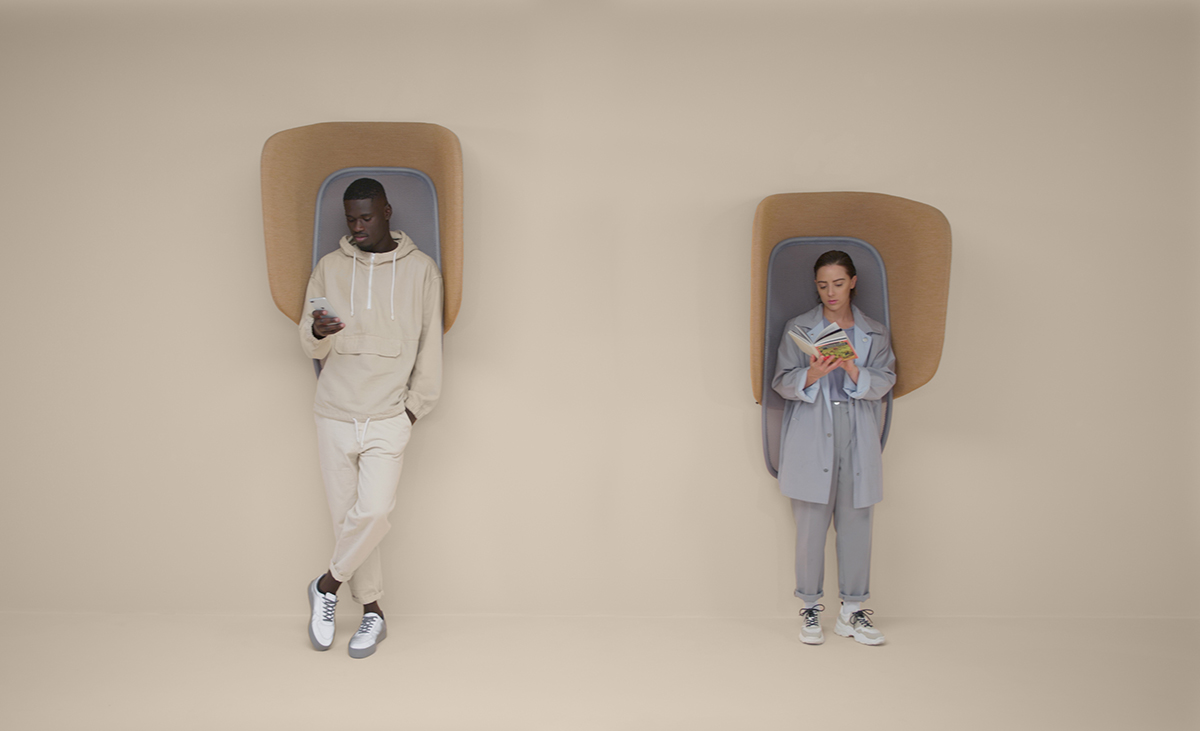 ELLE armchair by Rafa García offers maximum comfort with the minimum structure and infinite options to personalise it.
Void Matters set of products reflect how void shapes matter. Core and Remnant seats, Vestige tables and Dividuals poufs, all designed by Note, share the same source of inspiration: the void as design element. However, each of these spectacular features its uniqueness.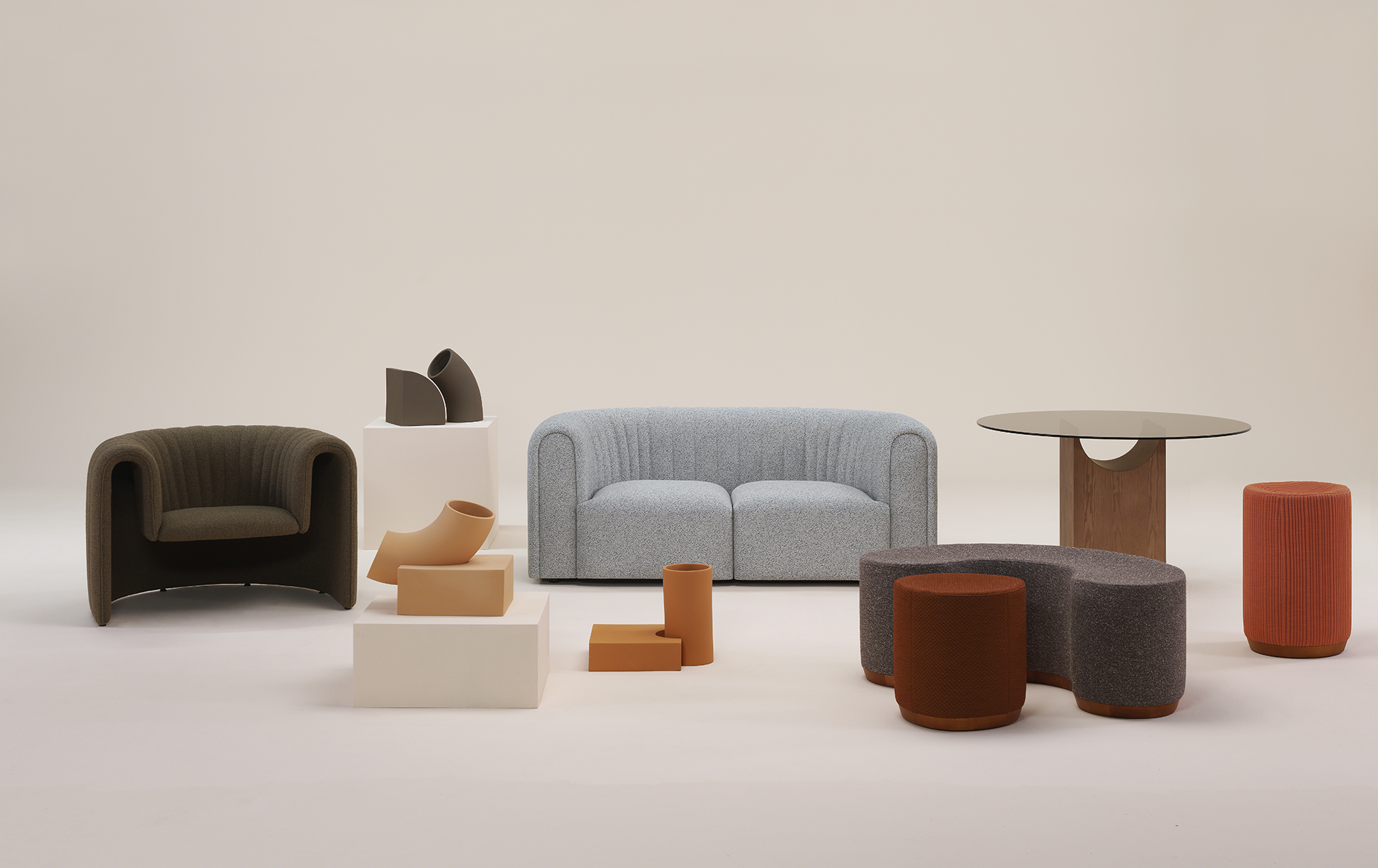 VESTIGE
is a family of tables whose bases remind us of architectural figures of ancient civilizations, eroded over time.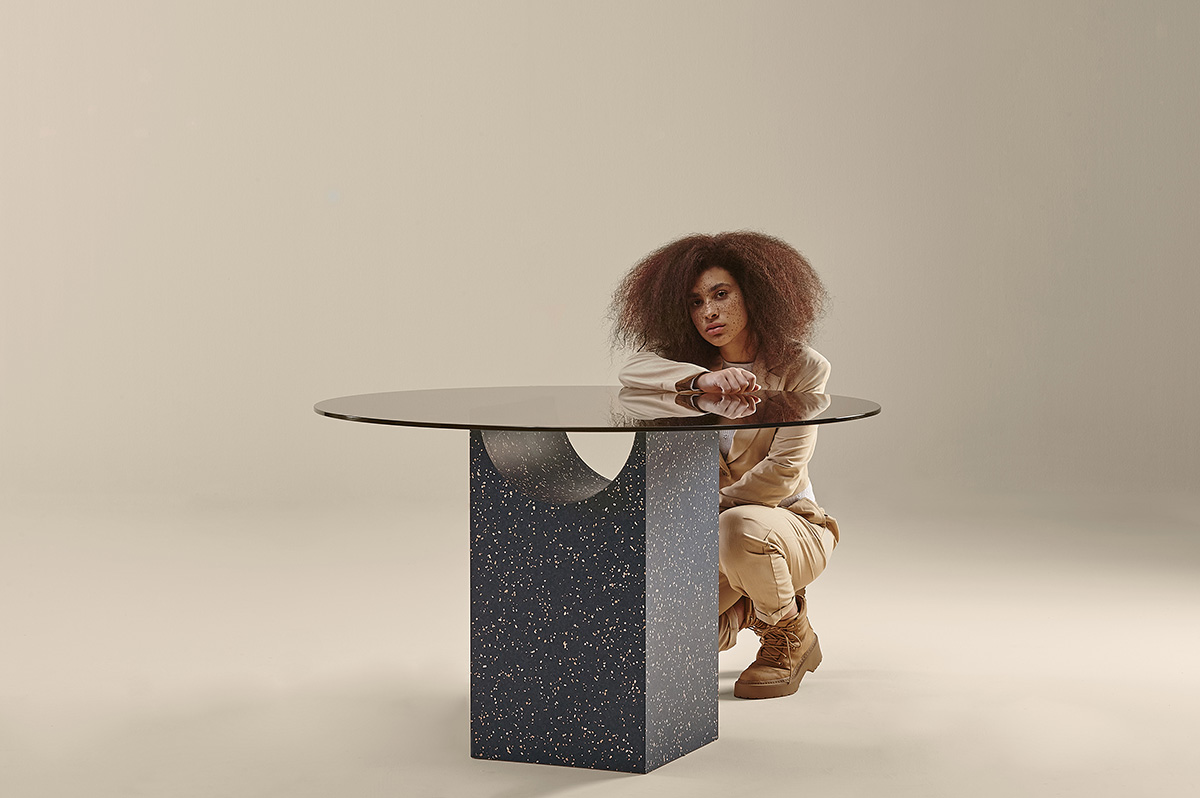 DIVIDUALS is a family of contemporary-style poufs that includes three pieces: two cylindrical poufs (with different diameters and heights) and a C-shaped pouf. In this context, they are independent objects, but also complementary.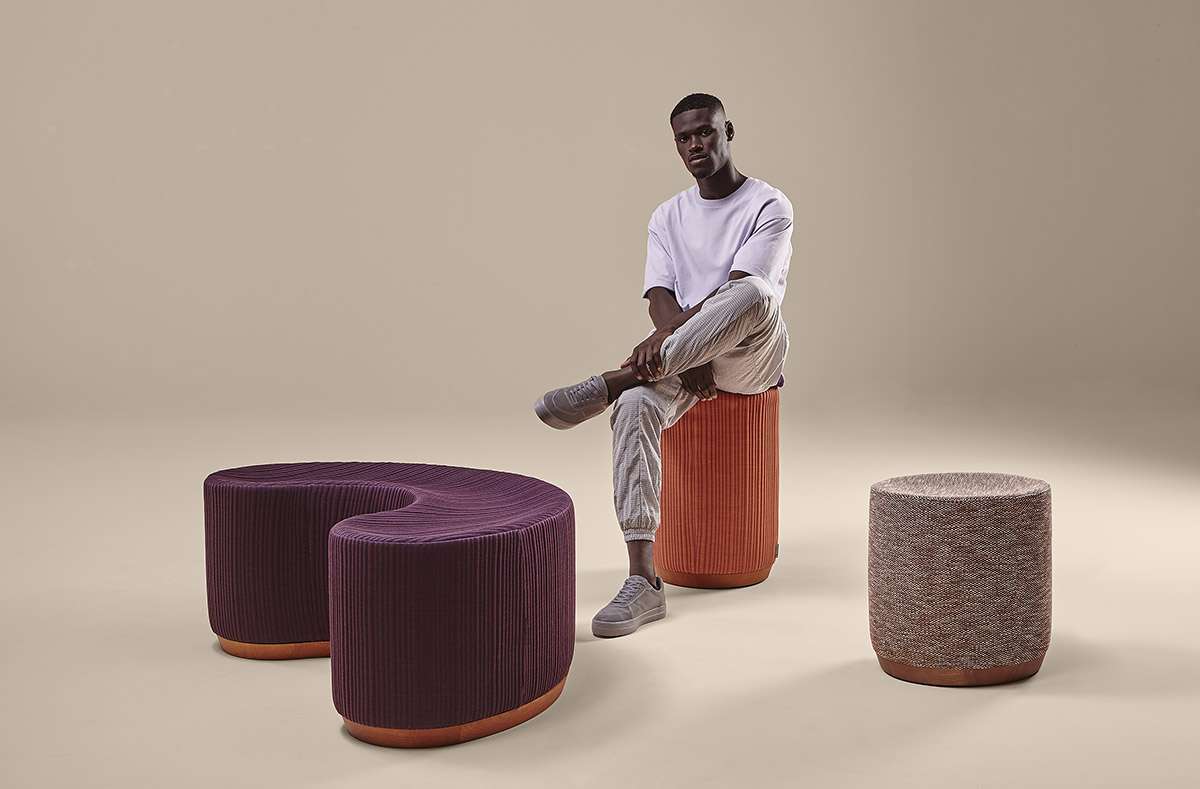 CORE and REMNANT present different construction techniques to create and produce opposite forms from the same silhouette.
Core is the positive space.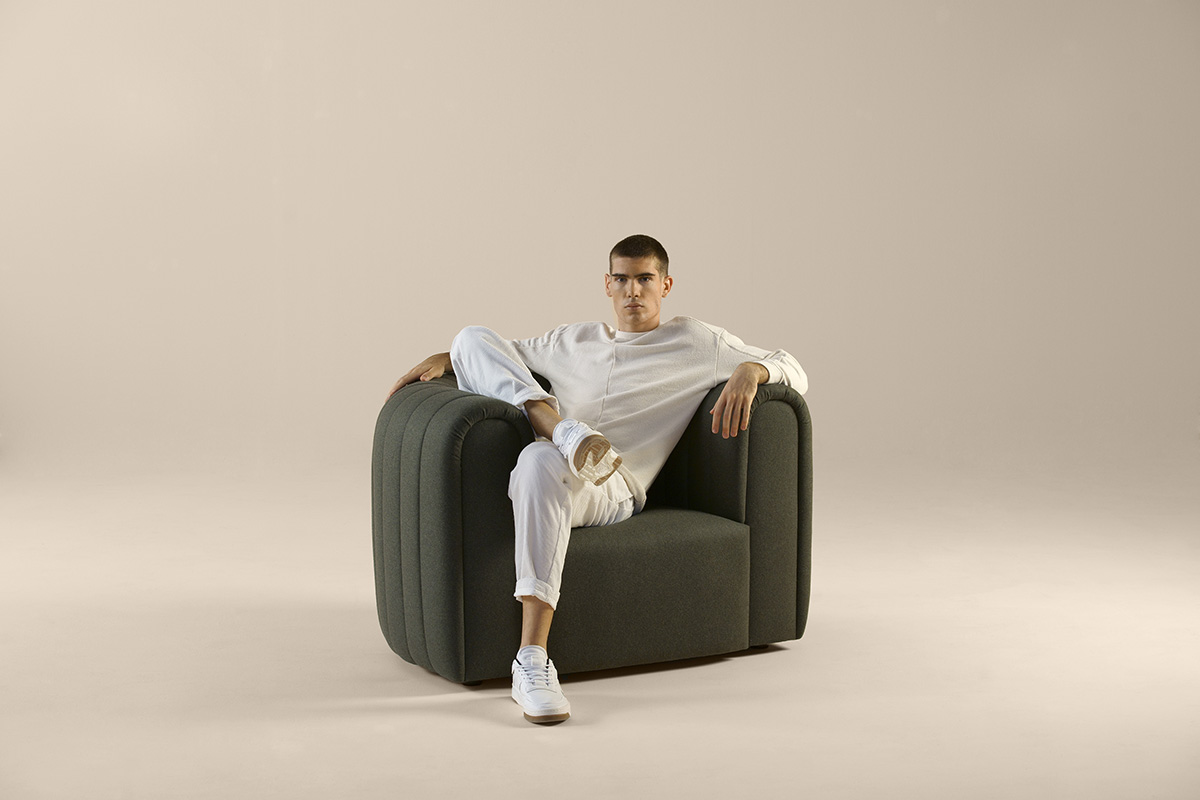 While Remnant would represent the negative part.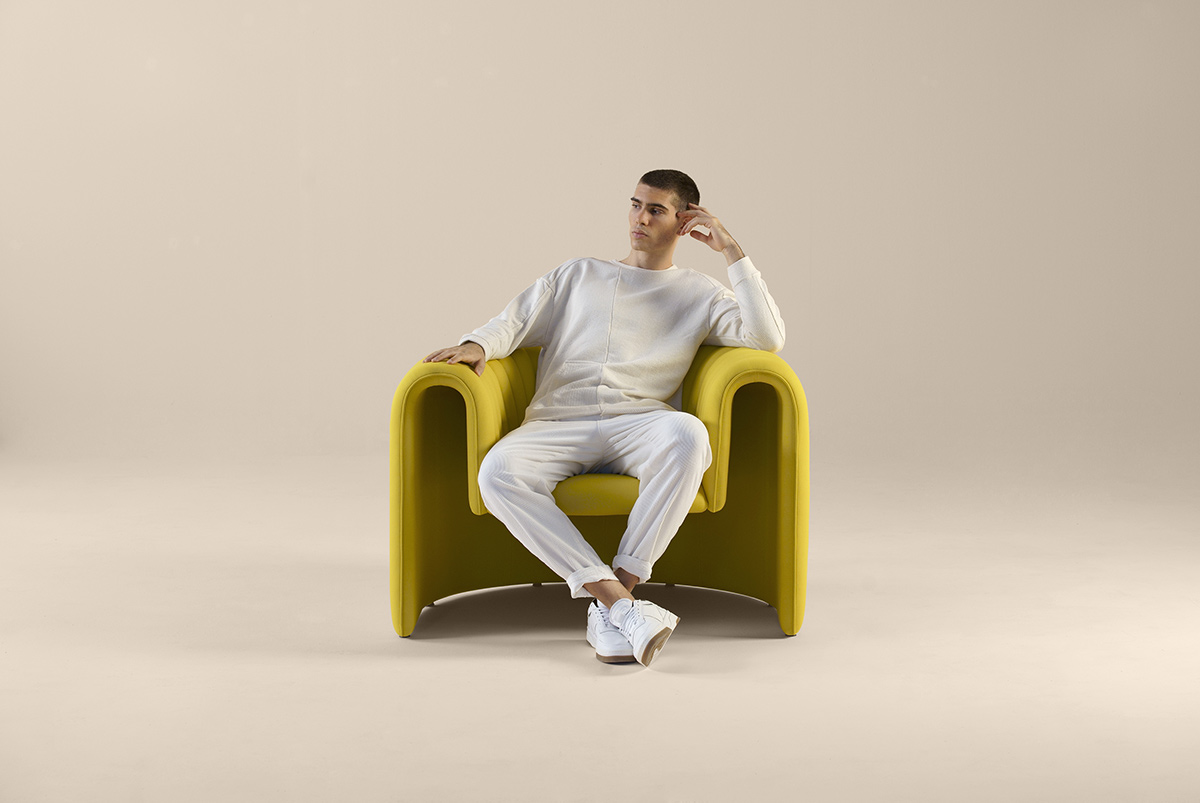 Museo audiovisual
For the presentation of Museo Collection, Sancal explores a new artistic discipline with the well-known designer and director Andrés Reisinger: digital art.
After wandering through a winding landscape, we lose ourselves in the dunes of an imaginary desert that is blended with the skin of a naked body. Upon arrival at a classical building, we discover Museo, a surreal space without the proper boundaries of the physical world. The refined architecture comes to life as we enter its rooms, within which a selection of new designs and illustrations are exhibited as if they were great works of art. Museo is both the container and the content. The simple exhibition halls and its soft lighting give prominence to the new furniture models, with volumes shaped by circles of light that reveal rich textures and colours.
A unique and poetic universe that seeks to excite the viewer and open a debate about design and art.