A simple icon, a well-balanced stool
Balance and serenity. That's what Totem transmits when we meet this sculptural piece for the first time. But what is it really? Totem is a sophisticated stool that transcends the function of a seat to become a decorative object.
Sylvain Willenz's graphic and minimalist style is present in his first collaboration with Sancal.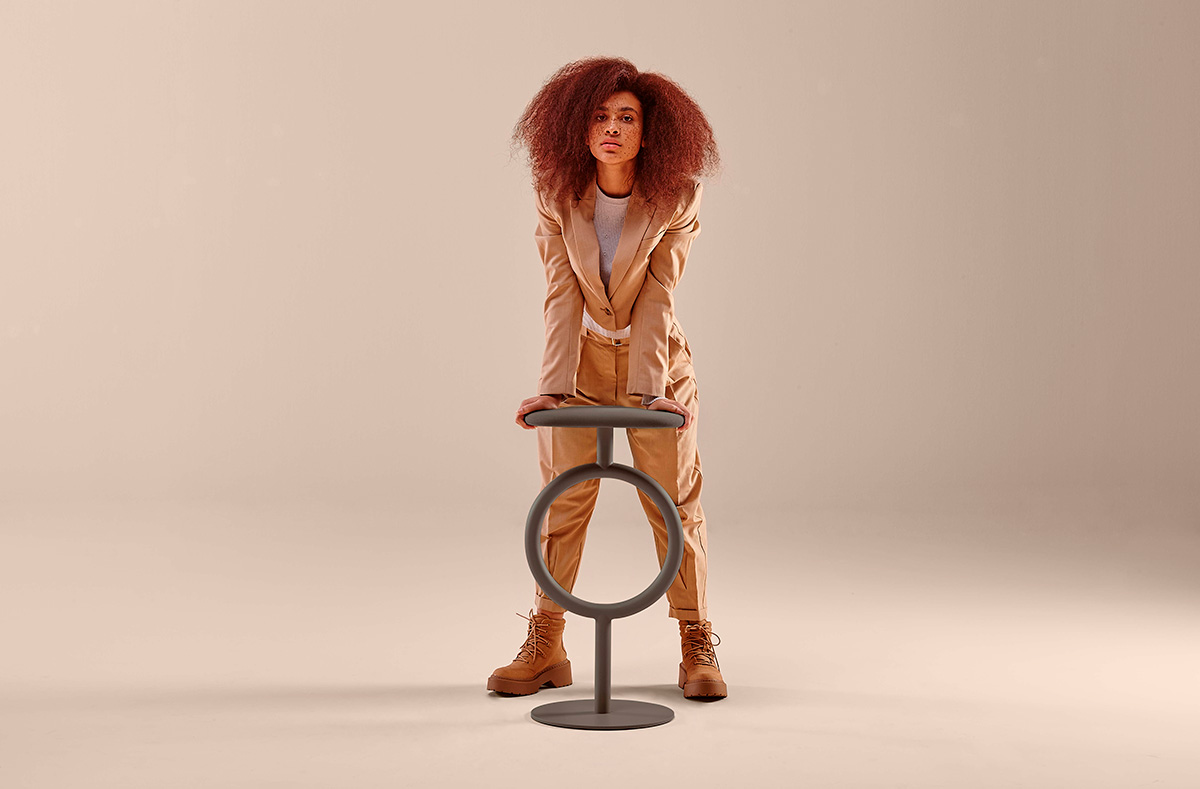 A simple and graphic piece, even more subtle when viewed side on. Its elegant and timeless design forms a silhouette that blends effortlessly into the surrounding décor.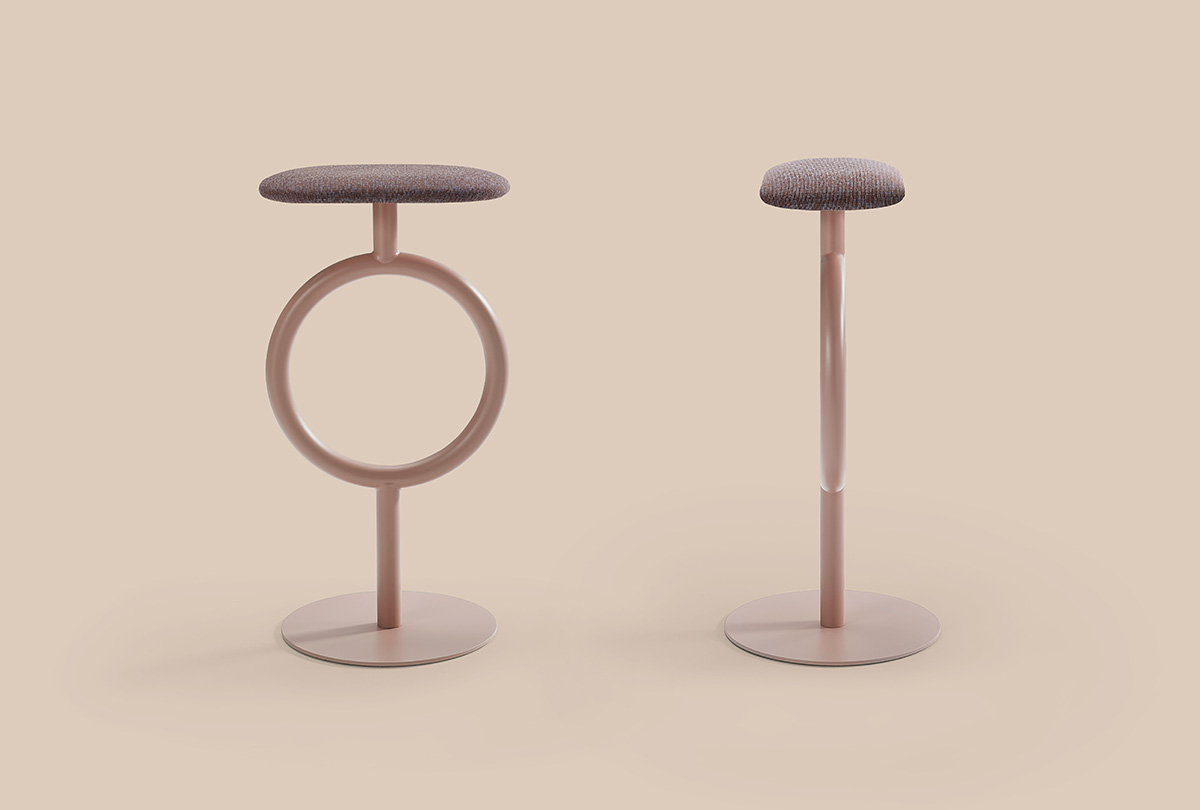 The slender, symmetrical structure seems to be drawn by Sylvain on a blank paper as a straight line and a circle, two elements as basic as they are powerful. It is apparently delicate but in fact is strong and sturdy.
The seat, reduced to the essential, adds volume, texture and comfort to this almost two-dimensional piece.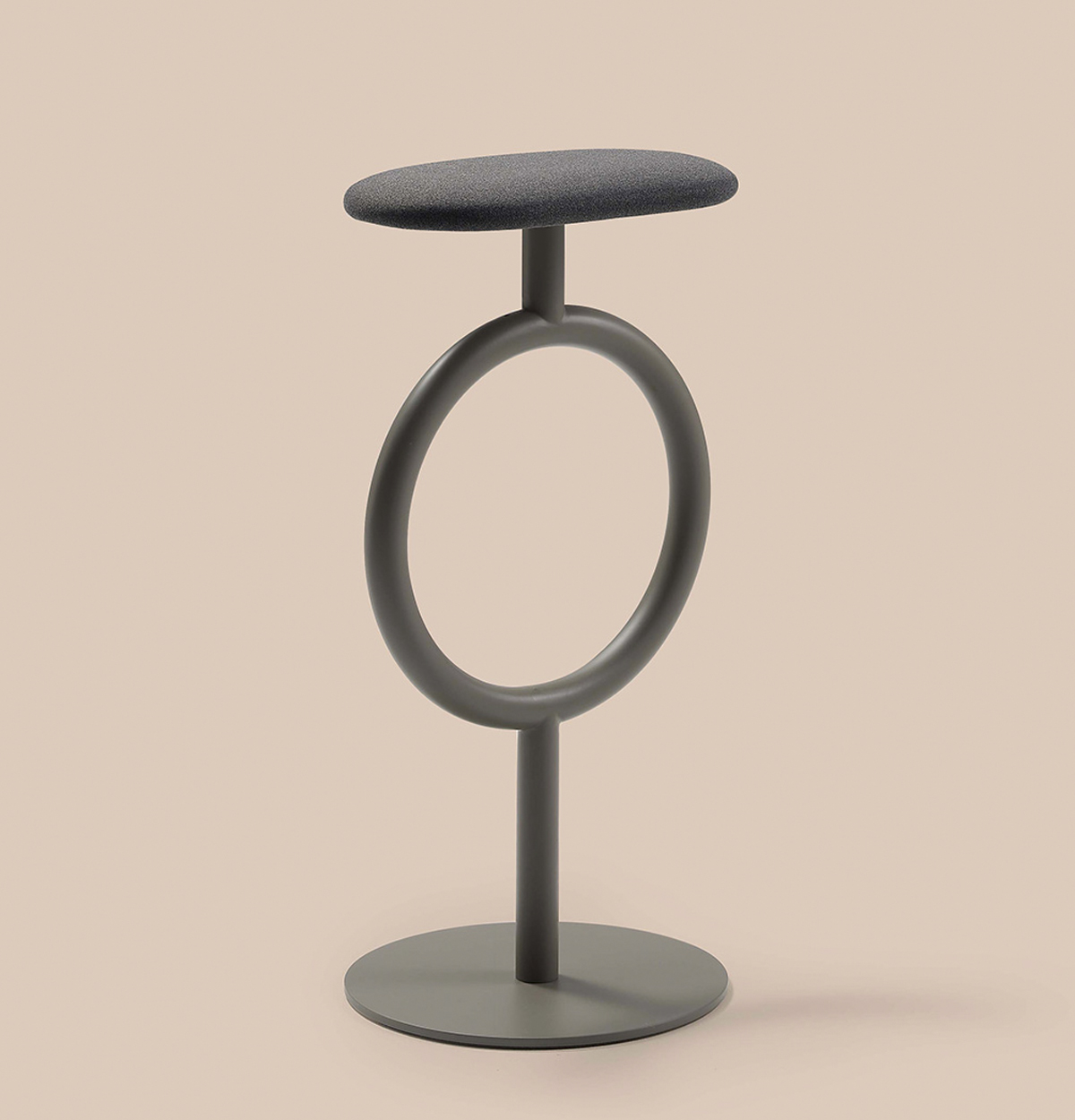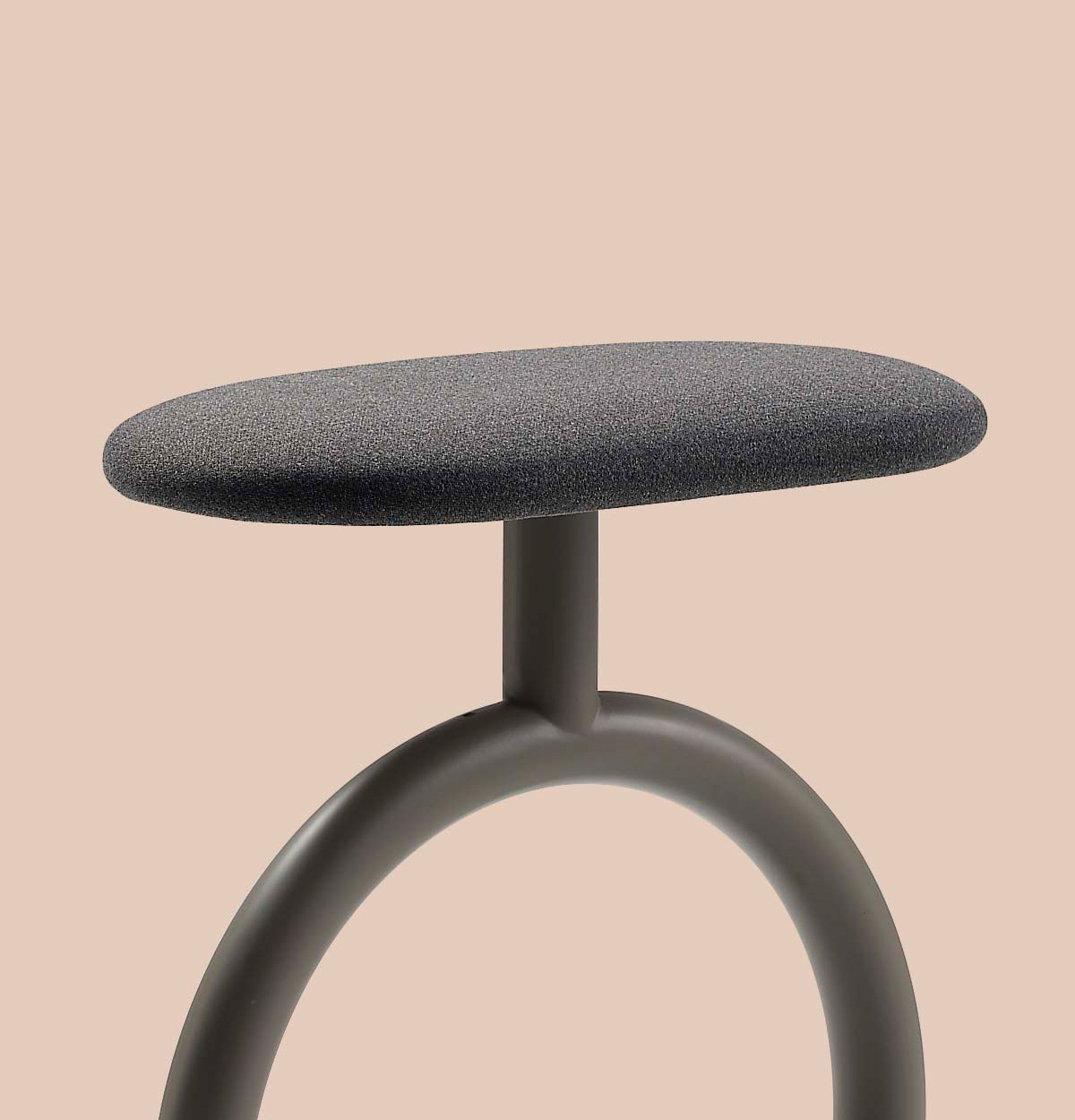 The two heights available make this model an interesting alternative to be part of very diverse projects, either for domestic use or as extra seats in contract projects.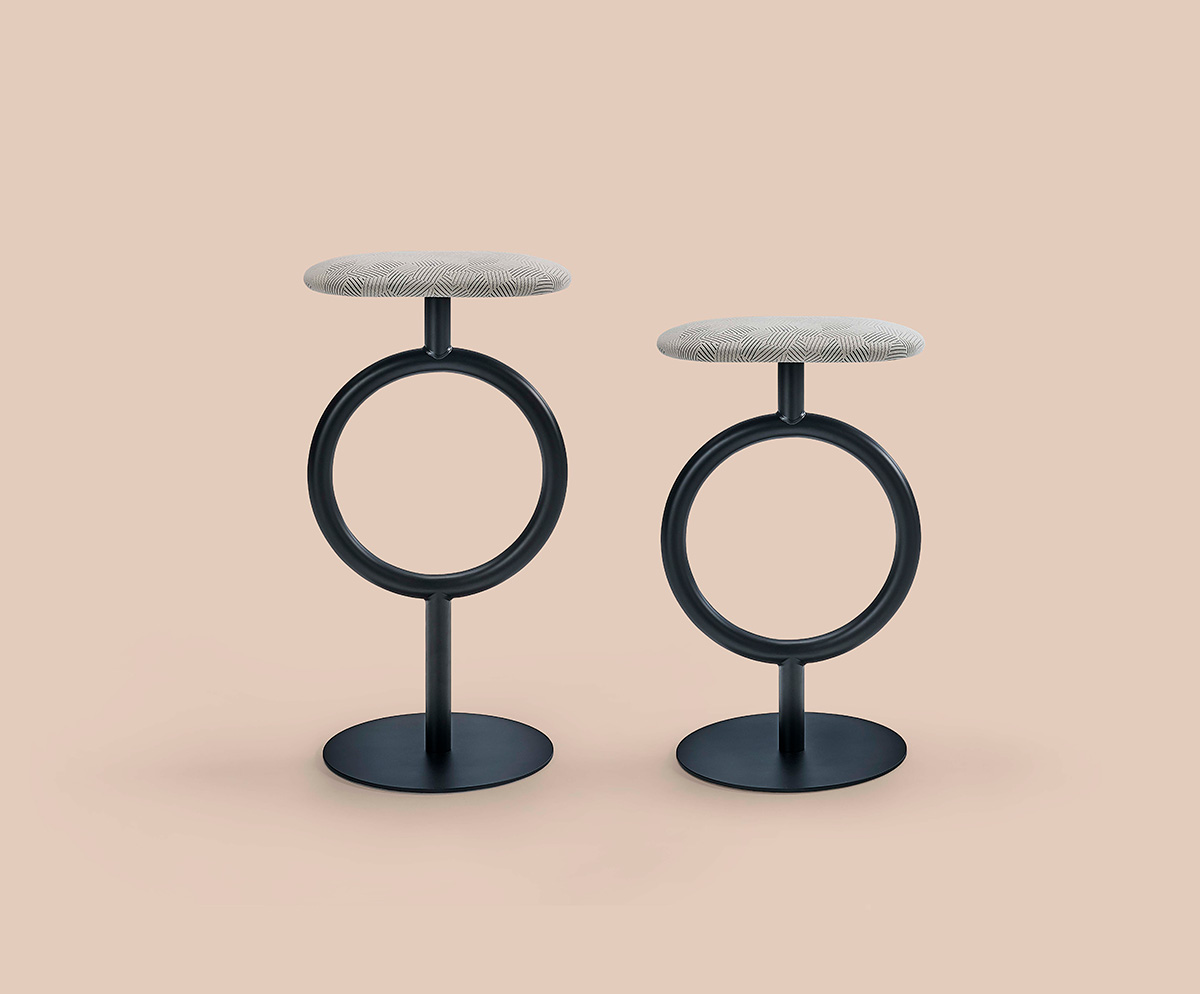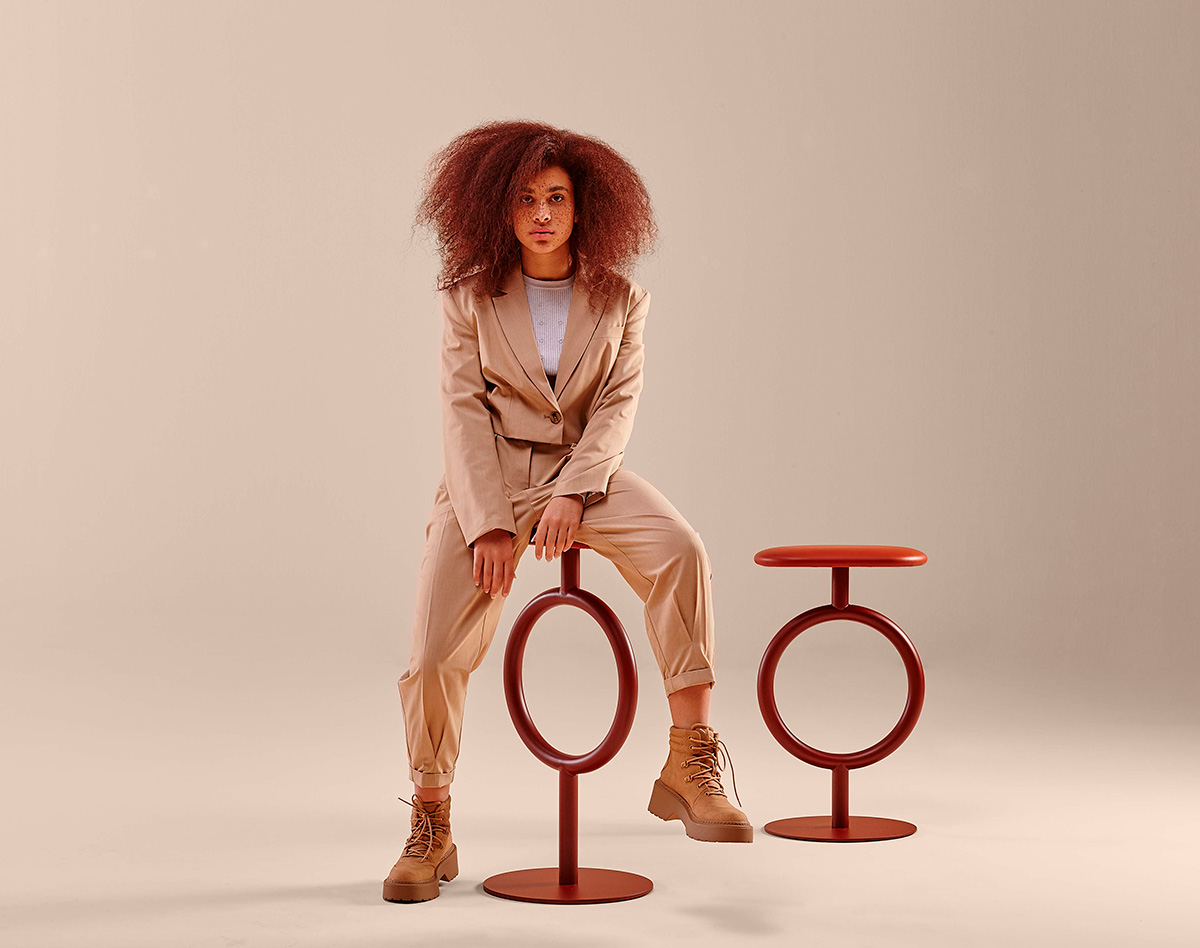 The metal base can be lacquered from a range of 16 colours with a soft touch matte finish, while the seat can be upholstered in a wide range of fabrics and leathers.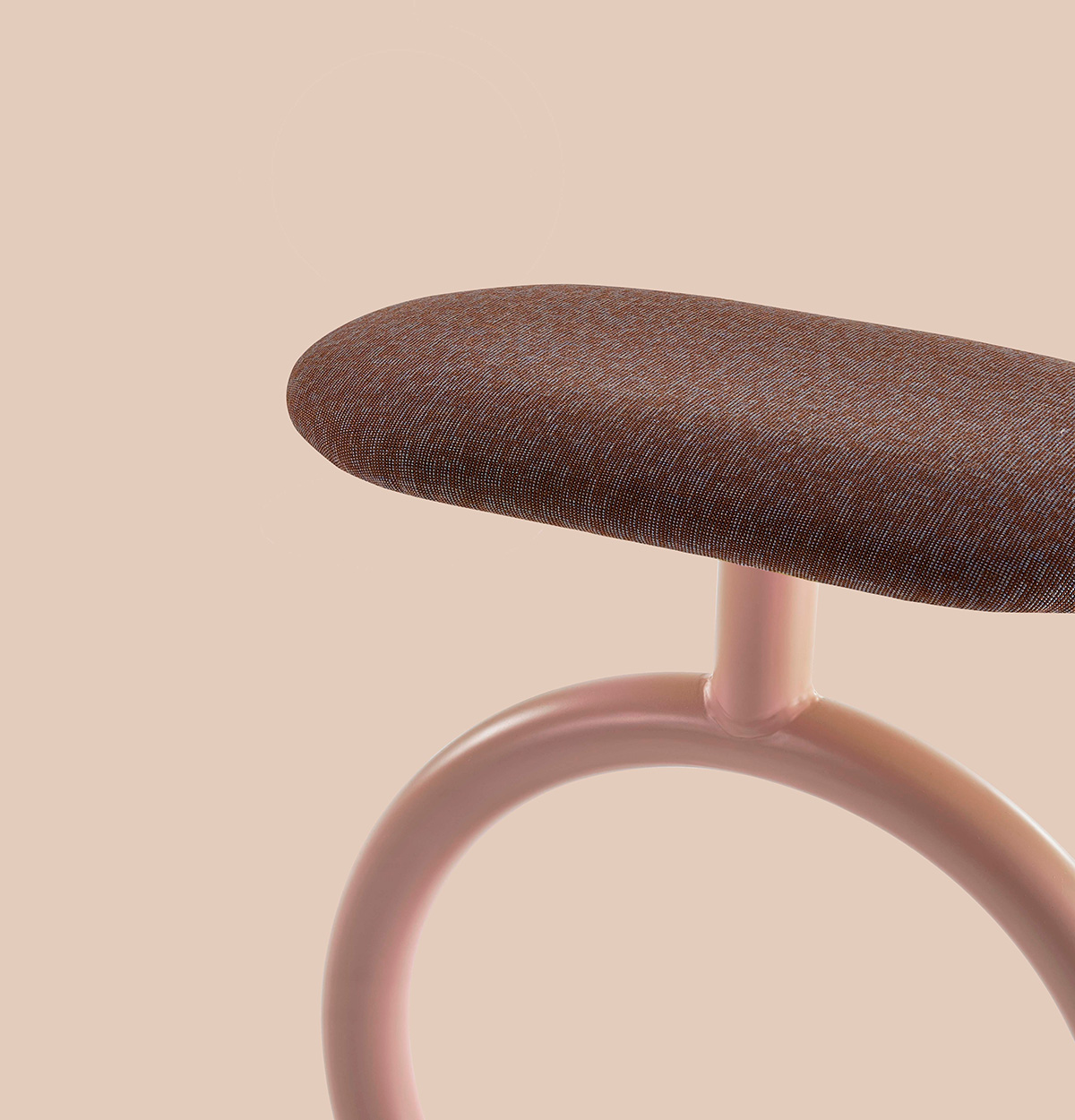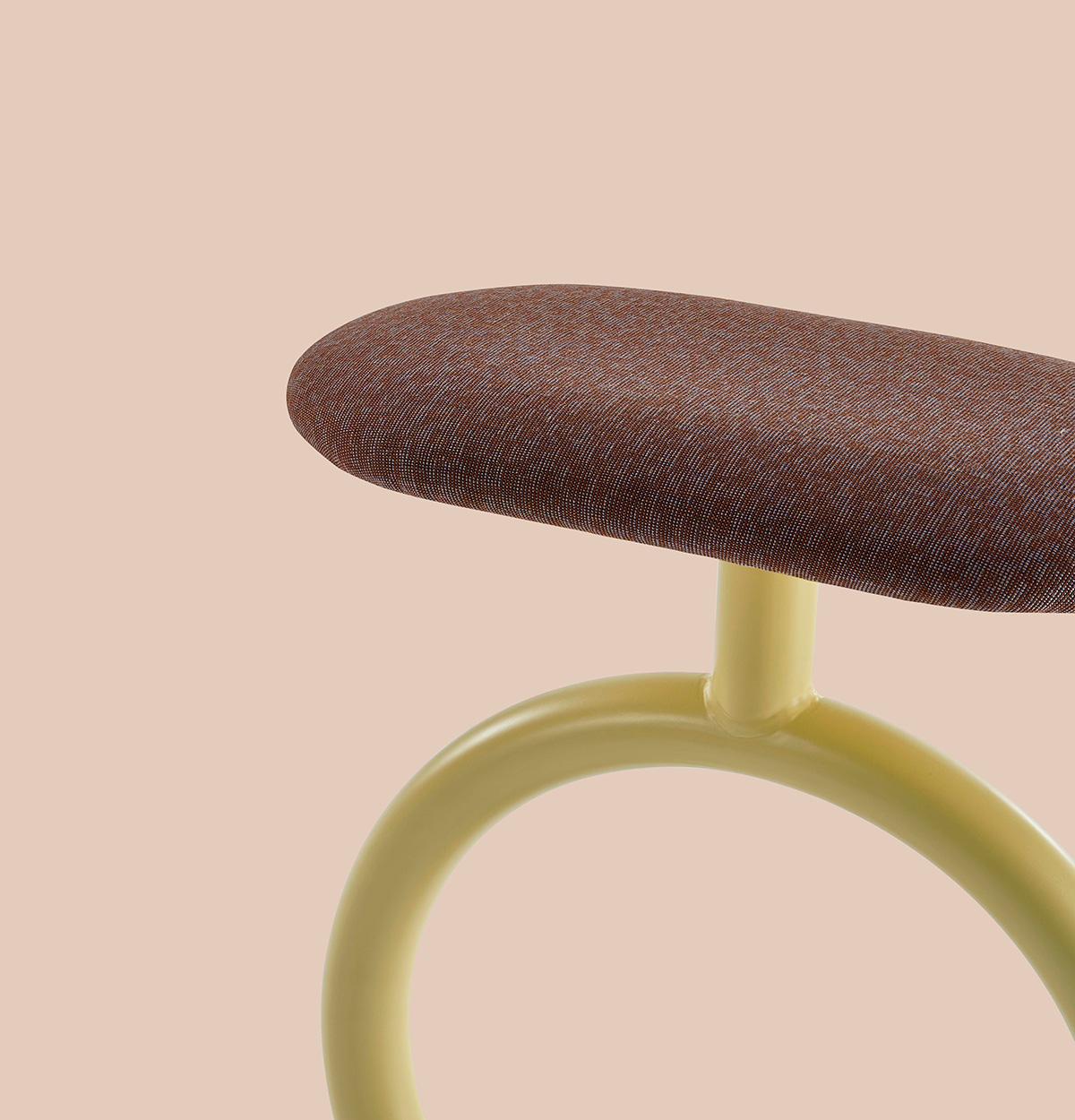 Enjoy the sculptural silhouette and elegant details of this unique creation by Sylvain Willenz for Sancal. Watch the video: