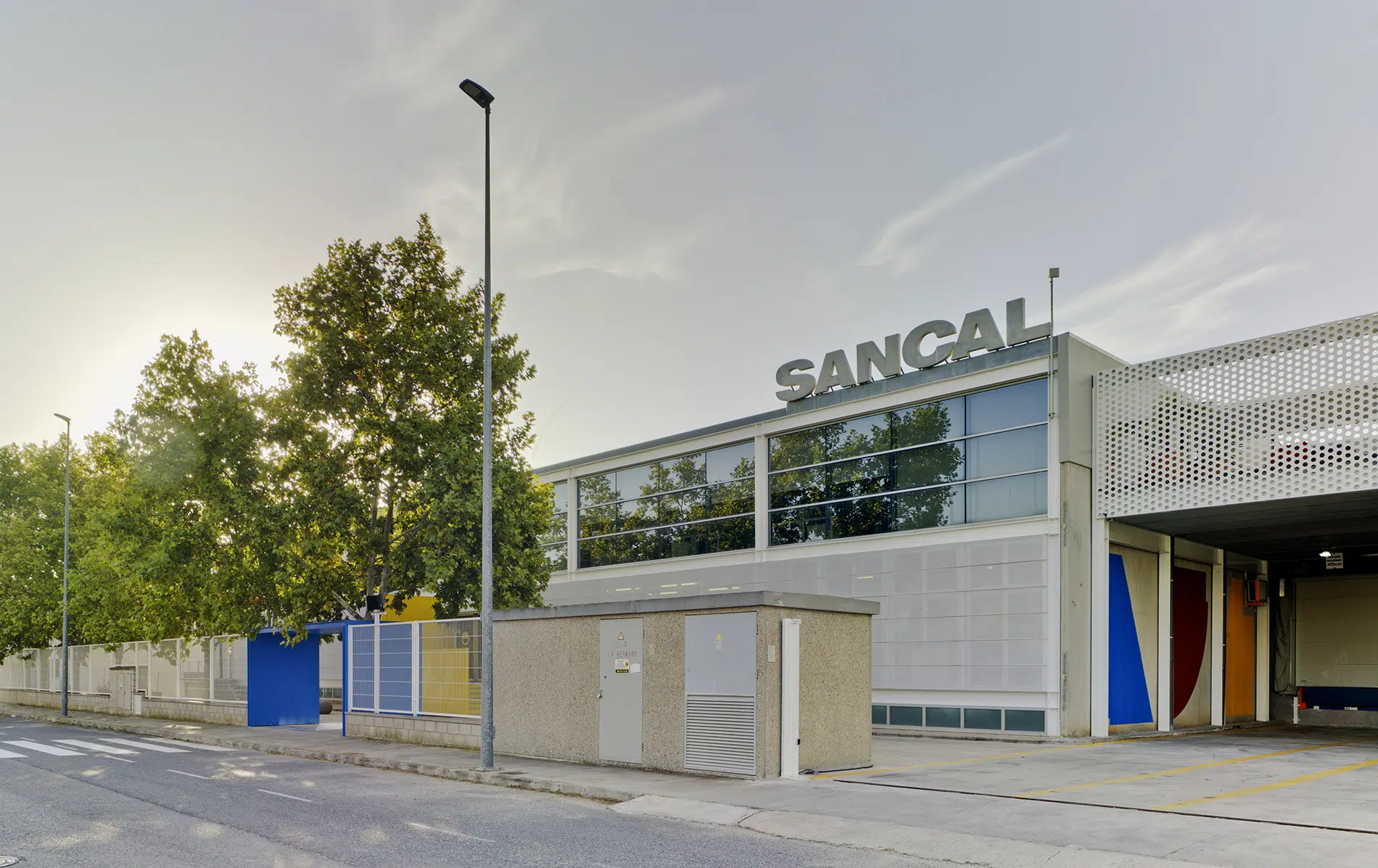 Sancal was born under the Spanish sun some forty years ago, and we remain there to this day. Our mediterranean identity: passionate, open, joyful yet humble is captured in every design.
The Sancal family often grows, so we would be delighted to receive your Curriculum Vitae. Please fill in the Google form at www.sancal.com/cv. We will contact you if we have a vacancy that matches your profile.
ACTIVE JOB OFFERS
There aren't any active offers.