How would you like to sit?
Roll chair by Mut is the singular design that the Valencian studio introduced on their "A la Fresca" exhibition during the latest Das Haus edition. These sculptural chairs, which have already given much to talk about, are also part of the Museo Collection.
The chairs are so light that they don't seem to be there and at the same time they have a strong presence. "They are chairs that look like something else", says Alberto, who was inspired by the leg presses that can be found in a gym.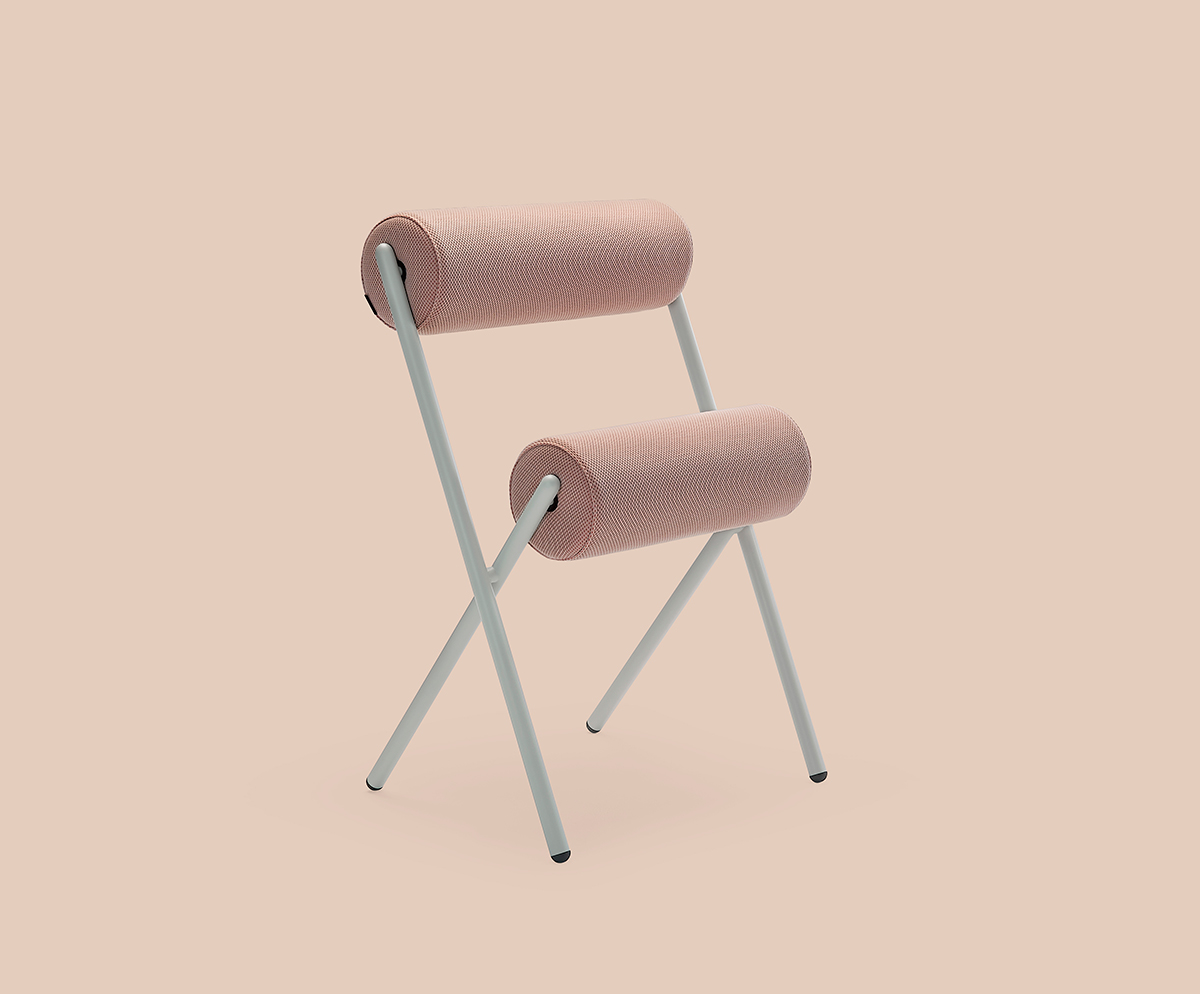 A simple aesthetic for a conceptual product, which stands out for the use of simple shapes and reduces the chair to two pure elements: steel tubes and cylindrical pads for the back and seat.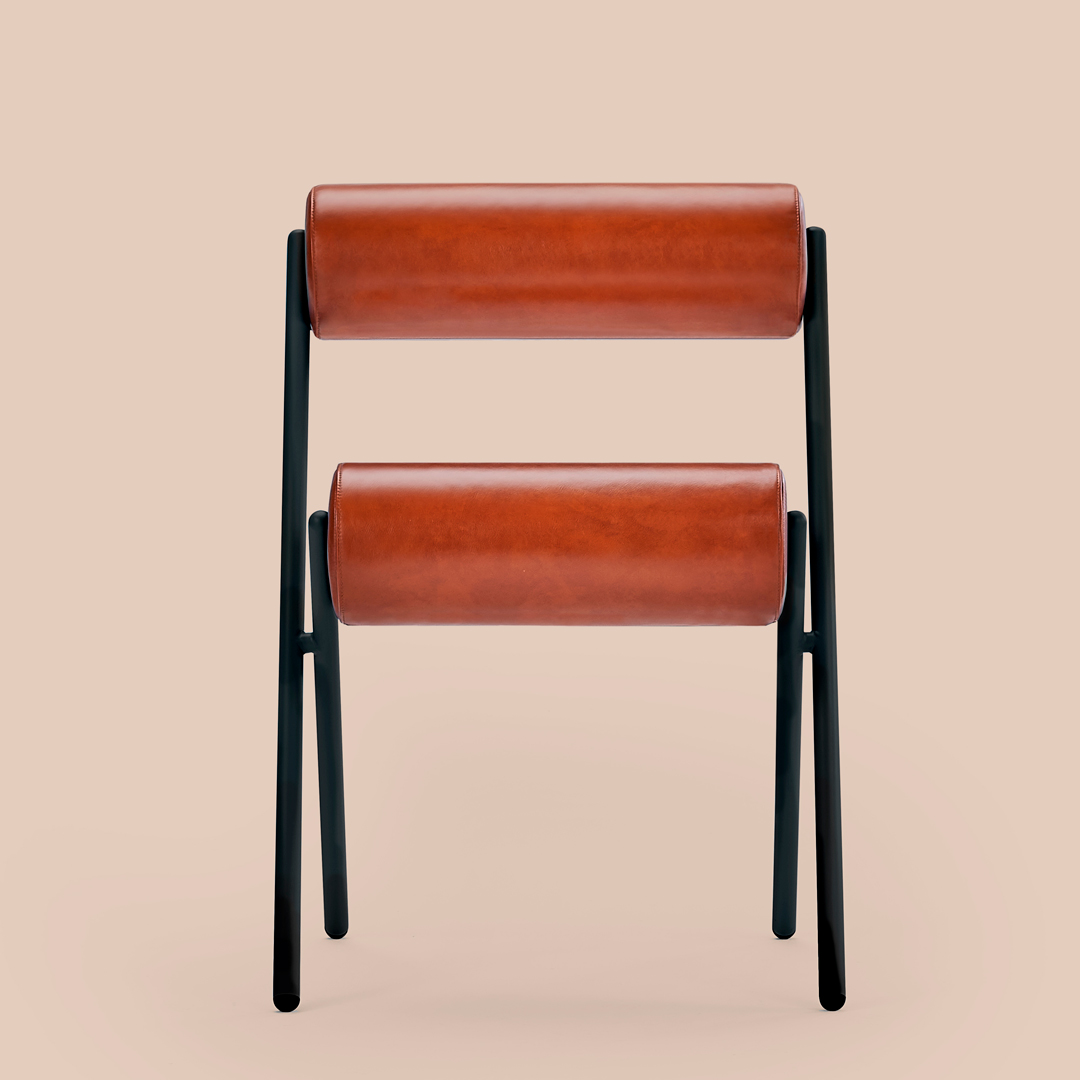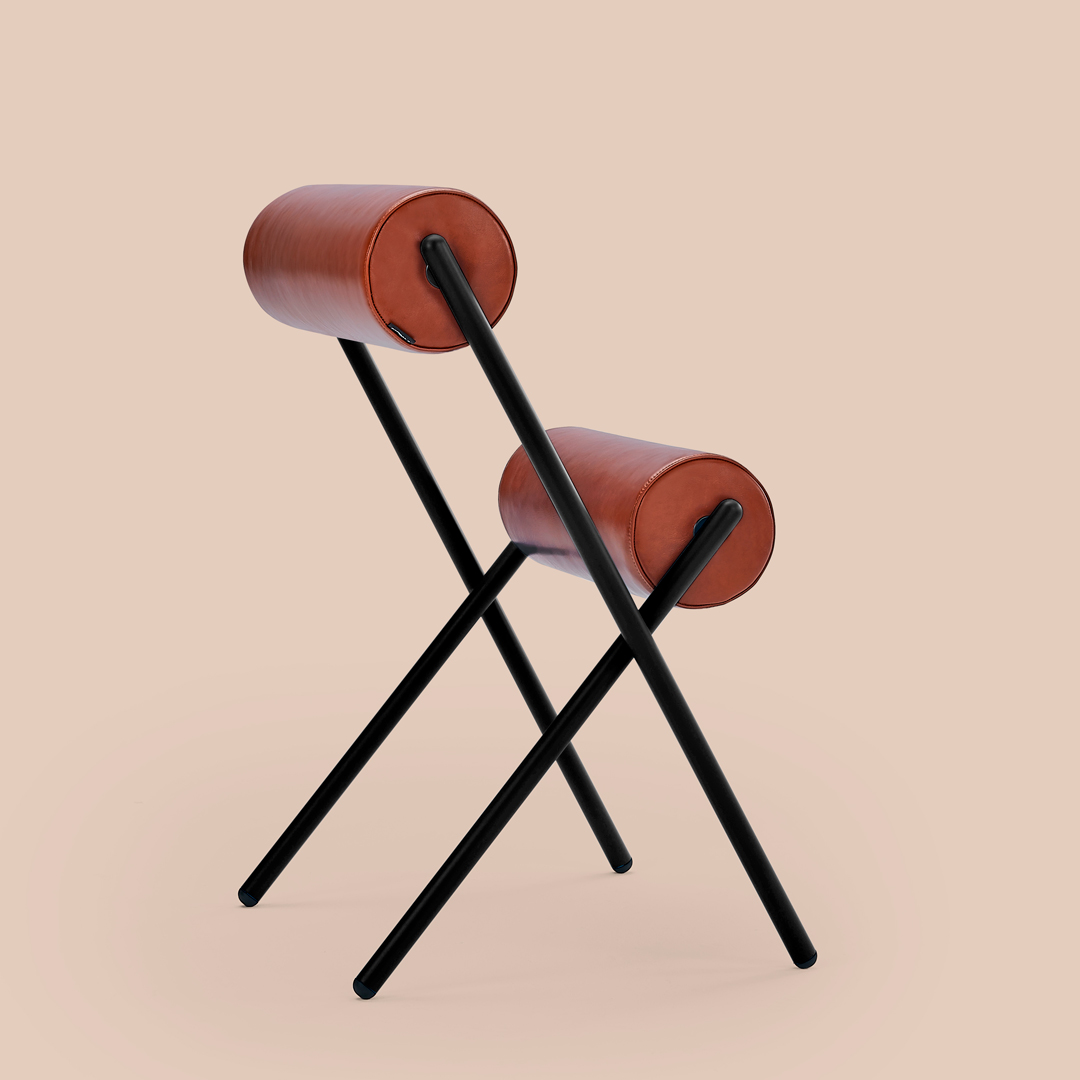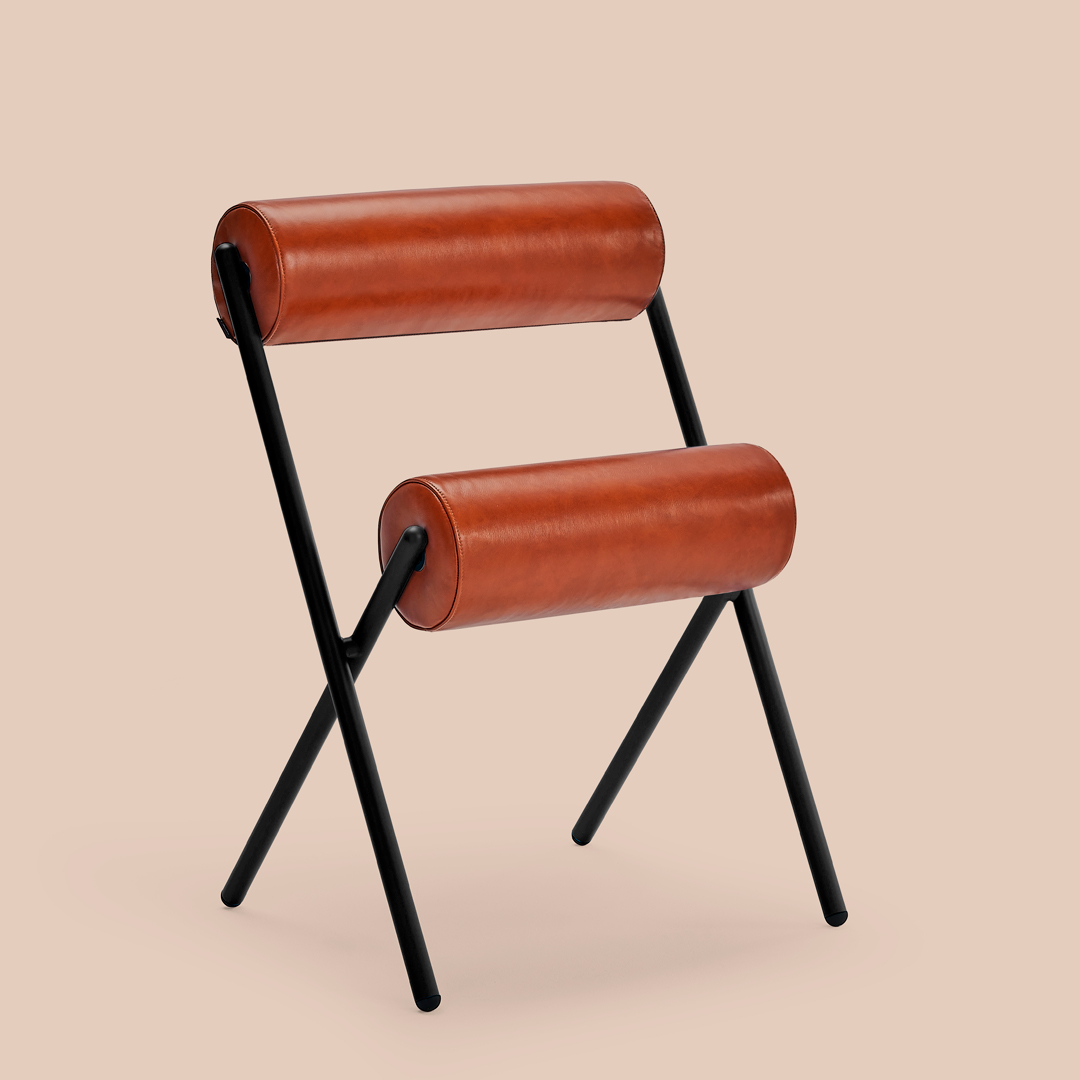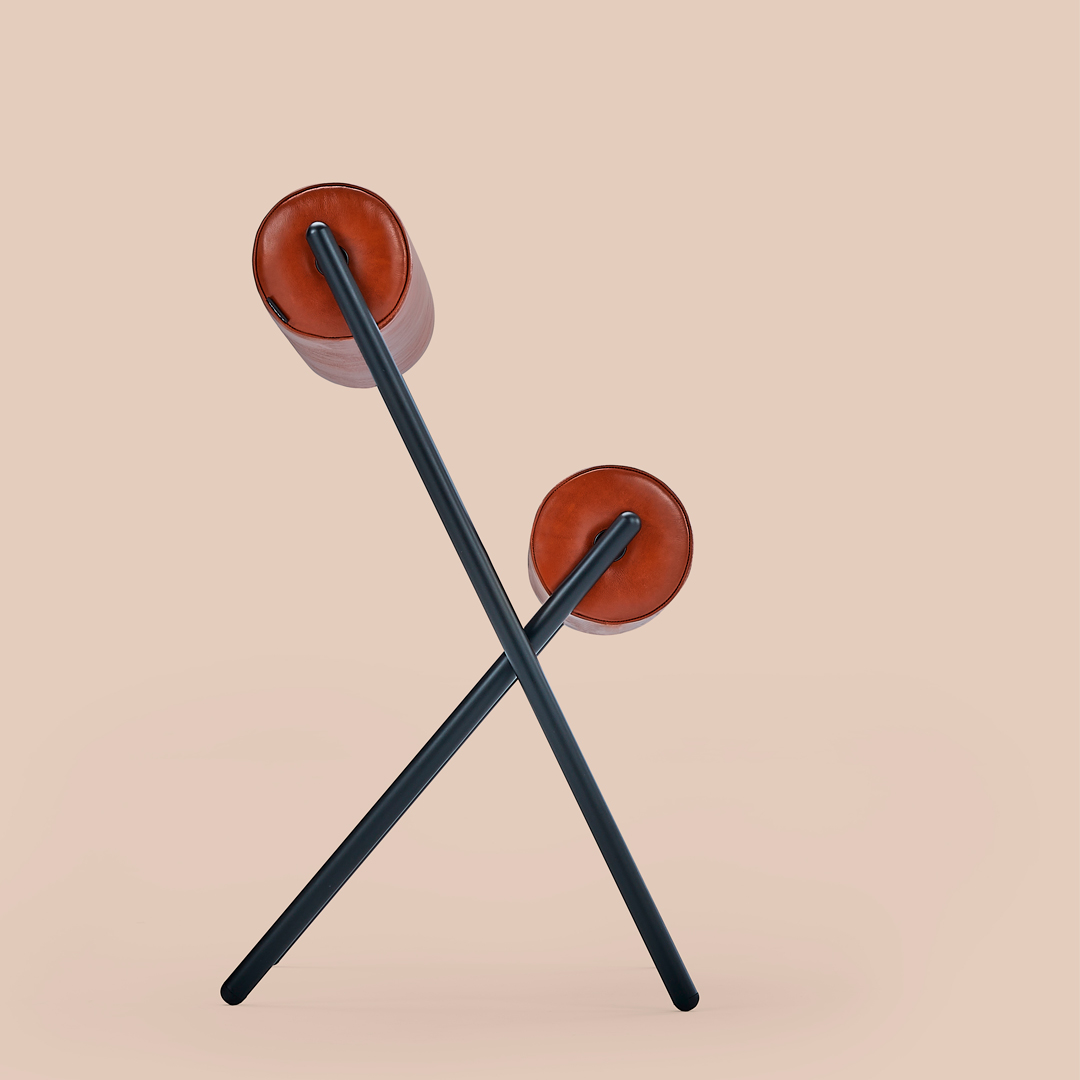 "It is a conceptual seating object that allows you to choose the way you want to sit!" Roll offers alternative forms of seating to the conventional one, much more comfortable than its apparent minimalism lead to believe.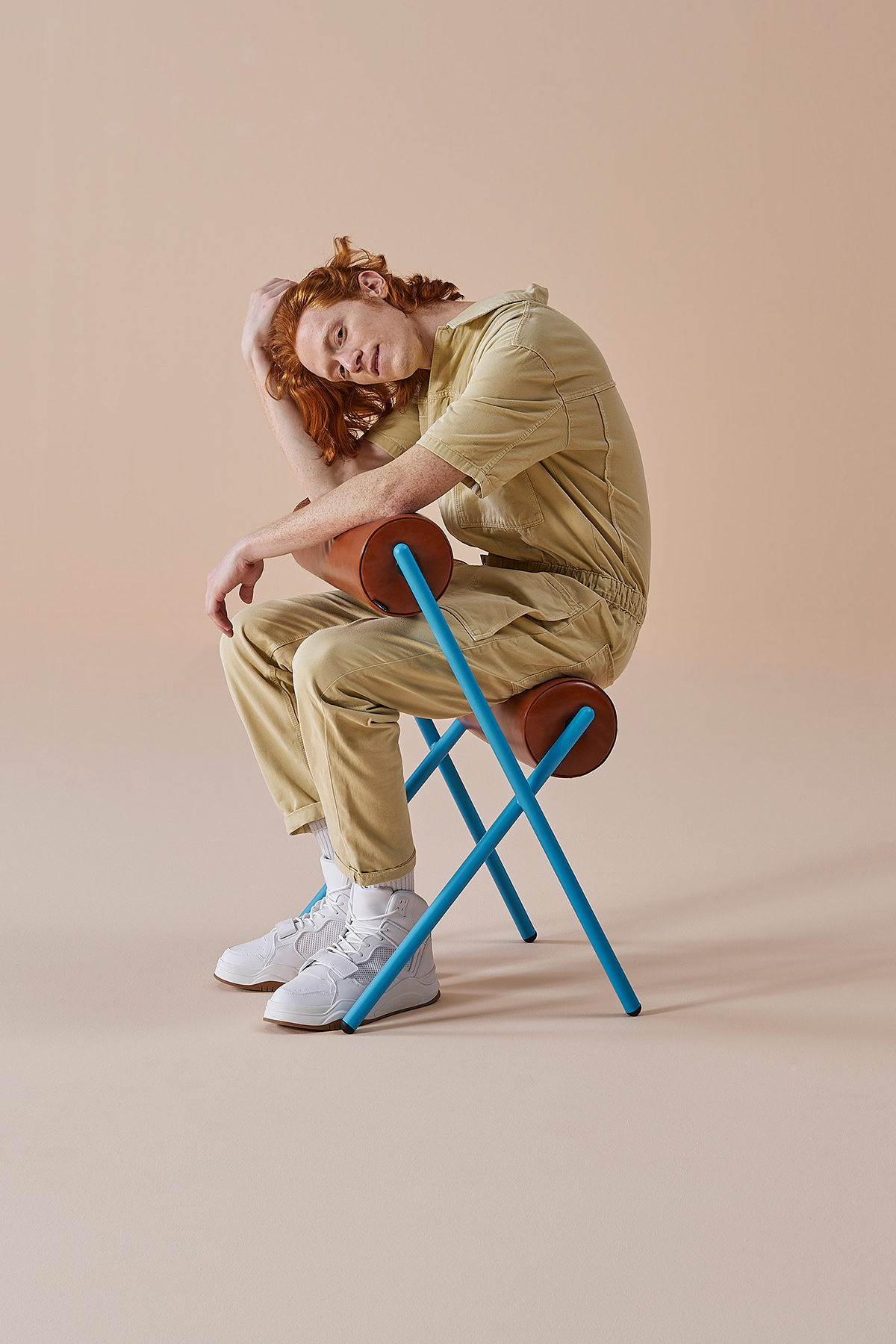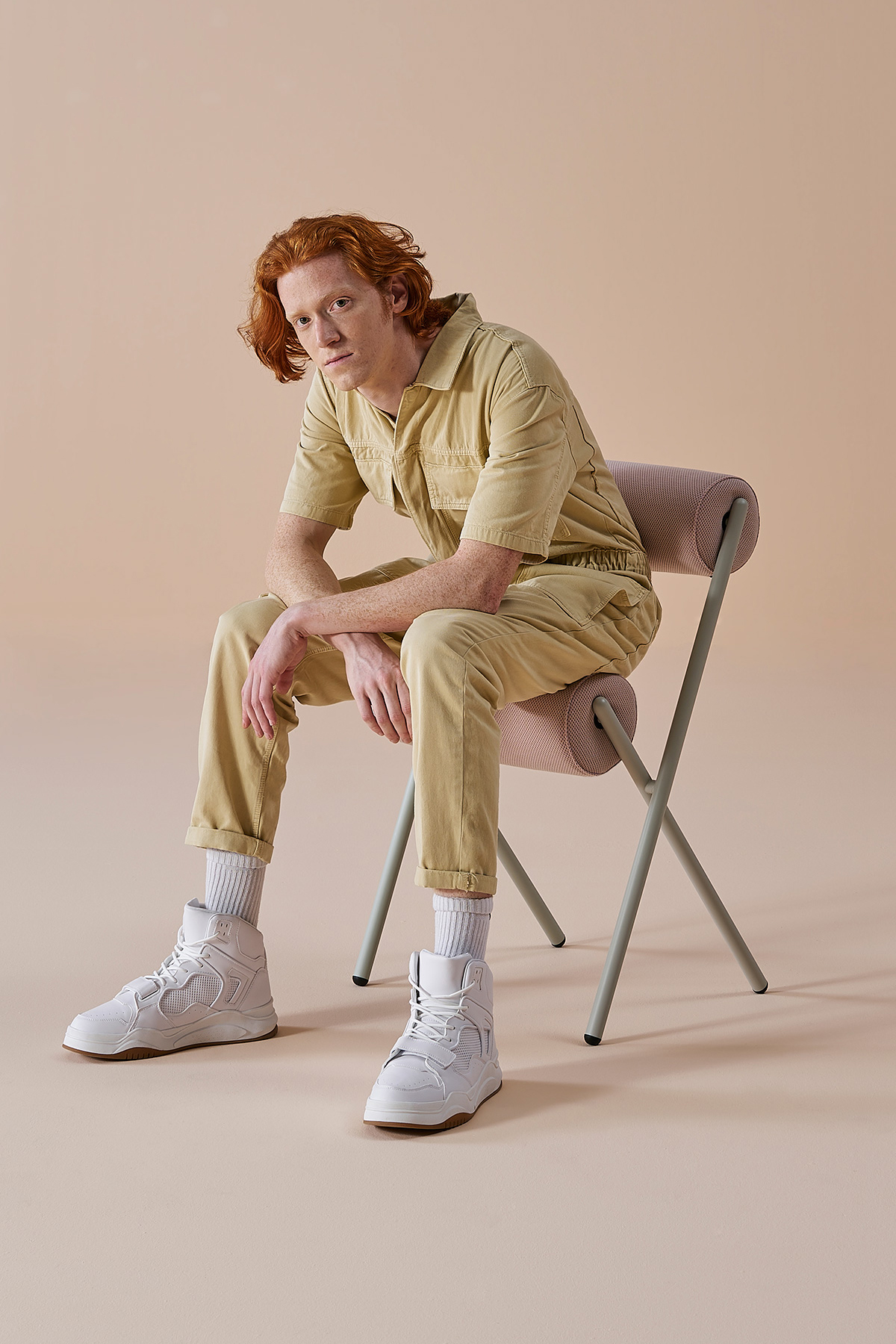 Its unusual silhouette is thought to turn into a sculptural figure when stacked. In this way, Roll combines balance, beauty and functionality.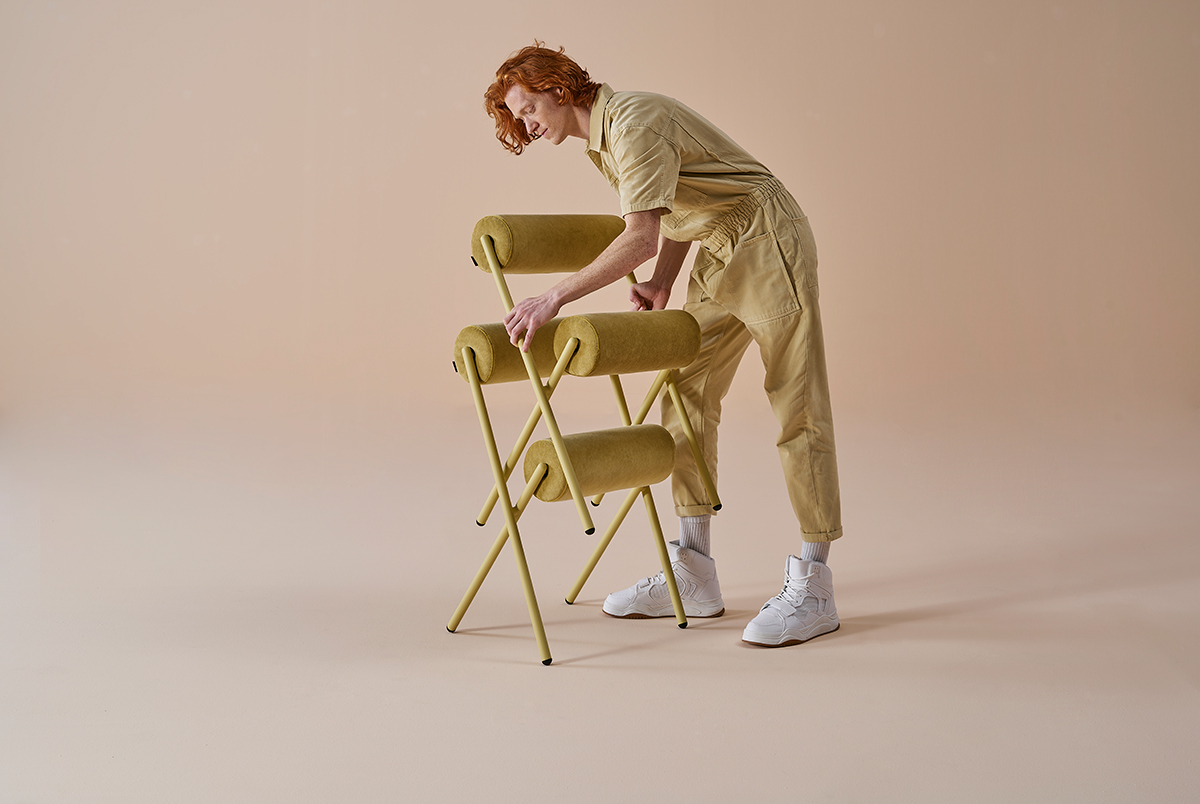 Find out more information about Roll in this video.