Studiopepe x Sancal.
70s and 80s Milanese avant-garde gives shape to a sophisticated and iconic living room that could well be found in one of the many palazzi of the Italian city.
Studiopepe reinterprets the values and aesthetic language of that historical moment that marked a new way of understanding the spaces to be lived in. "The house as a fluid space, a new way of living, more free and structureless", Arianna and Chiara explain to us. Of course, with a modern touch.
A functional, clean and very iconographic interior design. A space with character, highly aesthetic, with very marked nuances and artistic details that humanise it and make it welcoming, warm, and highly desirable. Studiopepe demonstrates their expertise and redefines the pleasure of living in the home.
The contemporary nature of the scene is reinforced by the eclecticism of the pieces chosen for furnishing and decorating. Their sculptural and soothing shapes intermingle with delicate art works to set an atmosphere that is as luxurious as it is warmth.
"We found that the new Sancal pieces have a very strong vibe and an iconic look, so they fit perfectly with our idea of avant-garde Milanese interiors," declare Arianna and Chiara.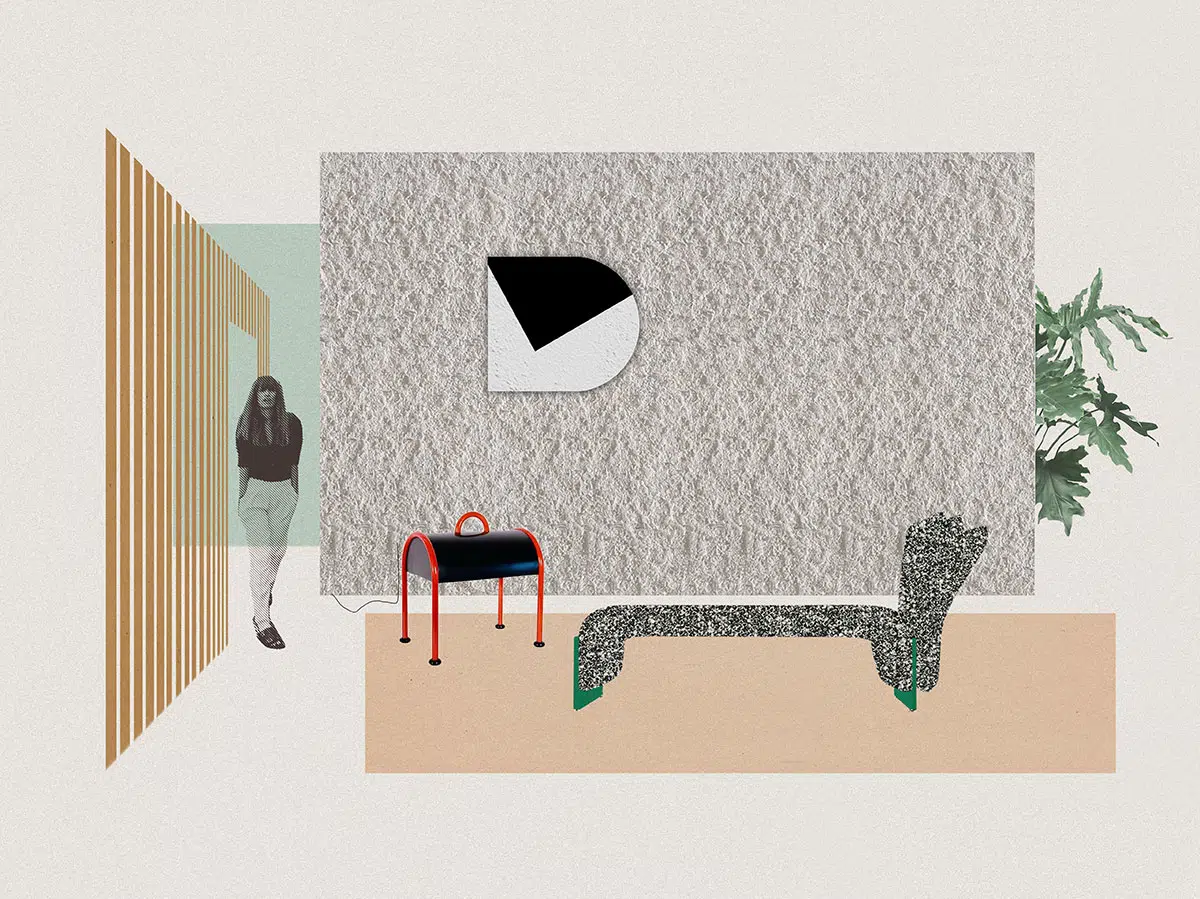 Materials.
The materials chosen range from the most innovative and luxurious to the most traditional and humble. The finishes create fluid transitions and enhances textures when combined with each other, accentuating the room and its function with singular charm.
Colour palette.
The defined palette is dominated by browns and ochres as they are refined and sober. A space that could be considered if it were not for the vibrant green, inky blue and primary red touches by the furniture and decor of the living room. The chromatic contrasts thus create an unexpected and fresh twist.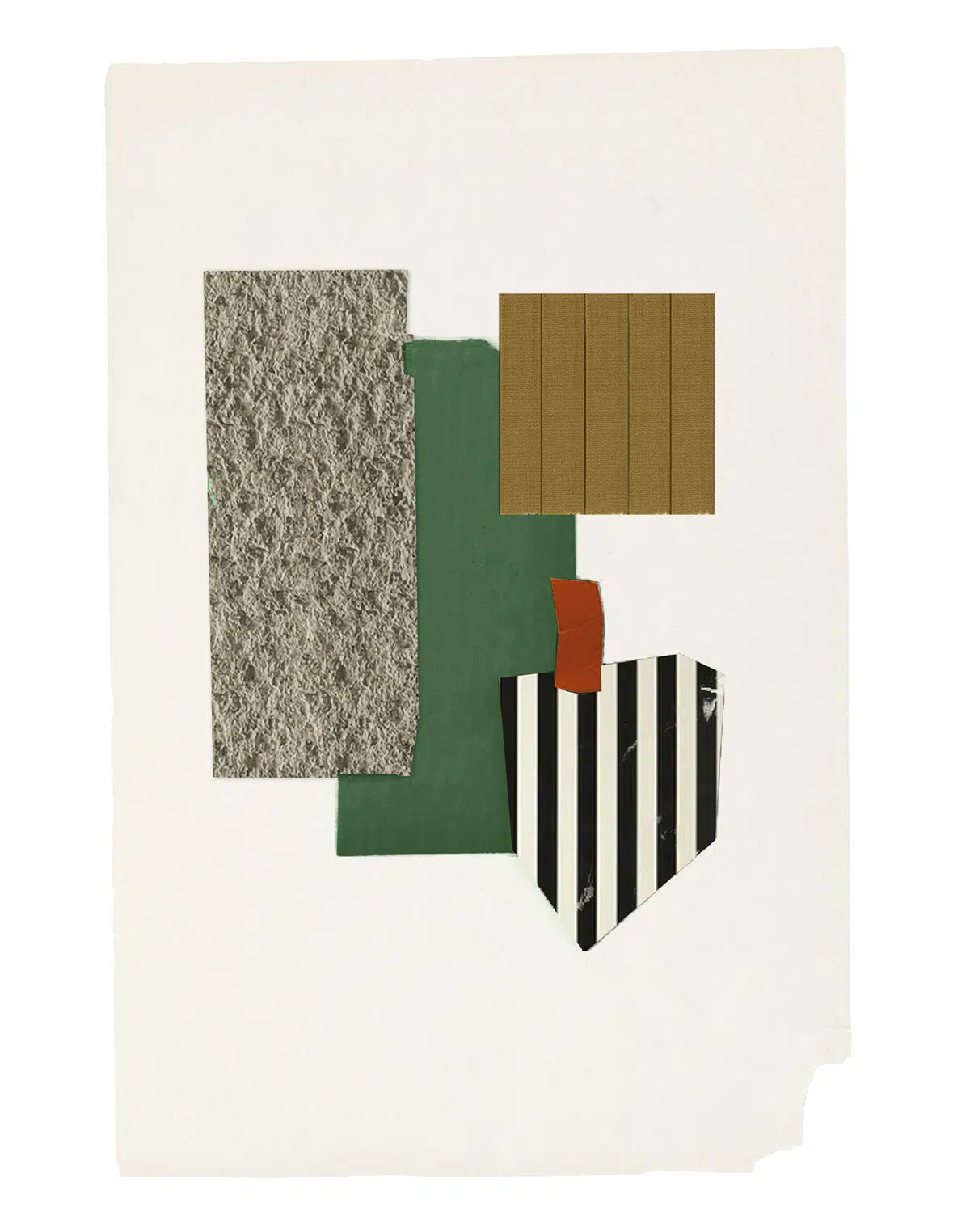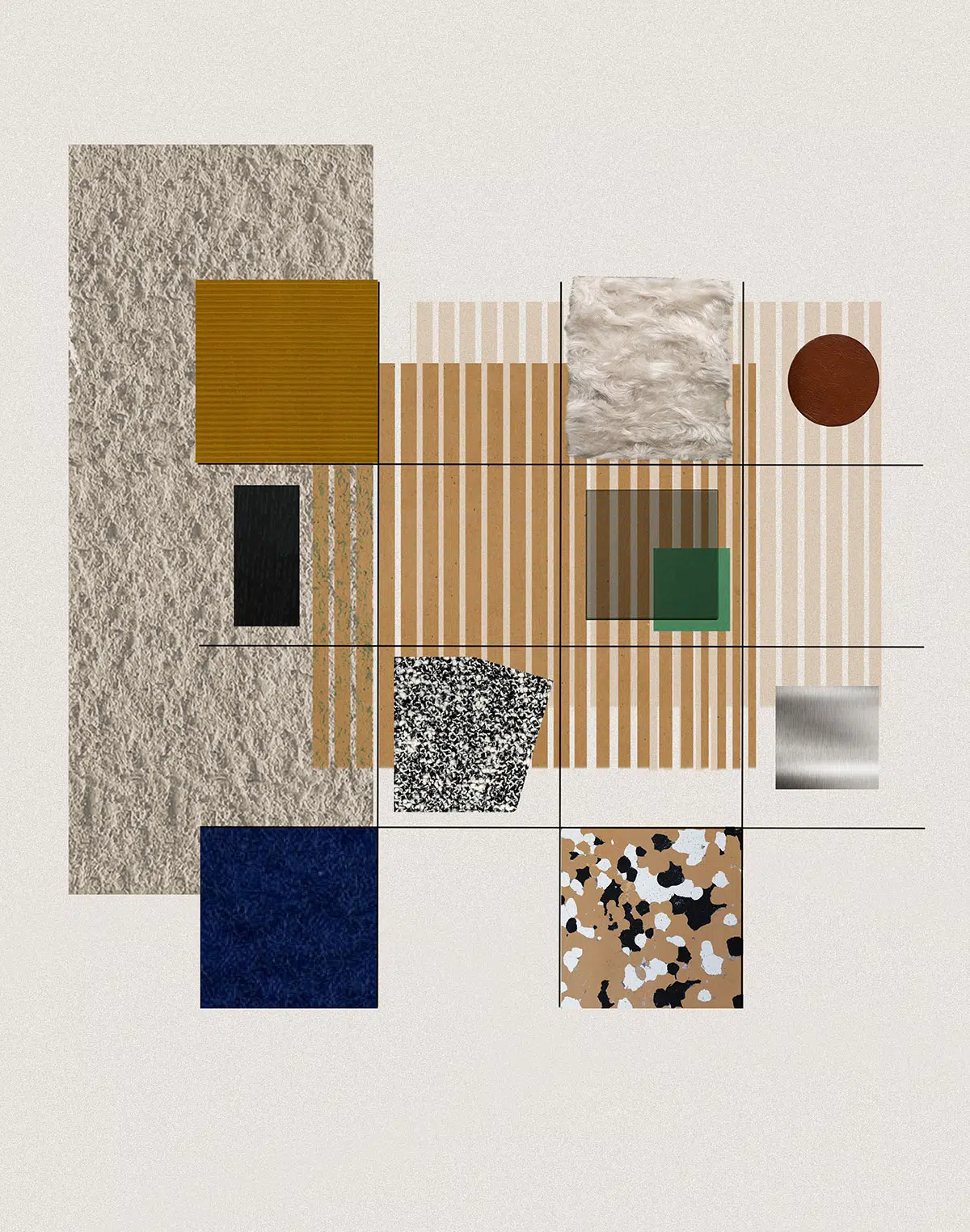 Sancal & friends.
Several companies have collaborated with Sancal for the setting of this scene. Find here the list of all of them.
Furniture.
Solemn, sculptural pieces. Exquisite, exuberant finishes. Colours inspired by nature. Studiopepe selects Sancal's iconic products to showcase a palazzo in all its splendour, with the comforts of a space to be inhabited. The Vestige dining table, Roll and Magnum chairs preside over the dining area, along with Remnant armchairs. Momic's mid-century design is the centrepiece of the living area, complemented by the seductive Diwan and the comfortable Tortuga armchair.
We look forward to seeing you in the S. Project Pavilion, Hall 15, Stand F19-F21. (NEW LOCATION).
Follow us on Instagram to discover Escenas in Milan!