Teklan x Sancal
Three points of view coexist in the ideal flat that Teklan has created for Sancal. Her vision as an architect is inseparable from her exquisite vision as a photographer and her sensitivity as an artist. Her style impregnates every project she undertakes, and this collaboration is no exception.
Tekla shares her particular idea of "slow living", giving shape to a contemporary, eclectic and very personal home. A comfortable environment that, in addition to being inhabited, aspires to become a space to enjoy and show the passions of those who are destined to live in it.
Her inspiration comes from multiple sources. On the one hand, she interprets her Scandinavian heritage from craftsmanship, culture and contemporary art, and proposes a refreshing palette inspired by the nordic landscape, masterfully captured by the Scandinavian expressionists. It also draws inspiration on Danish modernism, both in architecture and design.
Moreover, in the designer's own words, "the Mediterranean lifestyle and Sancal's own uninhibited character have helped the project to evolve and exemplify our joie de vivre".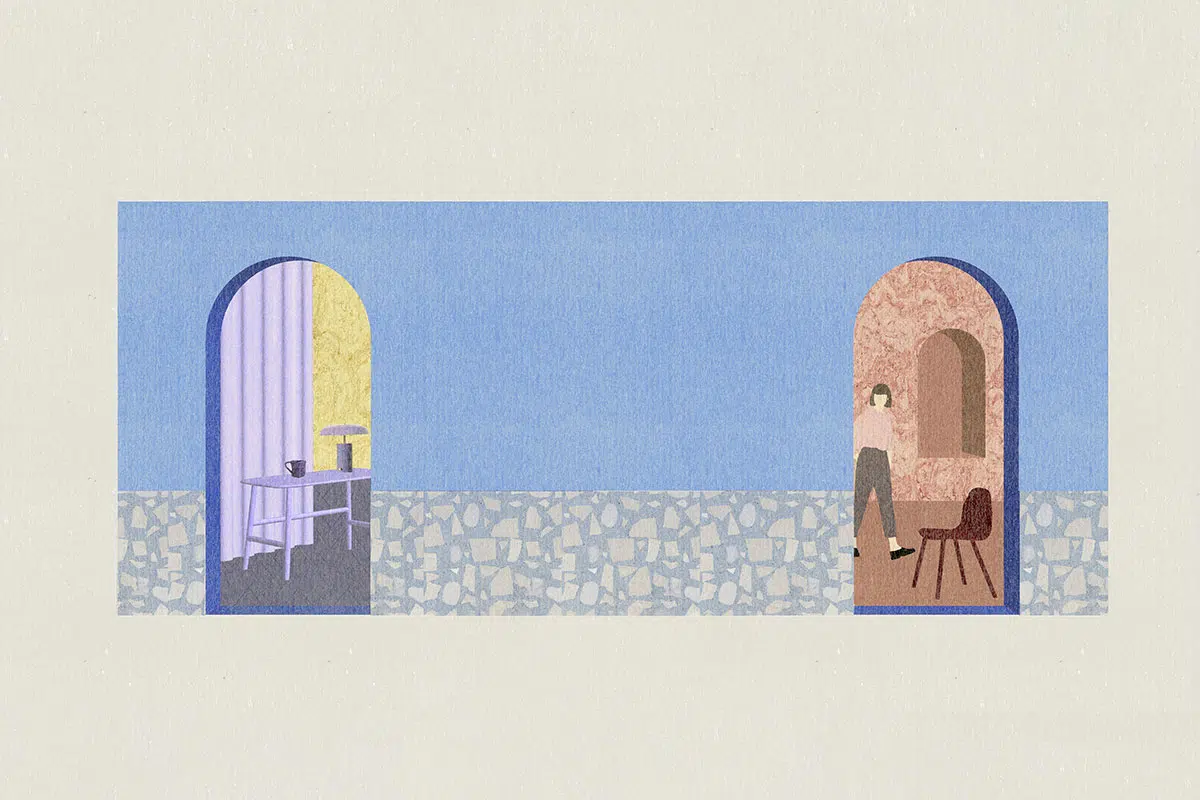 In short, an eclectic yet harmonious mix blends with singular simplicity and offers her particular, dreamlike interpretation of both cultures and styles. Personal, creative and joyful. Delicate and energetic. Unexpected.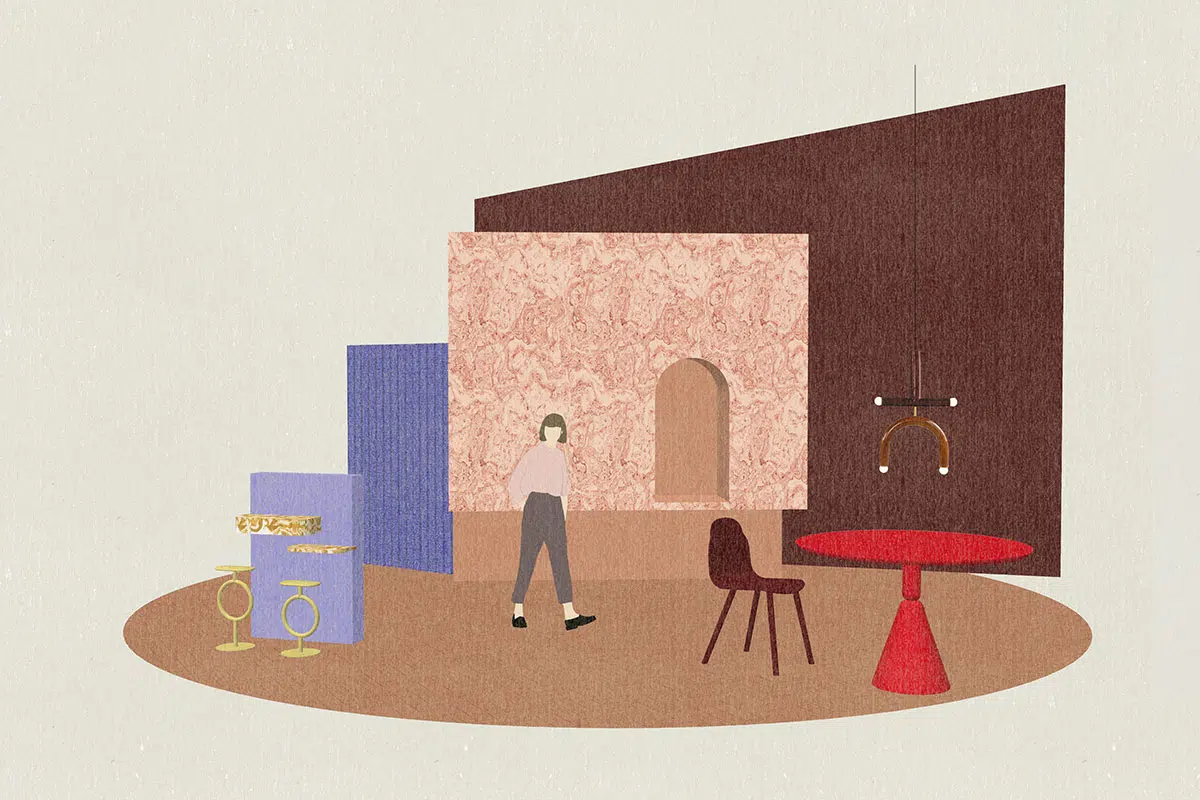 Materials.
The materials are very important in this project because they bring texture and touch to each room. These are inherent to the universe of colour created for one of them, and embody the balance between the firm and solid, and the sweet and delicate.
Colour palette.
True to her personal interpretation of colour and her bold ability to combine it, the palette is characterised by the use of vibrant and contrasting colours.
She defines three tone-on-tone palettes according to the functions and dimensions of the spaces. "Colour is never absolute, it is always relative, what you put next to it is what defines it", she assures us.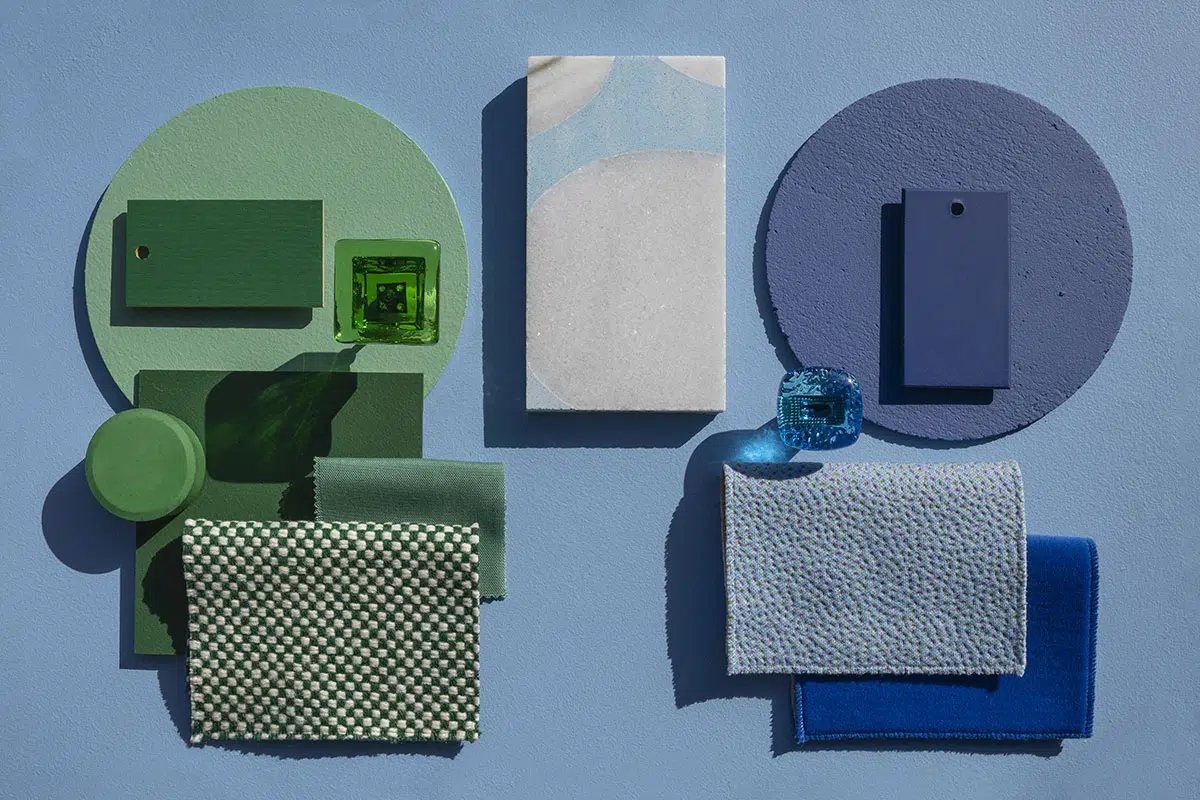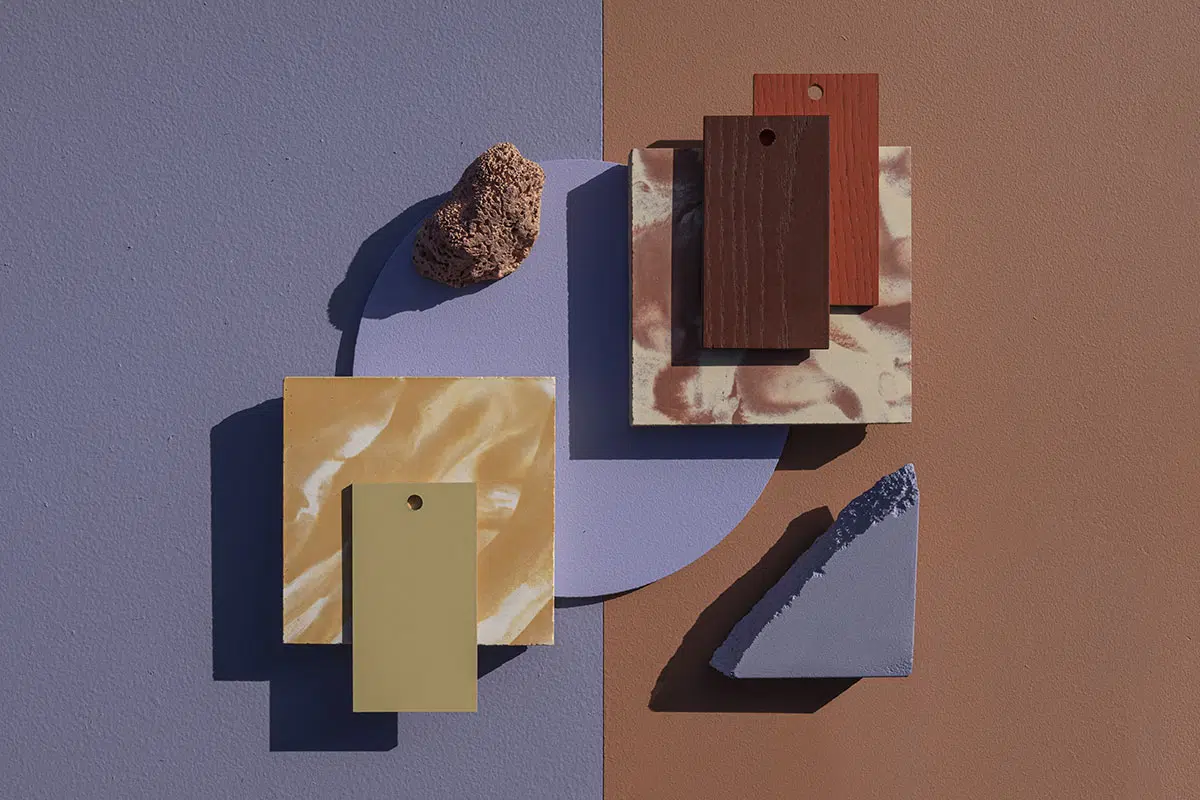 Sancal & friends.
Several companies have collaborated with Sancal for the setting of this scene. Find here the list of all of them.
Furniture.
The finishes add a note of vibrant colour to a selection of furniture that is characterised by the functionality of each of them. Teklan furnishes the living room of this compact apartment with Duo Mini, the coquettish version of Sancal's classic and adds a casual touch with the playful Link pouf and the fun Faces coffee tables. The kitchen is another space to share around the Pion Fresno table and Body chairs. The small home office is dressed up with the practical Nudo desk and the Tea chair with base of wheels, creating an inspiring corner from which
We look forward to seeing you in S. Project Pavilion, Hall 15, Stand F19-F21. (NEW LOCATION).
From Milan, we will be discovering these Escenas – follow us on Instagram!