Motivated to design a more sustainable world.
Nowadays, design occupies a privileged place in our society. It is also important as a cultural and social value. It offers aesthetic and functional solutions that must also be respectful of people, as well as the environment.
Sancal is committed to the well-being of society, including the professional community that trusts us for its projects. Our products must adhere to strict requirements for the furnishing of public or private buildings.
Indoor air quality is essential for people's health, as we spend most of our time in enclosed spaces. In addition to ambient humidity, temperature and ventilation, the materials used also influence air quality.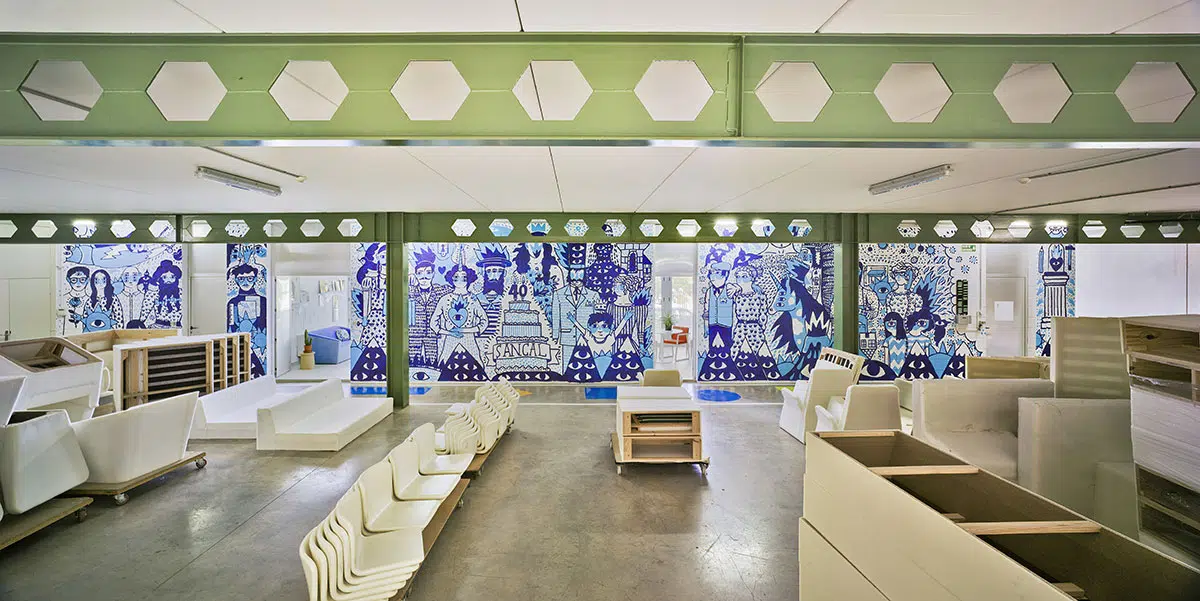 But how does this affect us as manufacturer?
Put simply, furniture also emits volatile organic compounds (VOCs) that affect the properties of the air in offices, restaurants, hotels and other buildings. In other words, any material of industrial origin emits gases or vapours.
These volatile organic compounds are found in paints, solvents or other raw materials used in the textile and furniture industry. Many of them are air pollutants.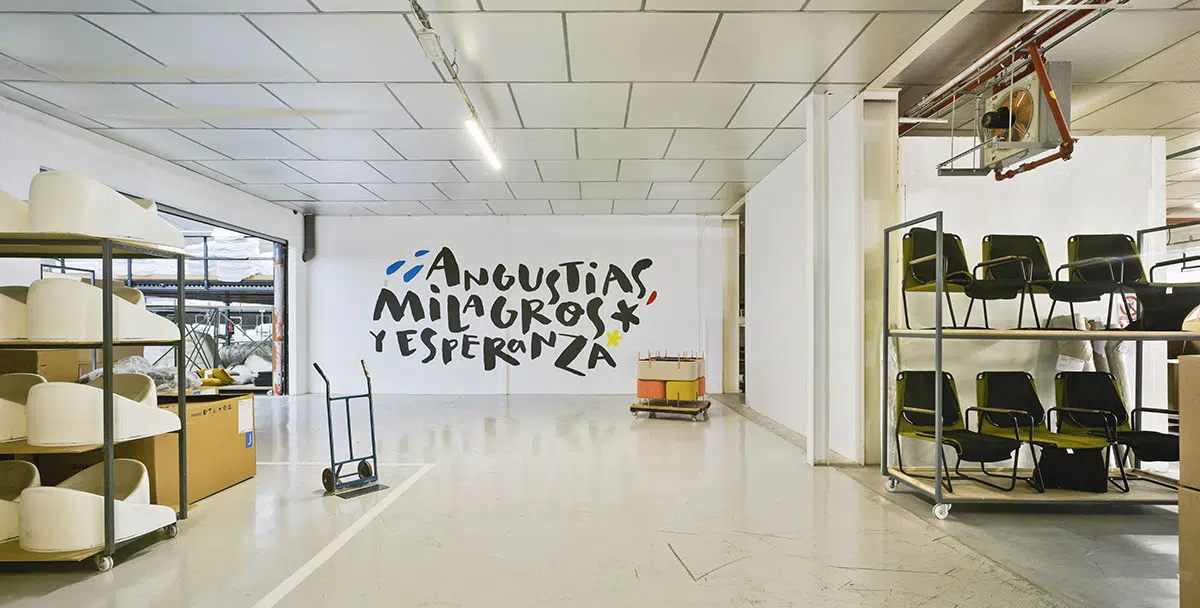 How can Sancal improve the health of the planet?
Being a creative company, we are very aware that with our decisions we can design a healthier world. One of our most recent achievements is the Indoor Advantadge Gold certification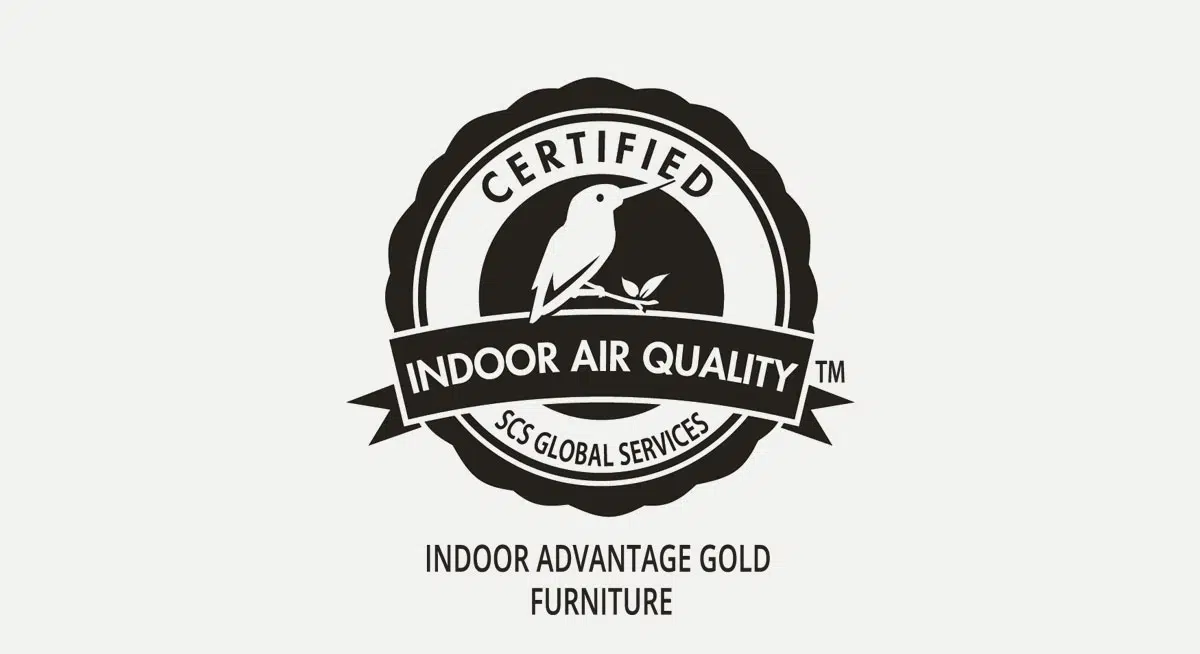 Our commitment to transparency and quality has including testing for low VOC emissions. To obtain this certification, which is renewed annually, a sample of our products has been selected by an independent authority and tested by an independent laboratory in Germany. This verifies that they meet the strictest standards and conform to ANSI/BIFMA M7.1 and X7.1, as well as CA 01350.
We have trusted the expertise of SCS Global Services to audit our furniture. It is recognised by the US agencies EPA and GSA, and its certificates are eligible for many building rating systems, such as LEED v4, BREEAM, WELL Building and Living Building Challenge.
Healthy spaces encourage creativity and concentration. And they indirectly contribute to creating happy spaces.
How have we made our furniture meet these demands?
For us, design is an opportunity to have a positive impact on the community and is closely related to our commitment to the well-being of those spaces where our furniture is located.
As a responsible company, at Sancal we take care that all the materials used during the production process are of high quality and respectful of the environment. For this reason:
– We have incorporated water-based paints and adhesives instead of solvents, thus reducing emissions into the environment.
– We use more environmentally friendly high resilience foam.
– Our total quality and environmental system are certified according to ISO 9001 and ISO 14001.