After Christmas, the return to work is a relief… Both eating and resting are exhausting…
Break into work after the short but intense Christmas period with colourful soft-seating: the functional and versatile REW by Rafa García. REW is the acronym for rest-eat-work and can be configured for each use case. REW creates a warm environment for waiting areas or becomes a secluded hideaway for private meetings.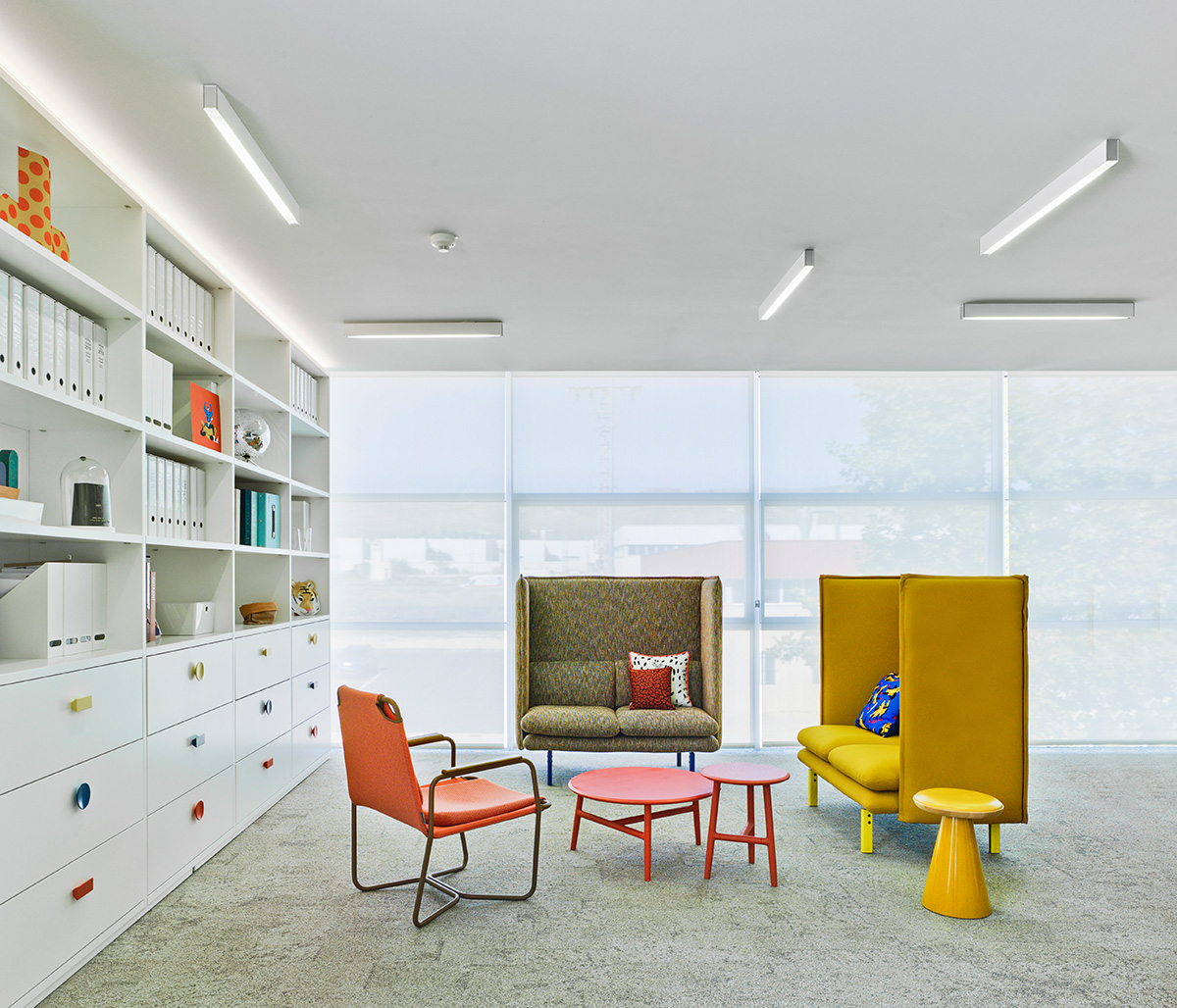 This modular family of chairs, sofas, benches and other modules, offers a solution for every project. The two types of arm, different back heights, optional scatter cushions and two-tone fabric combinations can be matched with a wide array of stain options for its ash wood legs. By taking these predefined elements, interior designers and architects can create their own unique compositions.
This versatile design can be found in lobbies where REW offers maximum comfort to the guests.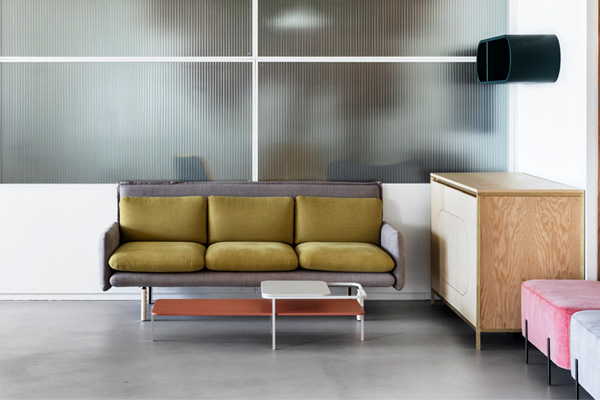 Moreover, REW's back can be as hight as 127cm, offering the isolation necessary for concentrating on tasks or private discussions in open spaces.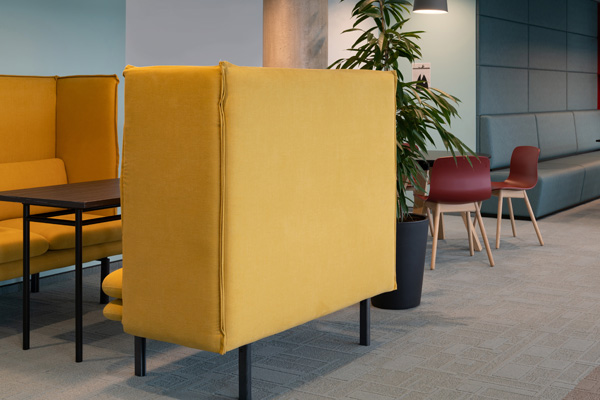 Power sockets including a fast charge USB can be added to the REW's base for convince.
In 2020 we release new modular option. Now you can create wide angle compositions or create small "rooms" in those open work areas for secluded meetings. Download its technical sheet.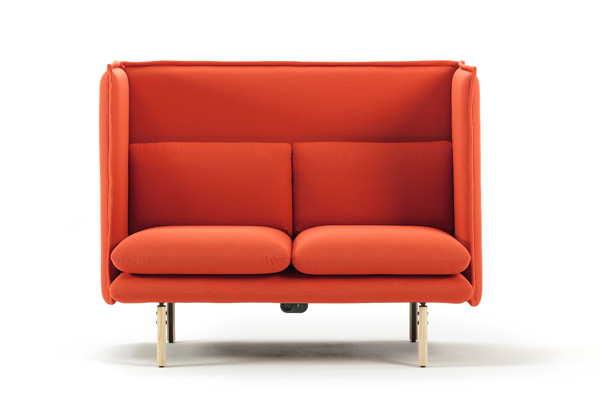 Its soft yet balanced forms, as well as the careful selection of only the best materials, make REW an excellent design for public spaces such as libraries, airports, restaurants and coffee shops, as well as offices.