Design and art. Colour and flavour. A multi-sensory experience.
Last July, PP Design Gallery turned its showroom into a Museo to present Sancal's latest collection to Shenzhen's community of architects and interior designers. Design and art merged to create a sensory experience.
The guests had the opportunity to discover, touch and interact with Sancal's latest collection, a nod to the world of art. The products were presented as authentic museum pieces together with the pictorial exhibition "Mujeres x Mujeres" ("Women x Women" in Spanish).
The Remnant and Core soft seating, Diwan chaise, Roll chair and Totem stools and tables were presented together with the illustrations created by 5 women artists, examining women in art and life.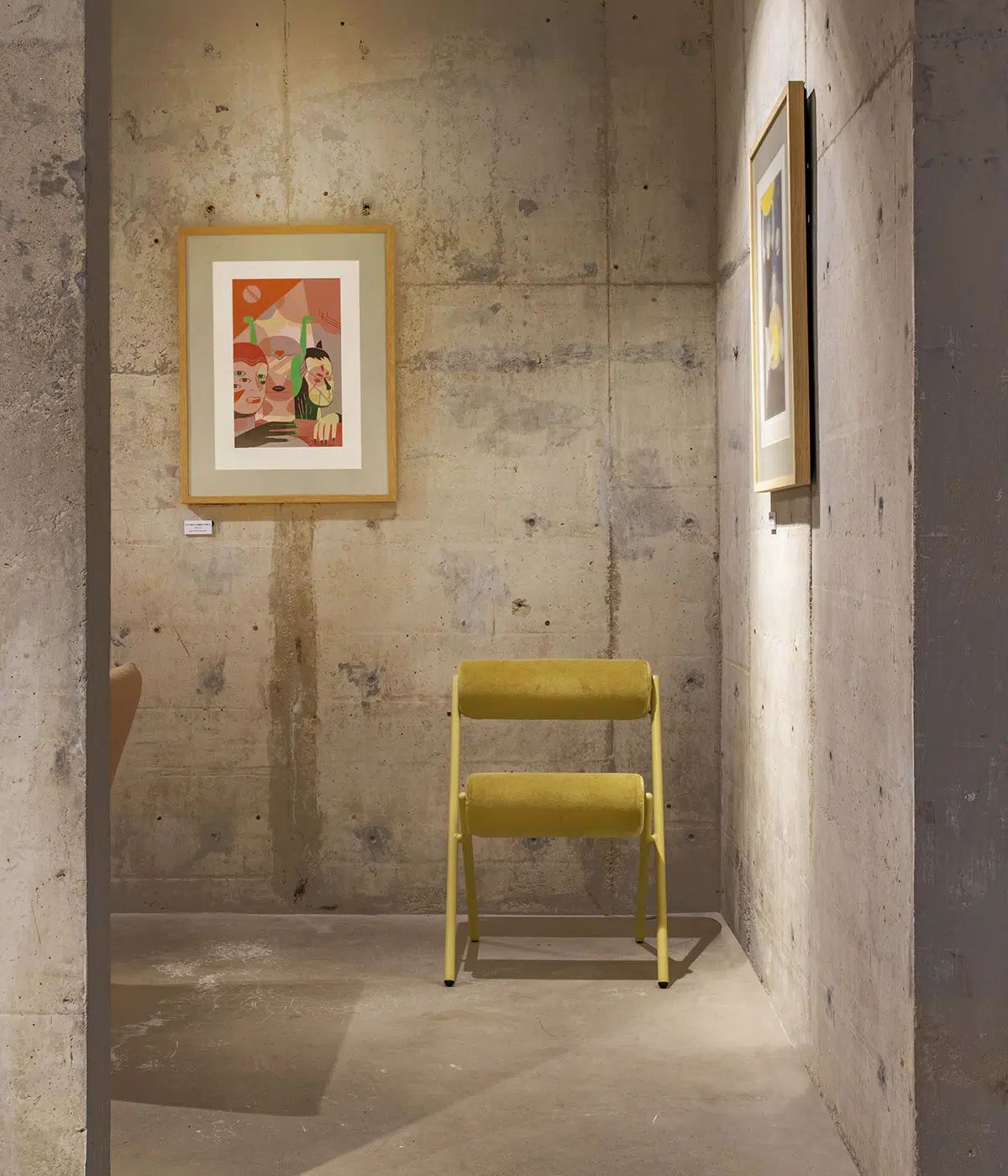 After the presentation, the participants of the event became improvised artists and curators of their own museum. With the collaboration of Sancal, PP Design Gallery organised a fun workshop in which the attendees showed their talent by creating their own galleries to show their unique works of art, a backdrop to include their favourite products.