Sancal will accompany the Valencian studio in its retrospective exhibition "RAÍCES". A futuristic look to the past.
"RAICES" is the commemorative exhibition that will feature a fine selection of the designs that the Valencian studio has developed over the past years. A look to their origins, their roots. Alcova, a multipurpose place by Space Caviar and Studio Vedèt, is the venue chosen by MUT for this special occasion. The exhibition can be visited during the Milan Design Week.
Our friends and collaborators since 2015 have a lot to celebrate. And of course, we want to be with them. Some of the well-known furniture designs signed by the studio for Sancal will be displayed, such as the sculptural Roll chair, the silent and elegant Beetle acoustic panel or the architectural occasional tables Duplex .
For this special occasion, MUT has collaborated with digital artist Massimo Colonna to create beautiful compositions that showcase its products from an artistic point of view.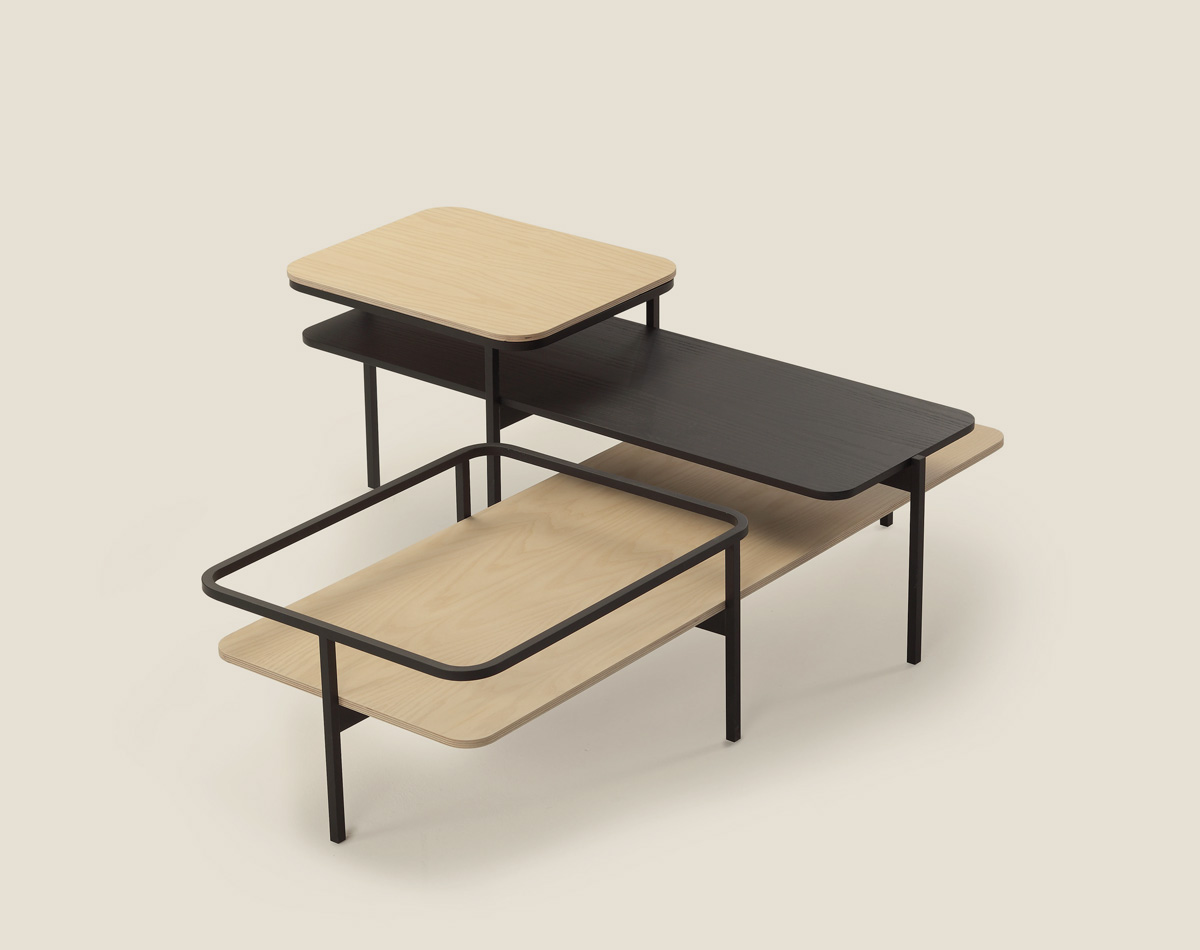 Founded in 2010, the team formed by Alberto and Eduardo has adopted the same goal for the last decade: to create everyday objects, re-imagining their form and function with the mischievous sensibility of this studio that draws inspiration from the most unusual elements of everyday life.
When?
Saturday 4 September
11:00-5:00 pm (last entry at 4:00 p.m)
From 5 to 12 September
11:00-7:00 p.m. (last entry at 6:00 p.m)
with extended closing time at 9:00 p.m (last entry at 8:00 p.m)
Thursday 9 to Saturday 11 September
Where?
Espace Alcova, Via Simone Saint Bon 1, 20147, Milano