DESIGN AGENDA.
The world of culture and art has been hit by the restrictions imposed by the pandemic. Although society is adapting to this new situation in a dizzying way, reinventing itself through technology and taking advantage of all the opportunities that it offers to ensure that "the show must go on", we miss the freedom to travel, to visit exhibition halls or go to concerts as we did not so long ago.
By limiting capacity, insisting on the use of masks, social distancing and, above all, being responsible, some events have been able to keep their doors open.
We want to invite you to discover some of the appointments with the world of design that are being held at present. Testimony of cultural and artistic value, design is a dynamic element in contemporary history, as an engine for social and economic development. They pay tribute to this discipline, one which brings colour to daily life and makes the environments much more functional and comfortable places, as well as pleasant, of course.
Maybe you are one of the lucky few that can visit them, but fear not if you can't, we have a gallery of images to let your imagination run free.
Design from Valencia (2009-2019). Products for a global world.
A careful selection of 170 works is displayed with the aim of analysing the experimental and innovative value of product design. This exhibition takes a journey through the recent history of Valencian design through its creators.
Among those, there are selected from our catalogue: the Magnum chair by Estudihac, the Mosaico sofa by Yonoh or the iconic Roll chair by Mut.
Where? IVAM Alcoi (Alicante)
Closing date: 18 April 2021
More info here
Empezar la casa por la ventana. Contemporary design / Galicia / 2020 – 2021
Contemporary designs by some of the most relevant Galician creators, including our beloved Isaac Piñeiro. The selection includes pieces of furniture and everyday objects that combine innovation, beauty and utility.
The Tartana acoustic dome, Silla40 chairs, Tortuga armchair or the expressive Tab table are some of the products that can be seen there.
Where? SVT SPACE OF ART (Vigo)
Closing date: 18 March 2021
Voids Matters x Note Editions. Stockholm Design Week.
From February 8 to 14, the Swedish capital celebrates its design week with a wide agenda of activities with renowned firms and professionals from Scandinavian design. In this incomparable setting, our collaborators and friends from Note Design Studio have curated an unprecedented presentation of the Void Matters product set. We will give you more details shortly!
Many of the SDW activities are online. Here you can see the agenda.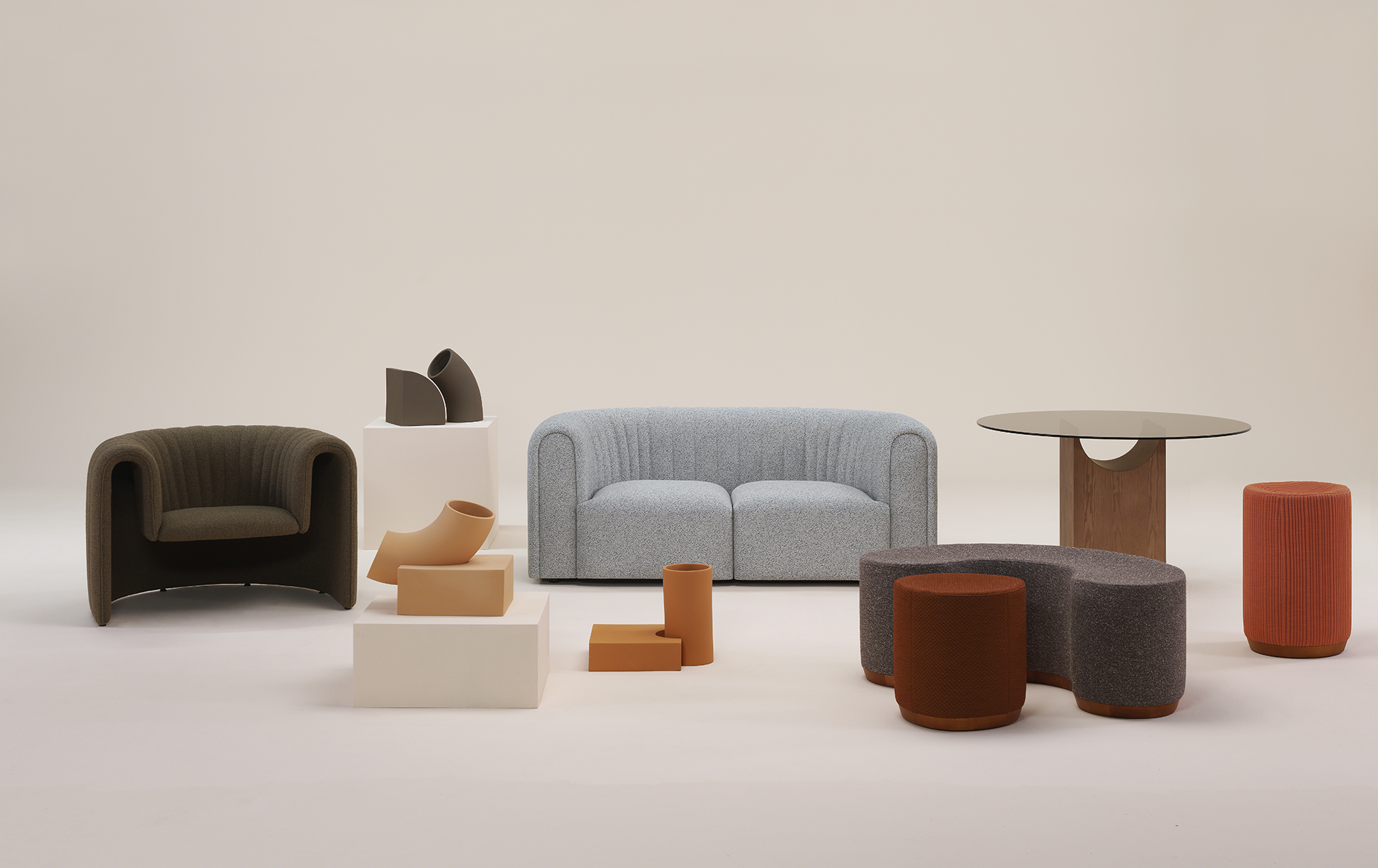 Museo Collection in a Garage. Madrid Design Festival.
The third edition of Madrid Design Festival 2021 includes attractive activities featured by professionals from different fields, taking place in museums and other unique spaces around the city. This year their calendar runs until March and many of the activities are online. Here you can see the agenda.
El Garaje ("The Garage" our showroom in Madrid), has been partially remodelled to accommodate the new pieces from Museo, our latest collection. If you decide to discover them, contact us to organize your visit.
Showroom El Garaje / España, Madrid
San Romualdo 26, 7ºJ – 28037, Madrid / España
[email protected]
+34 693 944 561