"If you want to be original, be ready to be copied." Coco Chanel
Sancal's latest collection, Museo, is a tribute to what art and design means. It is a heartfelt sign of respect for the work of the creator, artist or designer and also their original works. This admiration is also applicable to any industry and its commitment to original and author design, as is the case in the furniture industry.
Sancal is committed to carrying out external collaborations with well-known national and international creators, industrial designers such as Karim Rashid, Ionna Vautrin, Pritzker Prize winner Toyo-Ito, Sebastian Herkner, Luca Nichetto, Note Design Studio or Mut, to name just a few. And also the firm is interested in other artistic fields, through Estudio Sancal that commissions different creations like illustrations or sculptures.
Contemporary designs have become iconic pieces, very popular amongst its many design admirers (architects, interior designers and lovers of beautiful and unique things). It is not surprising that their replicas, under the umbrella of "inspired design" or "reproduction", have spread exponentially on online platforms (some even use photos of original pieces to sell their copies).
The sketches and ideas of the designers, which often come from briefings of furniture firms, represent a joint effort by both entities. Therefore, these belong to both of them, who have partnered to create and manufacture them.
An original design is much more than a product. They arises from the love for uniqueness, quality, details, aesthetics and functionality; they respect for a well done work and its durability over time. Also look for an impact, an emotion and an experience. And above all, respect people's work.
What does an original design imply?
An original design is ethical and guarantees intellectual property. Works and products are much more than a physical object. It involves a long and complex process of creation that begins with its conception, development and materialization of the object itself, in addition to its packaging to guarantee that it reaches its end user in perfect condition. The presentation, photographs and graphic design, linked to each of the products, are the "visible" part that and also involves a great creative effort.
Thus, original designs involve the work, effort and affection of a large team made up of designers, technical and product departments, sewers, upholsterers, art direction, interior and graphic designers, supervised and coordinated with sales and administration departments.
This concept of ethic includes the responsibility and commitment of the company to guarantee the well-being of its human team and its working conditions.
An original design implies that the company recognizes and certifies good practices in manufacturing processes that respect the environment, the quality of materials and the useful life of a product. It also adapts to the demands of the markets, with official certifications and compliance with required regulations. Original products always offer a guarantee from the manufacturers
An original design is timeless. It goes beyond trends, as well as resists the passage of time both aesthetically and for its durability.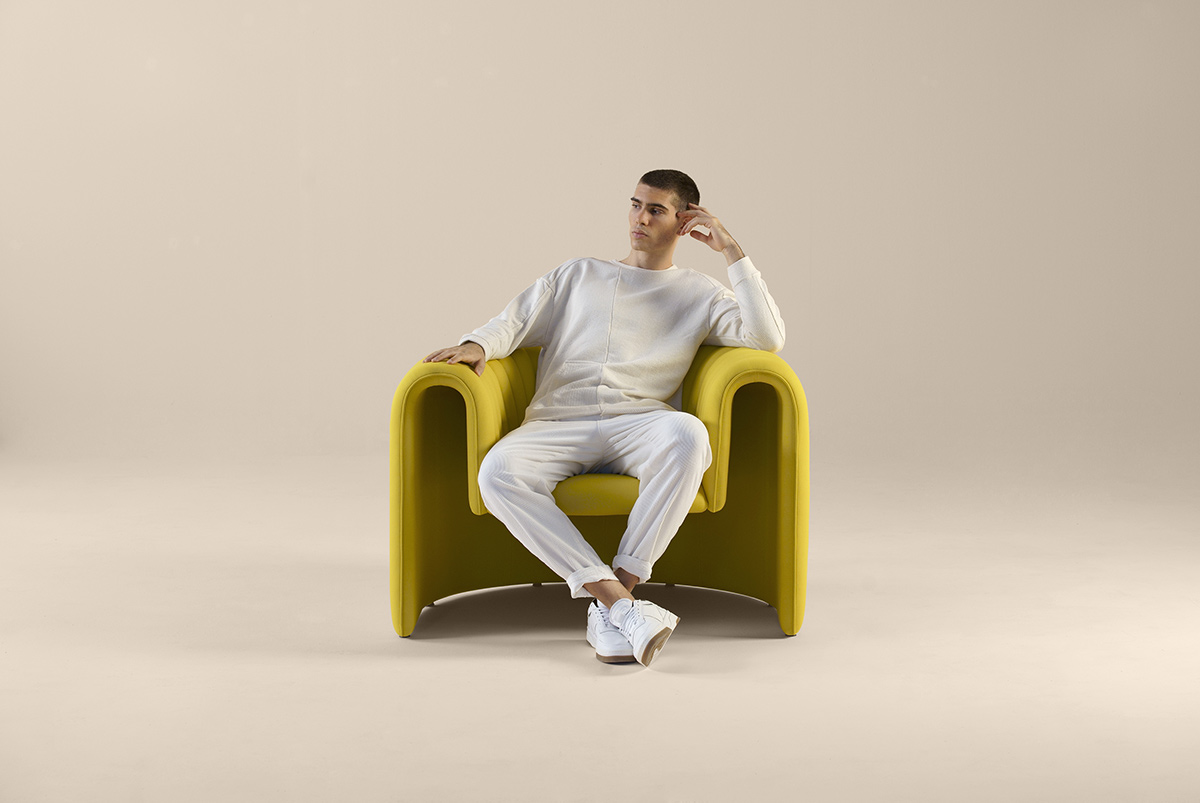 How to identify an original design?
Is worthwhile investing in an original design. In addition to being signature pieces, their quality guarantees their useful life, they age elegantly and maintain their innate beauty. Some of them become collector's items or can be passed down from generation to generation.
Identifying an original is not always easy. The more precise and detailed a copy is, the doubt is bigger, especially if we have not had the opportunity to see one of these pieces in nature. A good design culture and correct information about the product and the manufacturer will allow the buyer to have the security of purchasing an original one.
However, the following clues can help identify originals versus replicas.
Only authorized distributors can sell these products. They are usually companies with a great reputation in the sector. They also offer a guarantee on the product.
Another reason to be prudent is that the price is significantly cheap (this includes big discounts or special promotions). Consulting official dealer pages allows you to know the price of a design piece. And if the price is excessively low, consequently so will its quality.
Seals, certificates, and identification with labels and logos are distinctions that are made to ensure authenticity. An original product will always include one of them.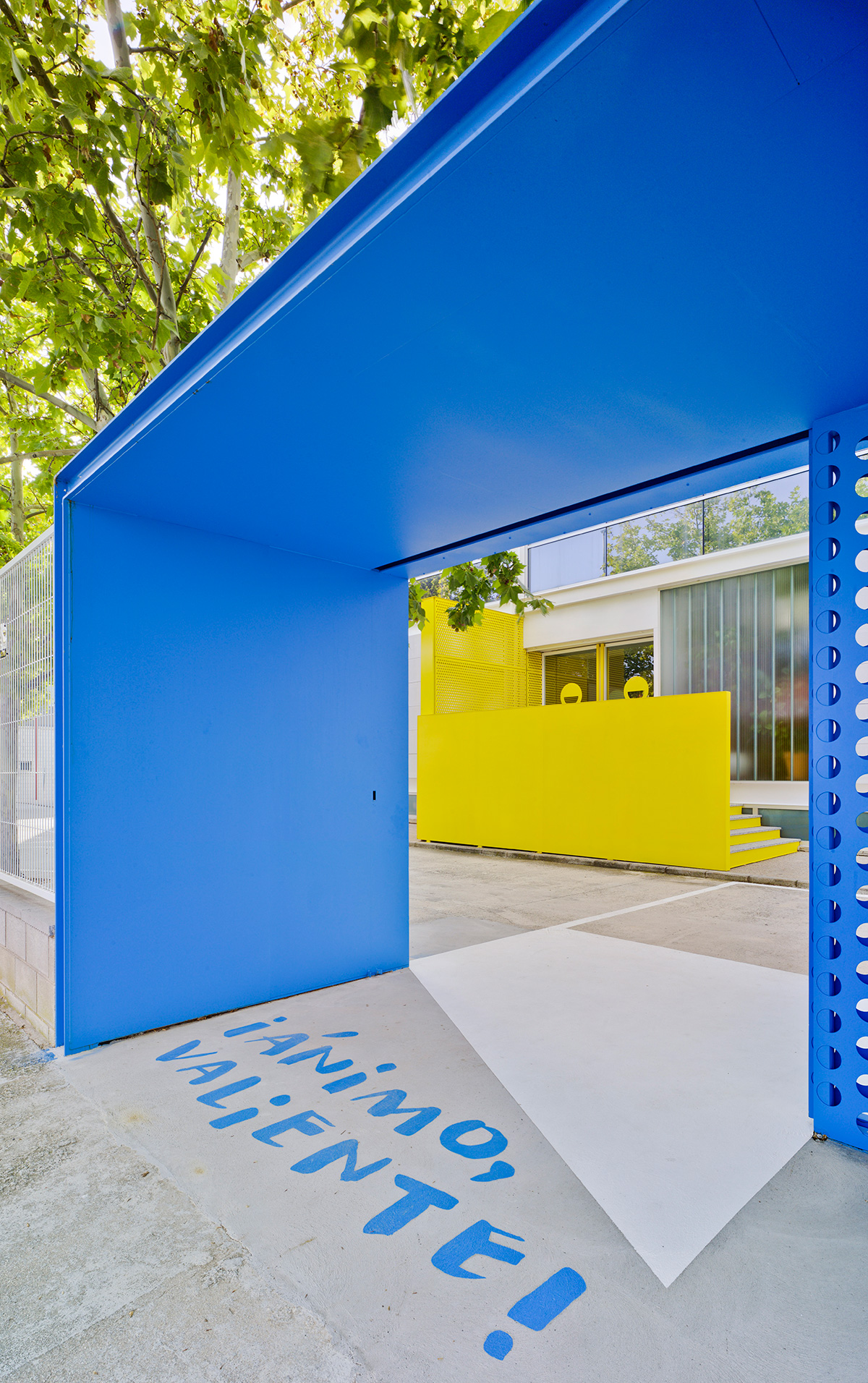 Protecting the work of designers and manufacturers is a commitment to innovation, the exploration of new materials and production processes and guarantee the future of a responsible industry.
If you are going to purchase a Sancal product and you have questions about it, we are at your disposal to help you on your decision.