Blank canvas.
Sancal and colour are an inseparable duo. The Mediterranean, fresh character of the firm inundates each of its products with an almost artistic sensibility for chromatic palettes. However, for this next edition of the Salone Milano, Estudio Sancal shapes a neutral and minimalist space and invites two well-known interior designers to recreate everyday scenes with the firm's iconic furniture.
Turning to the Blank canvas scene, it is a space designed as a lobby that serves as both a reception hall and a workspace for the sales team and customers. Its main task is to create a cosy lounge area to welcome and connect with the other two scenes.
Materials.
The materials and textures are enhanced in a monochromatic way: airy curtains, rough carpet, translucent elements, different textile weaves, matt and gloss lacquers, all in the same colour to create a subtle, delicate environment of contrasts, almost poetic. In a way, the materials invite to "touch" and "feel".
Colour palette.
Cream colour block. A neutral palette is a way of giving prominence to the designs per se. However, inspired by the artistic image of a blank canvas, Estudio Sancal could not resist introducing a few small drops of colour, as if it were a godette.
"We are always associated with colour, but we want to show that we can work with different colour schemes. Each piece of furniture has its own entity and adds character to the space, whatever colour it is. Reducing the space to a minimum expression allows us to show the most iconic side of each piece " explains Esther Castaño-López.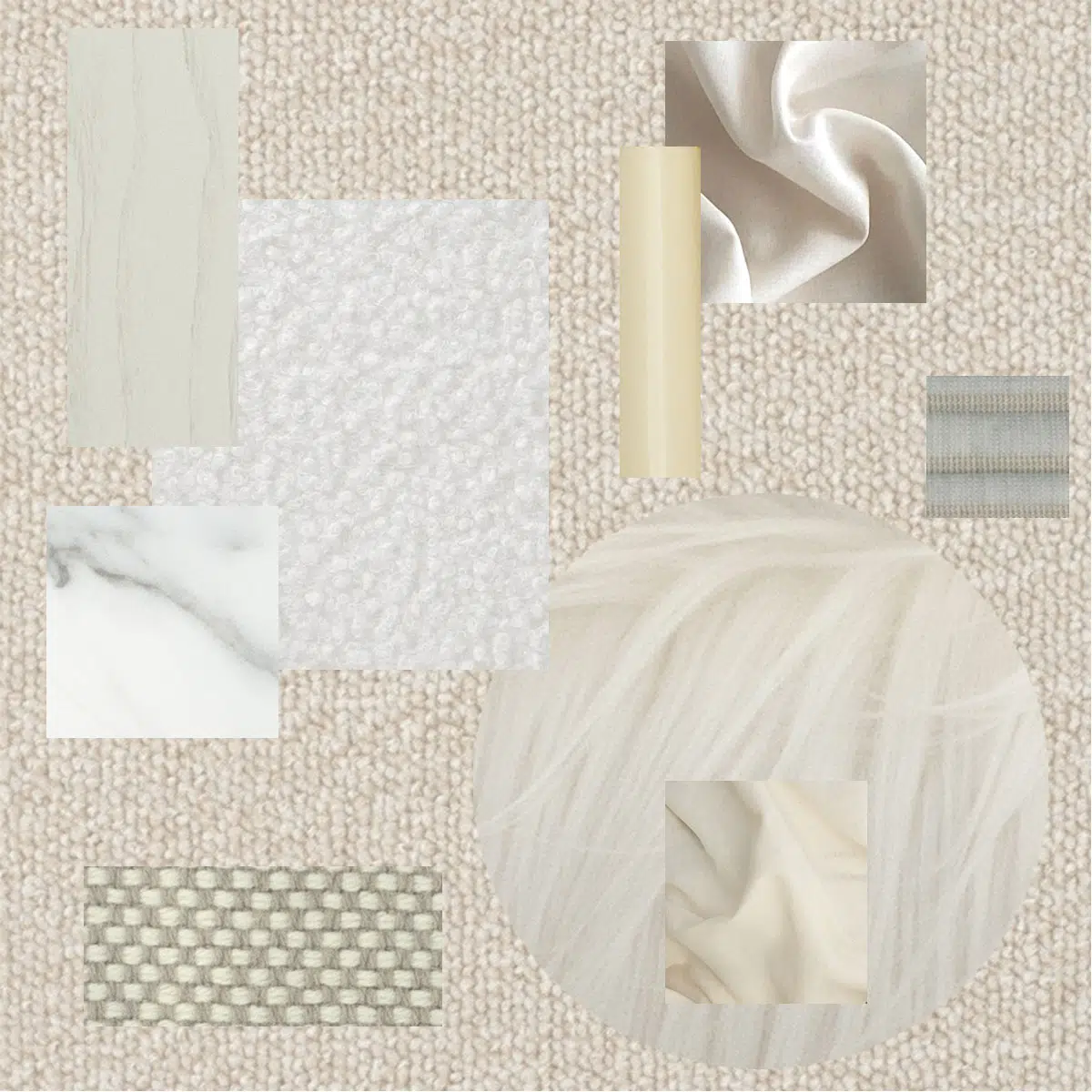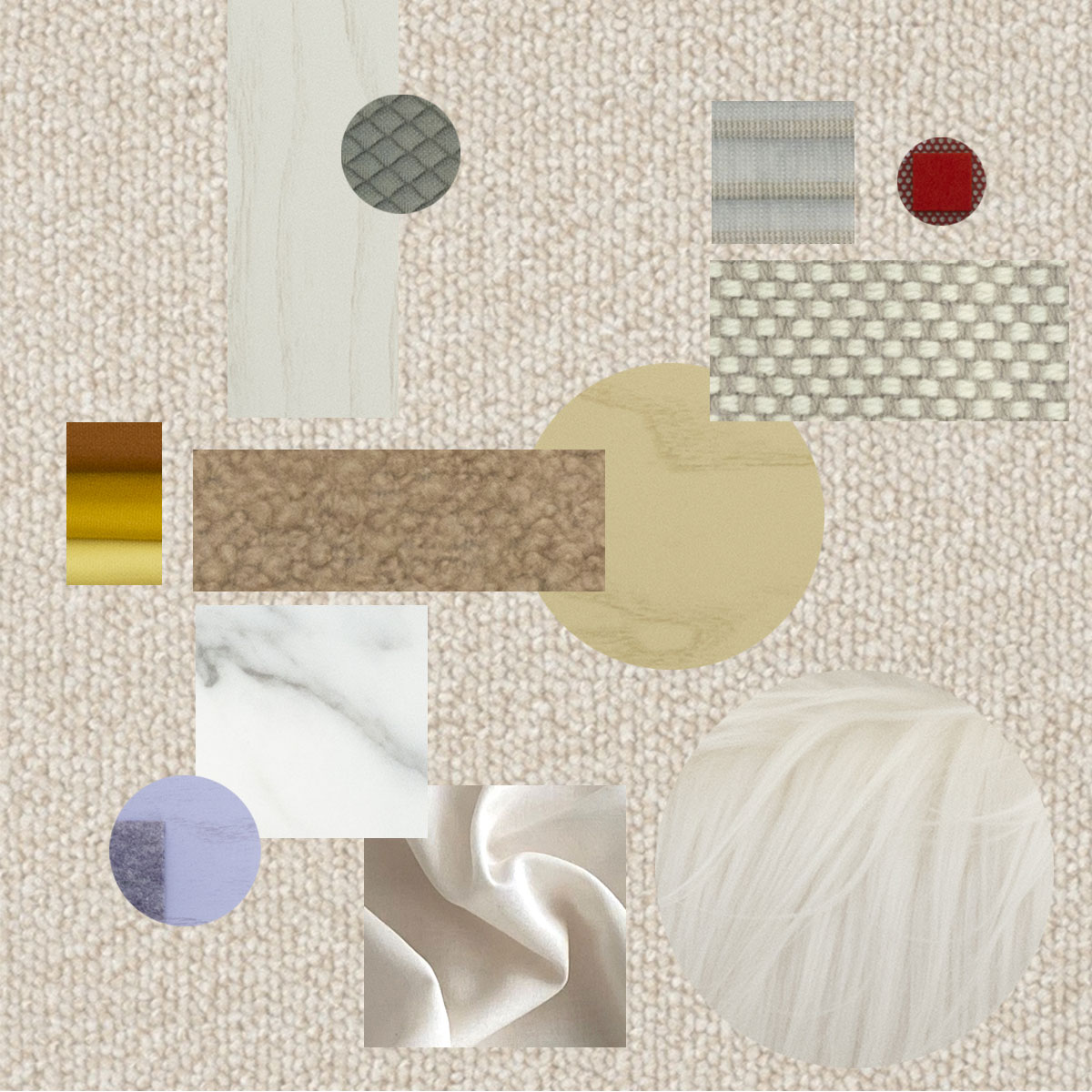 Furniture.
In this scene, the product is shown with a clear contract profile. Well-known pieces such as Magnum, Mosaico or Pion, coexist with designs that travel to Milan for the very first time such as Lapso, Click, Dividuals or Tapís together with the new products that will be introduced: Loop, Link, Body or Faces.
We look forward to seeing you in the S. Project Pavilion, Hall 15, Stand F19-F21. (NEW LOCATION).
Follow us on Instagram to discover Escenas in Milan!