The art of seduction is not always easy, especially in those cases in which shyness hides a great personality.
The charming and shy protagonist of July is like a "Rough Diamond", just as the DB chair is, ready to face his fears and conquer the heart of his lady.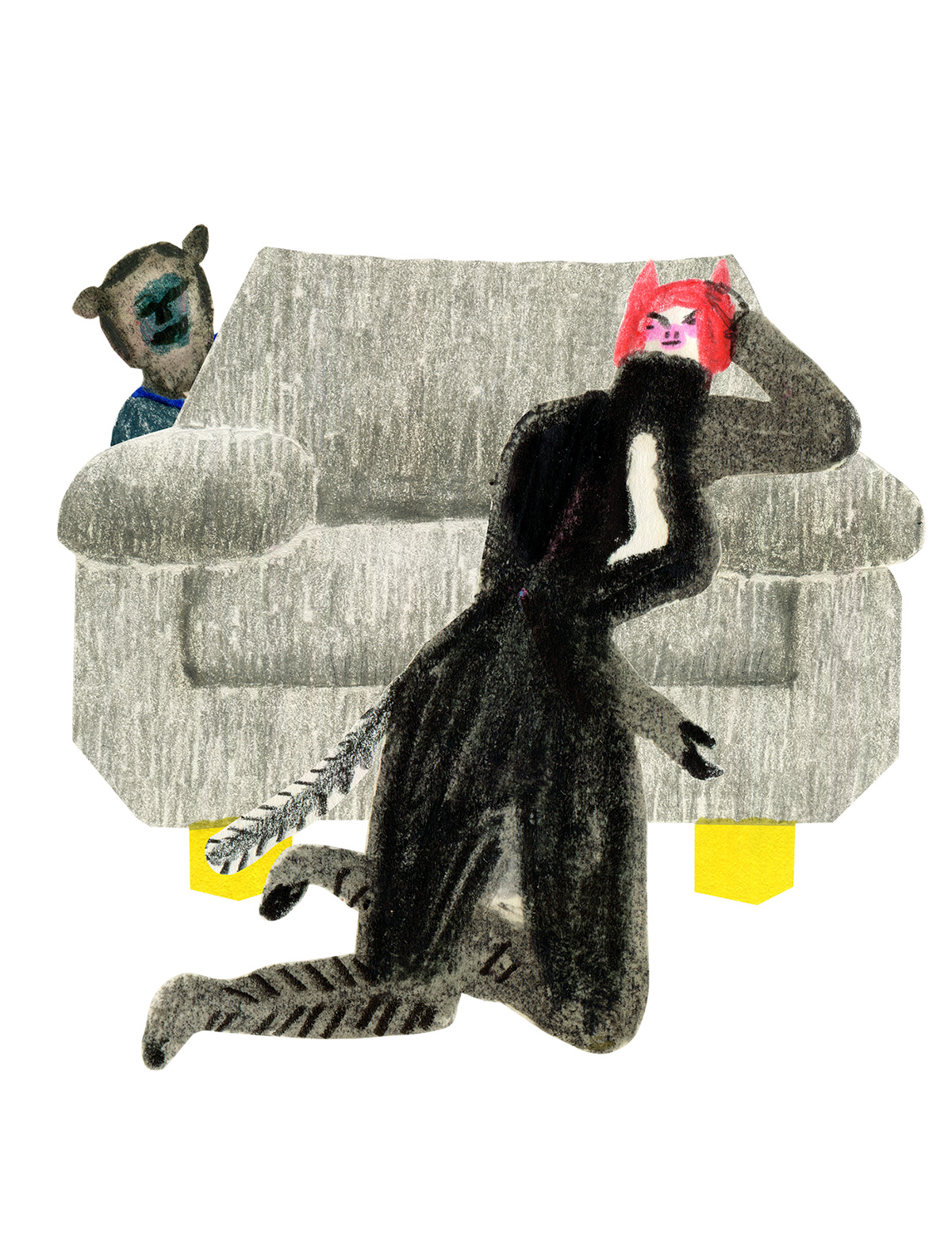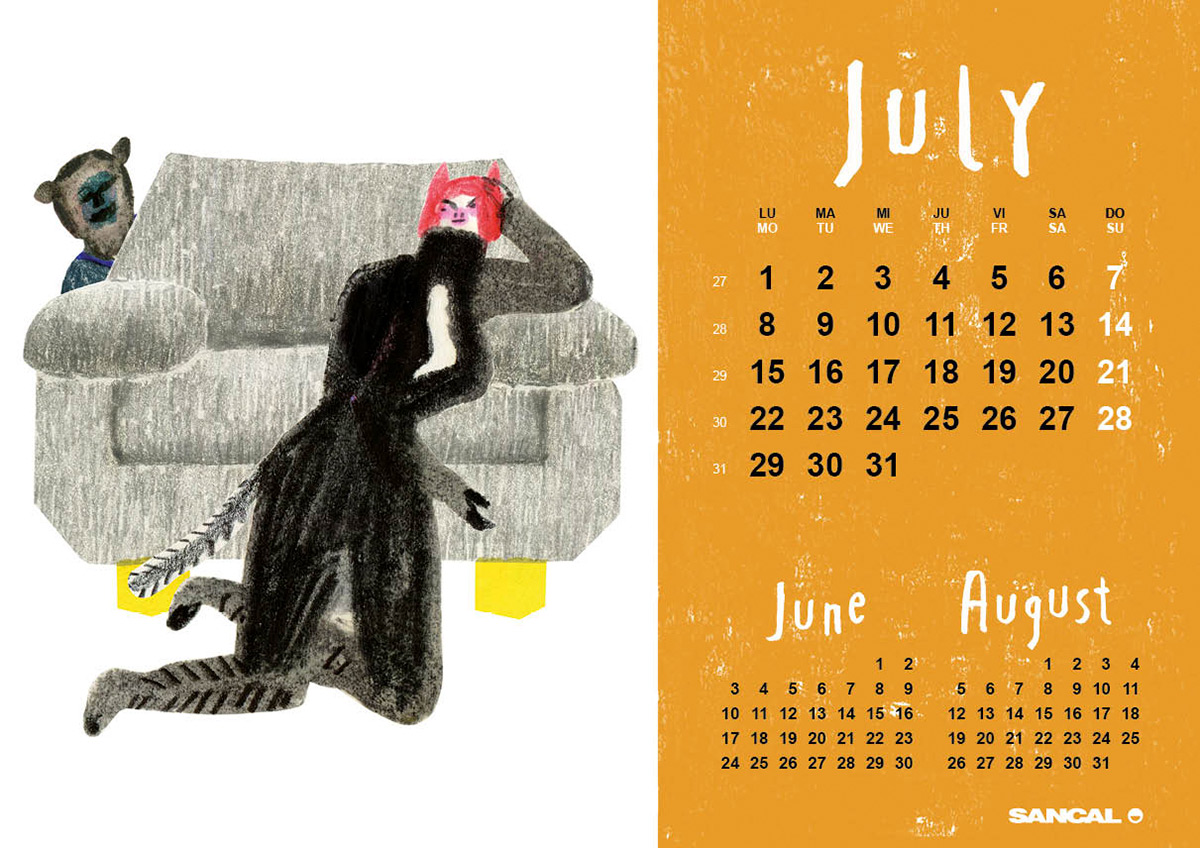 Download here July calendar.