What´s yours?
Summer holidays are just around the corner and Sancal team is searching for different activities to beat the heat. The options are almost endless, some relaxed and others more animated.
Exhibitions, charming places to eat or sleep… we have selected a list of things to do to liven up our free time.
30 years of industrial design at the UPV is a retrospective exhibition in Valencia with a selection of great creations by Valencian designers, amongst them, Mut Design Studio and the Beetle acoustic panel. Or visit the MAGISTRUM exhibition in Santiago de Compostela, where a selection of designs by Isaac Piñeiro are on show, like Tortuga armchair and Tab.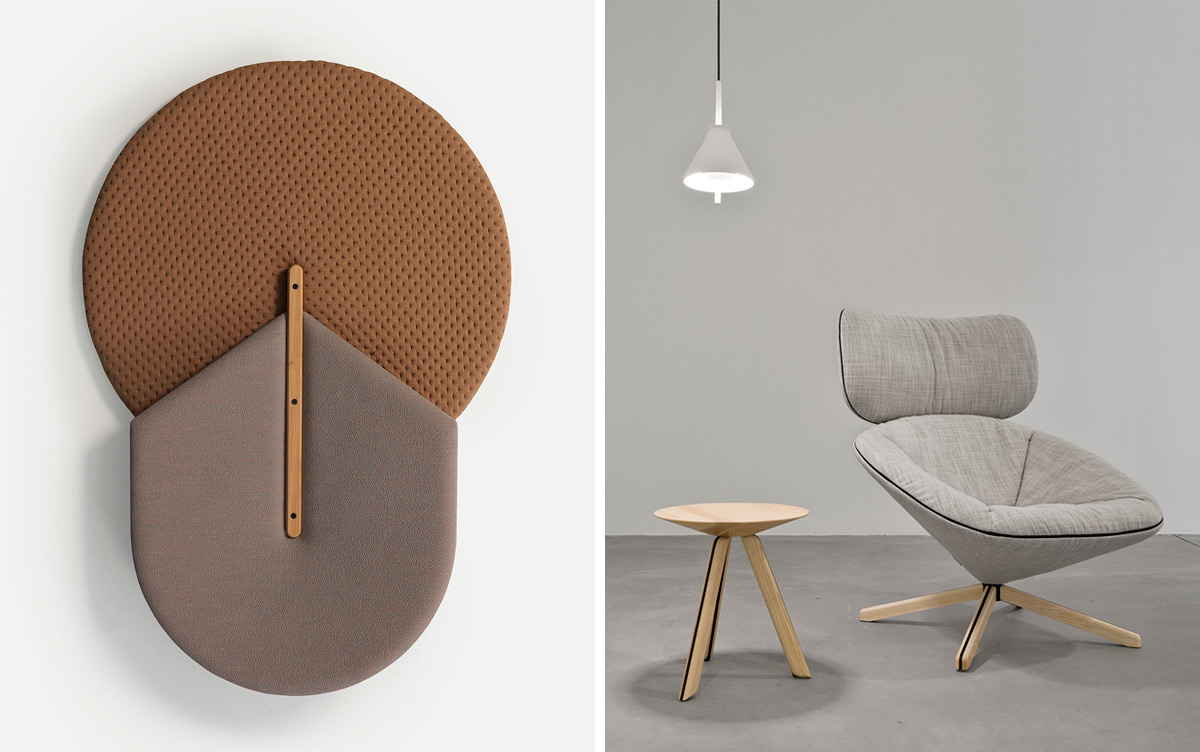 For the most demanding gourmets we recommend you to taste typical Spanish tapas by the prestigious chefs José Andrés and the Adriá brothers at Little Spain Mercado gastronomic center in Manhattan, designed by Juli Capella. Or enjoy the Ladon Grill Restaurant in Tenerife, inspired by the Garden of the Hespérides, a project carried out by the designer José Manuel Ferrero from Estudihac.
Staying at the Kimpton Saint George Hotel Toronto is a journey through different styles and architectural periods found in the city, a project by Mason Studio. The Victorian style building that has recently been rehabilitated for the Manchester Withworth Locke Hotel by Grzywinski + Pons is another option to enjoy and rest during your holidays.
In any case, we will hang one of the practical Sin Pistols for the movements at international airports or historic train stations, for long shopping afternoons and trip days in the city or the most glam party.
We want to remind you that we will be closed from 5th to 30th August.
Happy summer!