Summer is

 already

 here!
The month of July is like the finish line of a long–distance running. After the effort made during the year, the arrival of this month encourages us to make the final "sprint" because for many of us means that summer holidays are close to be enjoyed! Holasoyka illustrates this state with the funny image for our 2020 calendar.
The artist uses the Mind the Gap rug, designed by Luca Nichetto for Sancal, as the finish line to be reached by the two-dimensional runner, whose hair blows in the wind, after living the most intense months we've ever experienced.

If you are one of those who enjoys the holidays in the month of July, we hope you have the chance to rest and enjoy your free time. In Sancal we will still be available until August 3rd.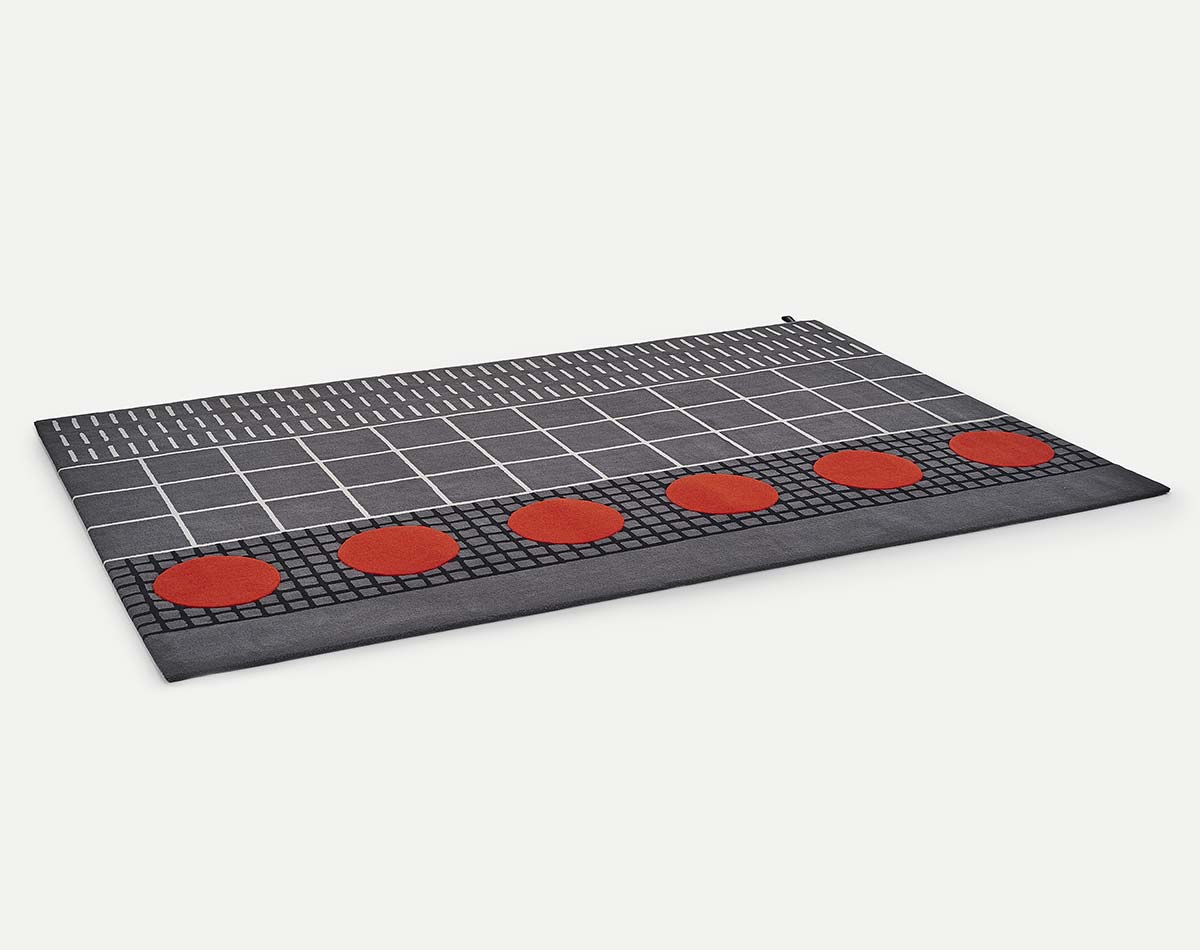 Download here July's calendar.