Build, play and decorate with Icons
In April holasoyaka borrows the basic shapes of the different pieces from the six collectibles Icons and creates a dynamic and colourful illustration, a two-dimensional proposal full of energy.
Inspired by the traditional wooden building blocks from our childhood, the designers Geckeler Michels invite us to build their original shapes or create new ones from your own creative mind.
If for now you do not have any of the Sancal figures, we invite you to draw their shapes during the quarantine, as holasoyka shows us in her artistic illustration, and cut them out to build your own puzzle. Thus, you will have a new entertainment while you #stayathome.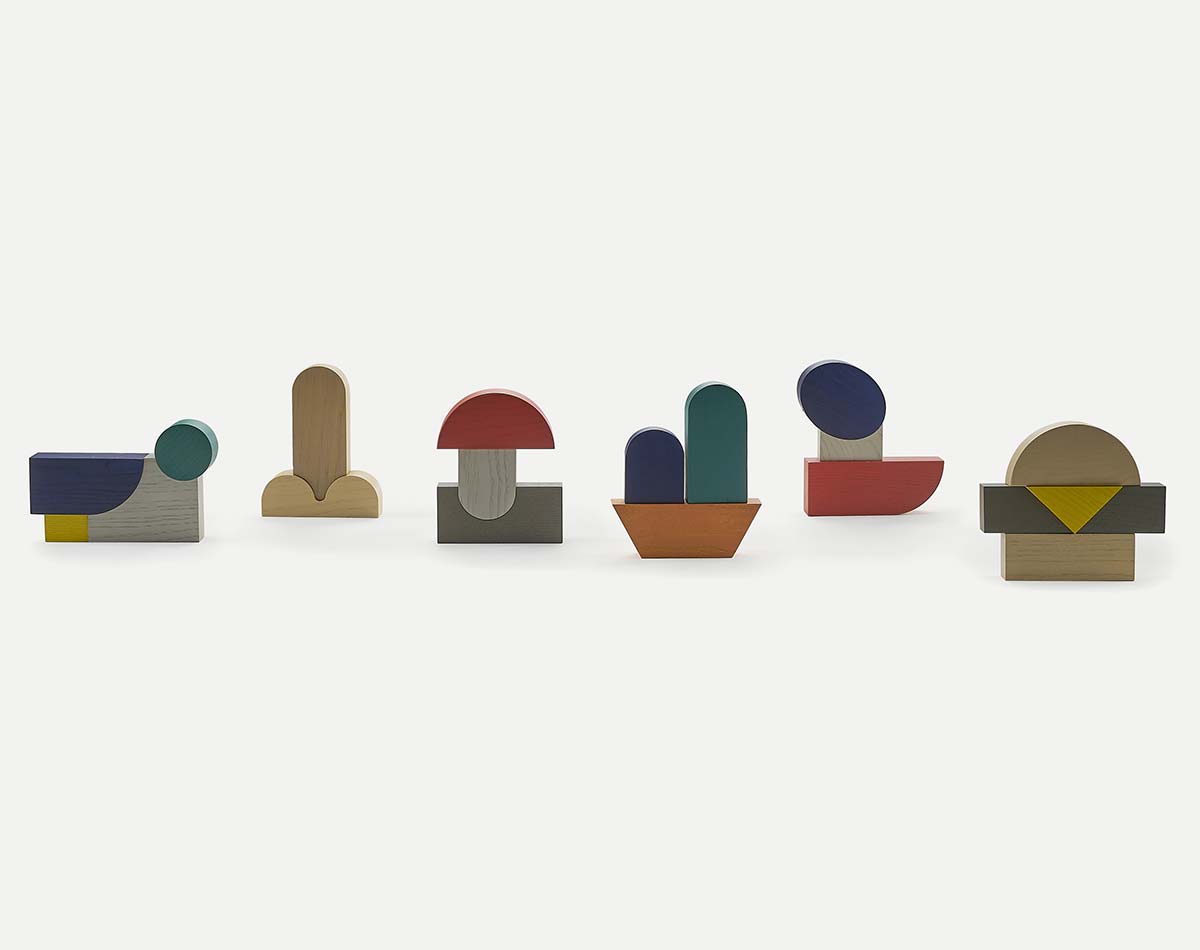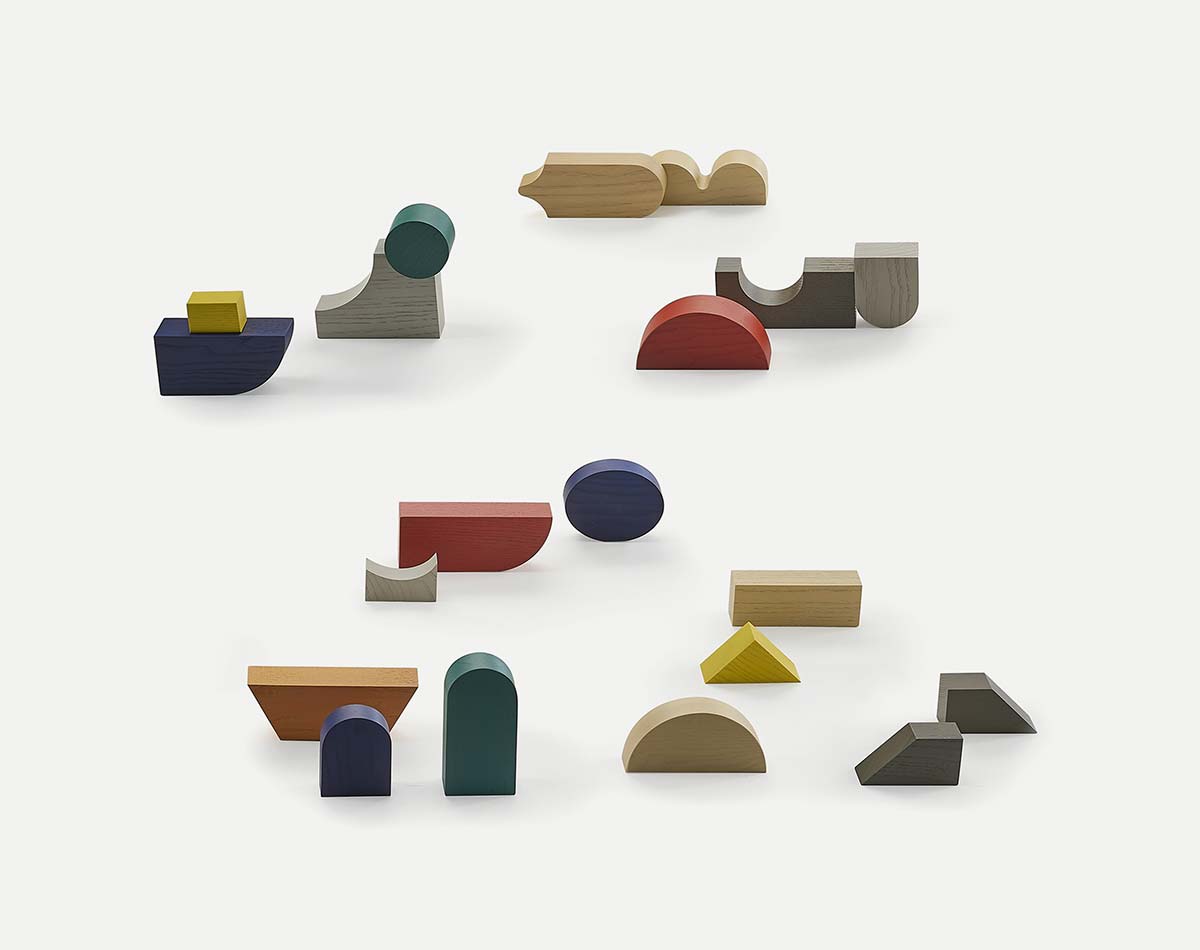 Download April.