Let's be optimistic and flexible in 2021.
In an emotionally charged year, Sonia Pulido has been the artist in charge of illustrating the calendar for 2021. She took on the project with an optimistic and very practical spirit. The result is 12 inspiring illustrations that invite us, month by month, to approach daily tasks from a more flexible and creative point of view.
Sonia examines the intimate dialogue between body and mind. Using different rooms at home and Sancal's new furniture, for which the artist has discovered new uses. Vitalistic scenes in which the protagonists, all of them women, explore a simple and homely new normal approach such as listening to music, having a cup of tea, reading a book or making balls of wool. These activities are combined with high doses of agility, balance and a lot of elasticity.
According to the artist, the illustrations have "a very "flexible" tone, since flexibility has been very necessary during the past months, on many levels". Her work for Sancal reflects how the COVID-19 pandemic has revealed new relationships with domestic spaces, in which furniture plays a fundamental role. Some of the pieces chosen are the Totem stool, the Lapso vertical hammock, the Roll chair, the Diwan bench, the Remnant armchair or the Vestige table, amongst others.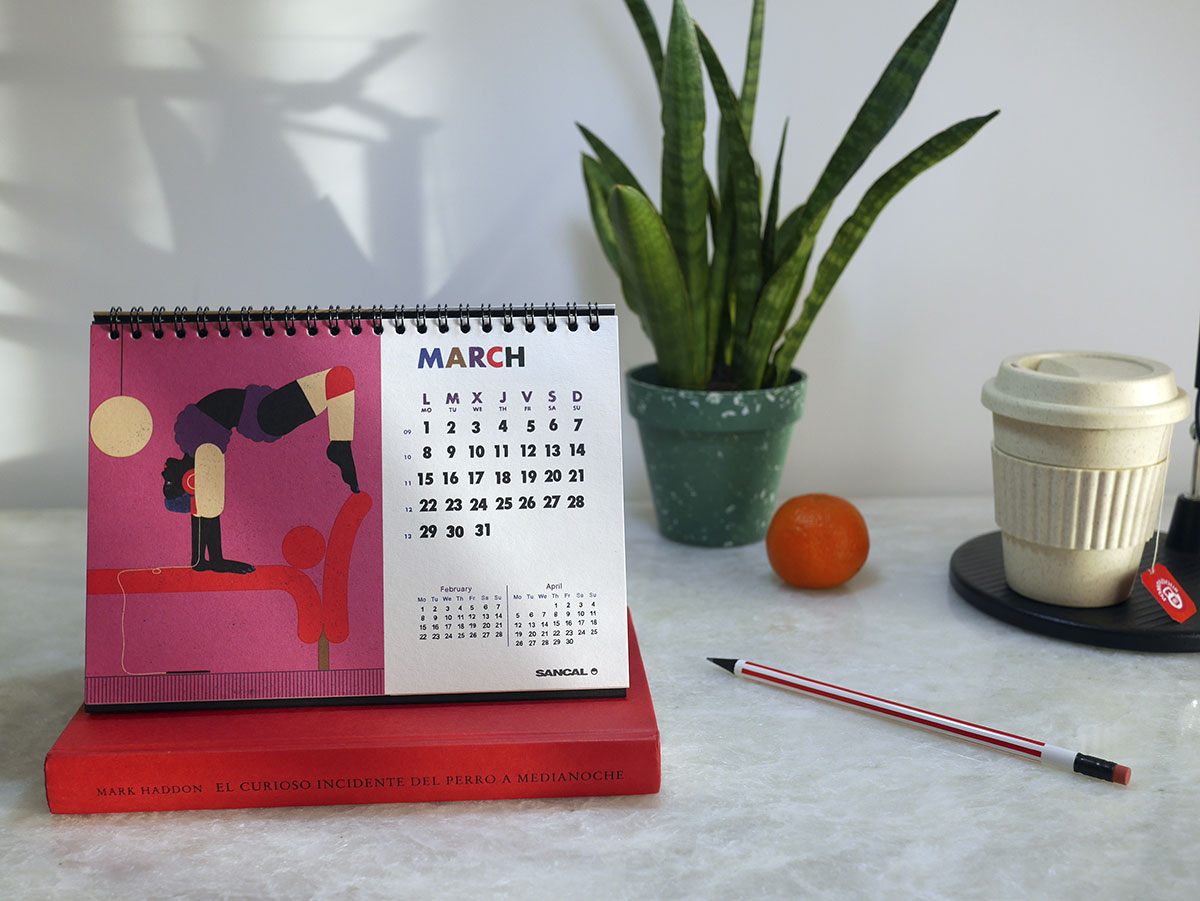 Despite this peculiar year that is coming to an end, Sonia Pulido has been awarded with the Spanish National Illustration Award for 2020, in recognition of her national and international career, as well as her creative capacity. In addition to this, she has just received the Silver Medal from the Society of Illustrators of New York. Her works are requested by international entities such The New Yorker, The New York Times, The Wall Street Journal, El País, El País Semanal, The Boston Globe, Harper's Baazar Spain, Oxfam Intermon, or publishers such as Lumen, Blackie Books, Editorial Alfaguara, among others.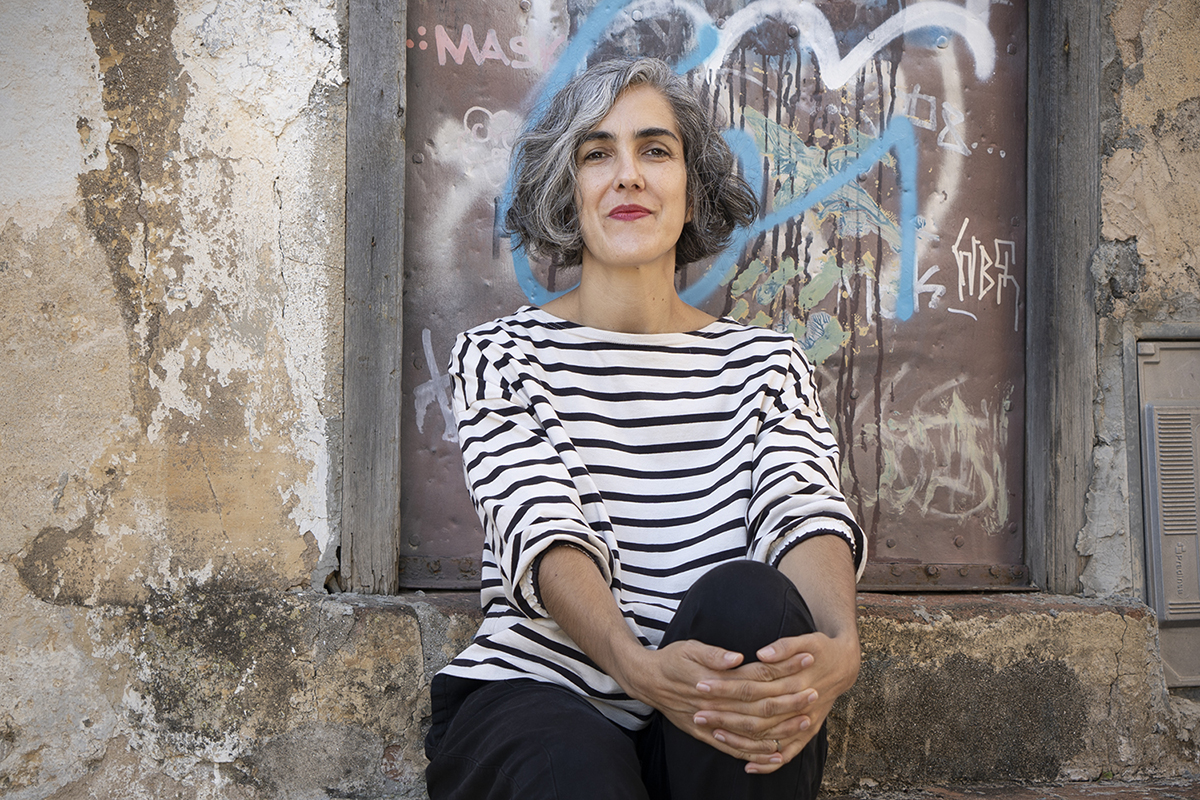 Follow through our social media channels and enjoy a new scene each month. Or get your own calendar in our Shop Online!
And, once the year is over, why not cut out and frame your favourite illustrations?