Forbidden not enjoying…
Catchy cumbia, bachata and merengue melodies blare from the radio: tropical rhythms have arrived to accompany the summer months. And while dancing to these happy tunes (voluntarily or involuntarily), it's time to enjoy smoothies or sophisticated cocktails, made with fruits from the tropics.
Mangos, pineapples, bananas and refreshing limes and lemons become the main ingredients of the summer diet. Any time is good to enjoy these super-vitamin rich cocktails that, incidentally, it is sometimes difficult to distinguish between a trendy drink or an appetizing dessert.
In any case, the bright colours and the contagious summer joy reach our souls and we give free rein to our most euphoric and vivacious side.
The cheerful vases Flower Power are in the vibe, created to make cheer anyone up. Relax and Banana Guys are the most tropical, crazy and irreverent versions. In both versions, the most popular, funny bananas come parties revellers. They have been illustrated by Egle Zvirblyte and are sublimation printed on felt.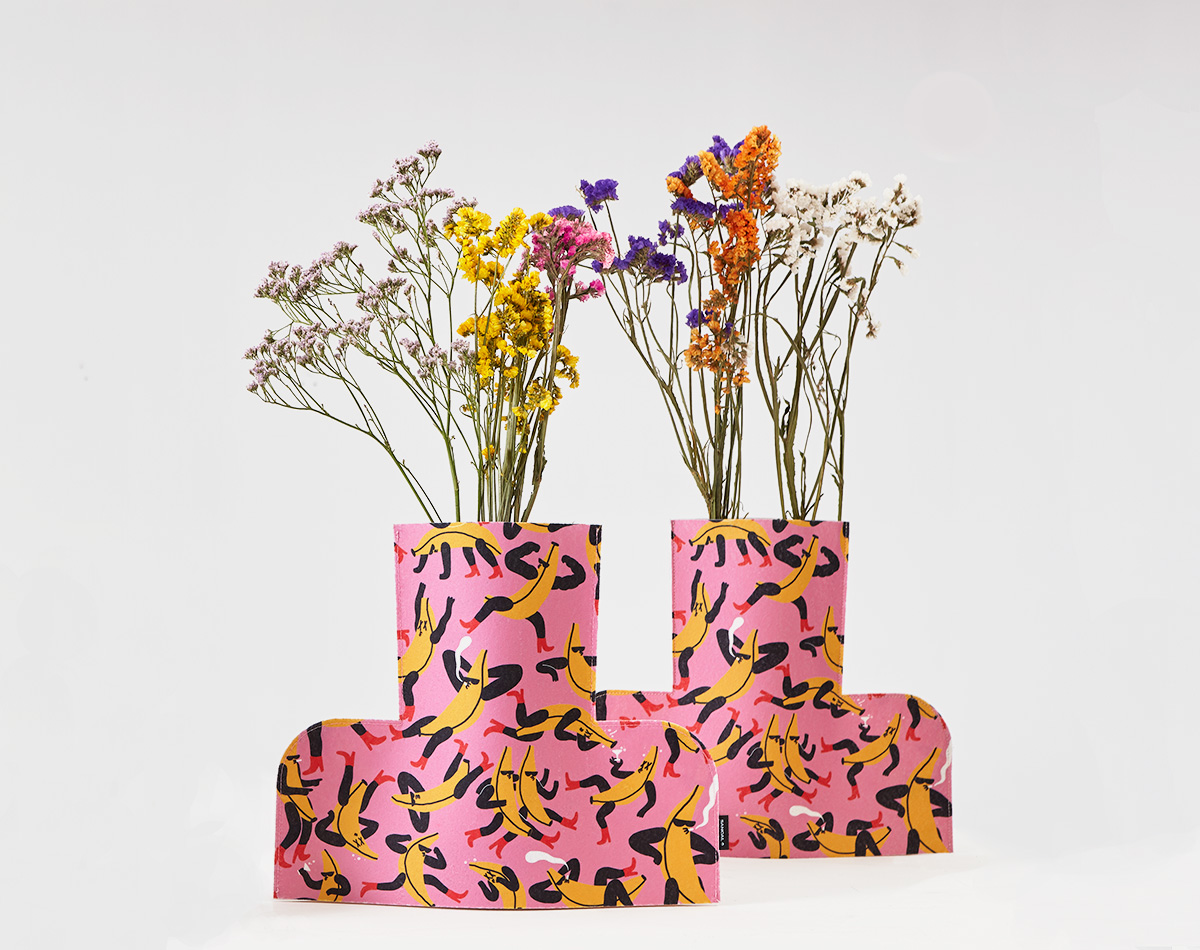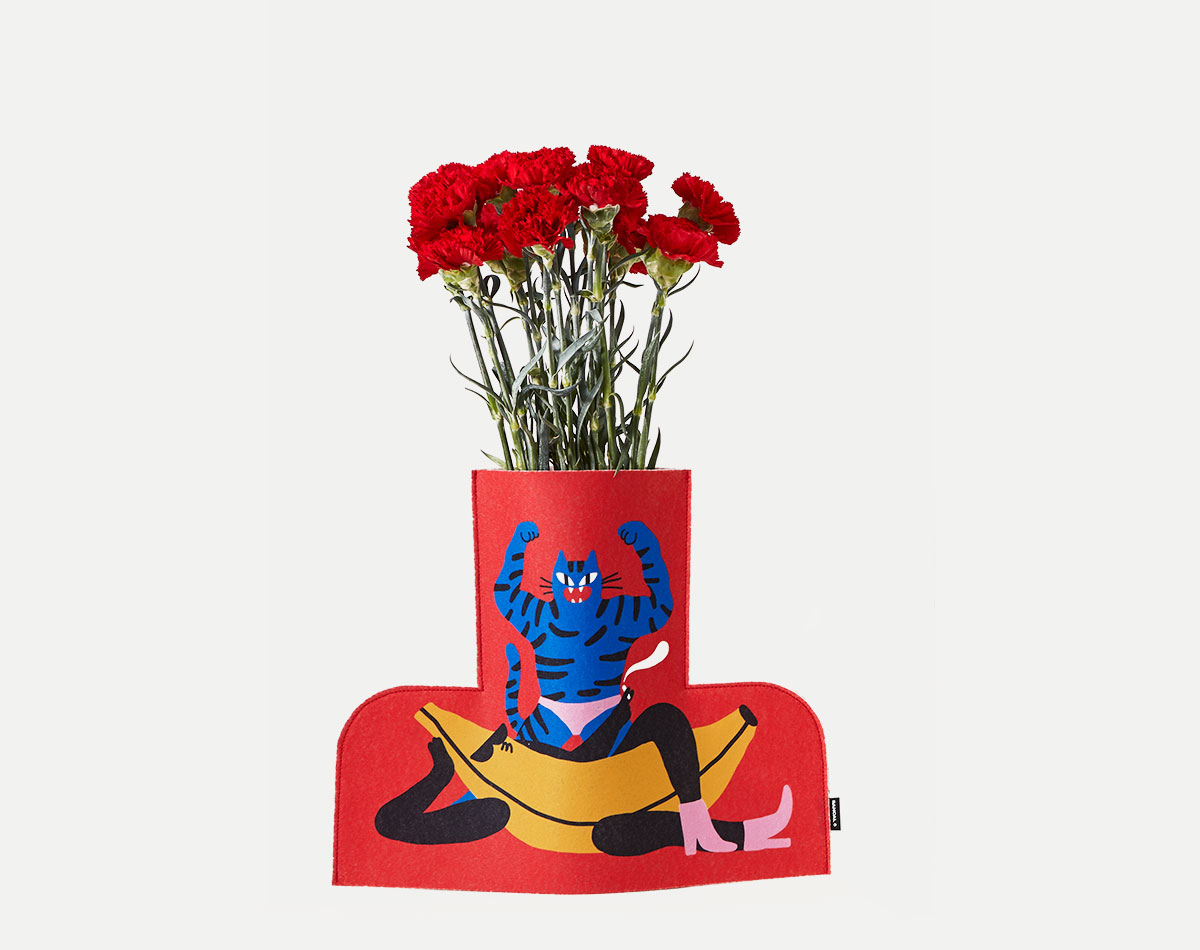 And for long trip days in the city or dancing till dawn, we suggest you to go beyond handbags or backpacks and grab the Sin Pistols Lemon holster, the most acid and radiant version of Las Culpass´s bag designed for Sancal. They are made with the exclusive ultra-tough Rift fabric, while the Y shaped piece on the back and anchor straps are made from transparent vinyl, giving the holster a casual, sophisticated touch.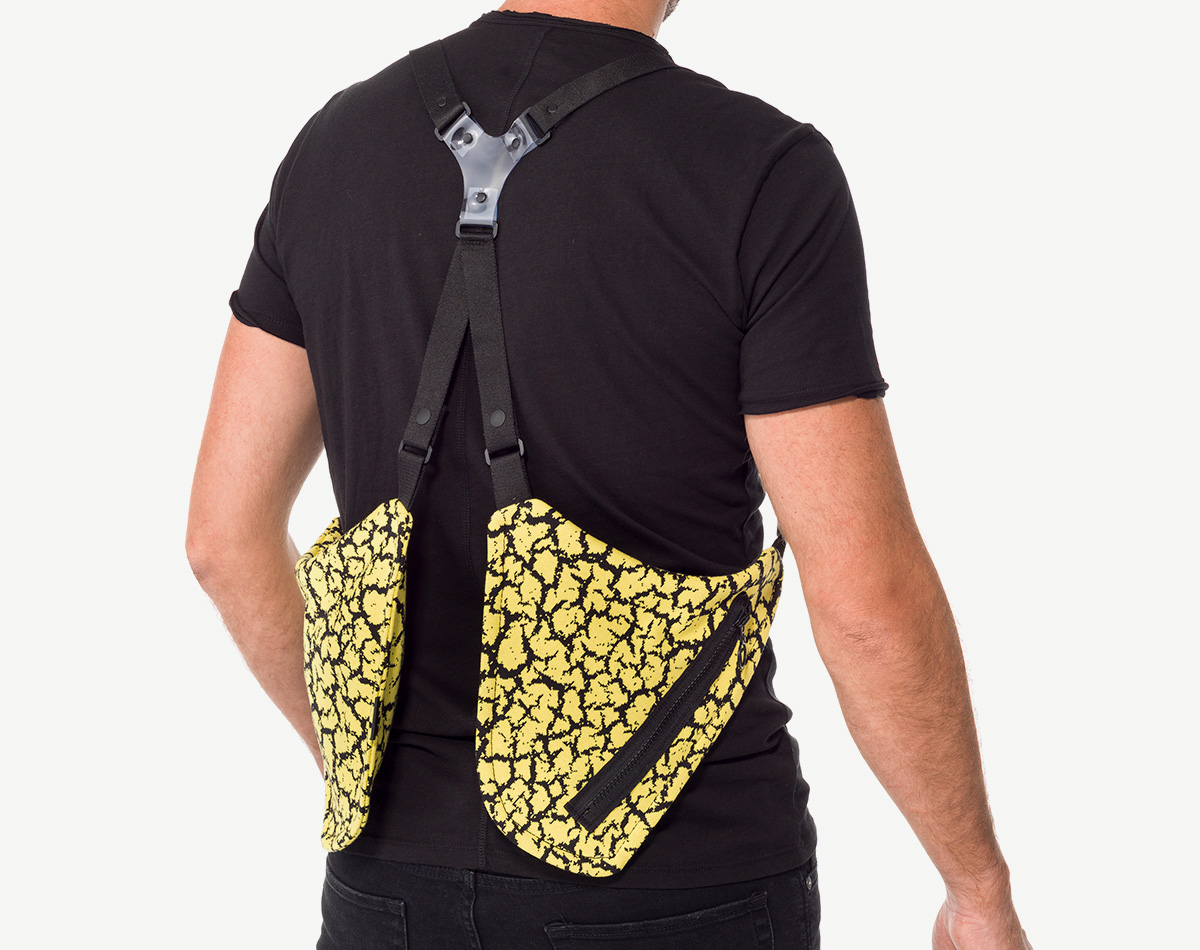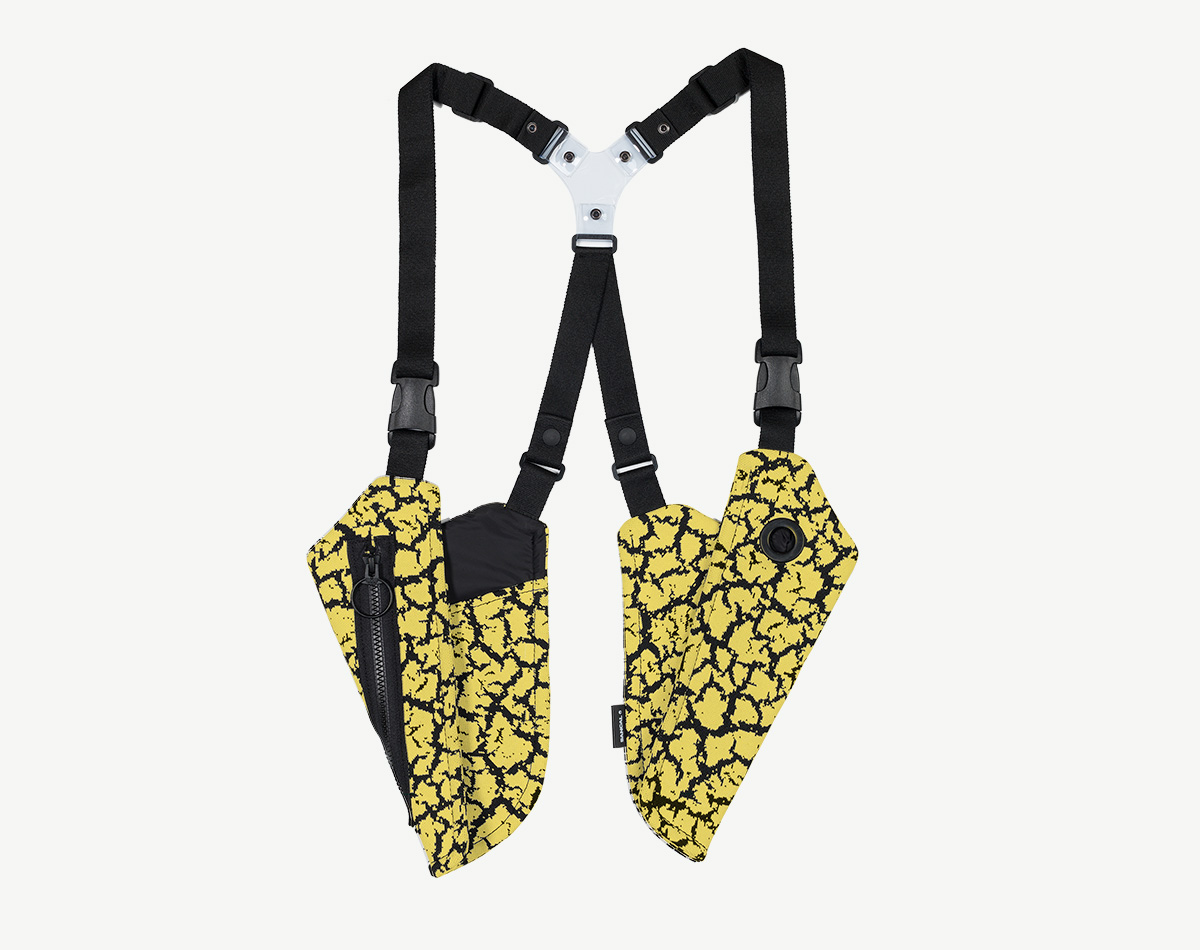 Flower Power and Sin Pistols are part of COSAS, a collection designed to bring a ray of Spanish sunlight into your life.
We wish you a happy summer full of adventures, laughs and good times!
See you after summer break…
*Flower Power and Sin Pistols are available in Archiproducts.