Our in-house designer Rafa García has been out and about, travelling to UFL (www.ufl.co.nz) in New Zealand then Ke-Zu (www.kezu.com.au) in Australia before finishing his tour in Dream (www.dream.com.sg) in Singapore.
The dealers provided jaw dropping backdrops for his talks: food, window dressings and our Now You See It, Now You Don't! displays as the spotlight was turned towards our Spanish design.
But don't take our word for it, here are some pictures:
Dream Interiors, Singapore.
Ke-Zu, Sydney.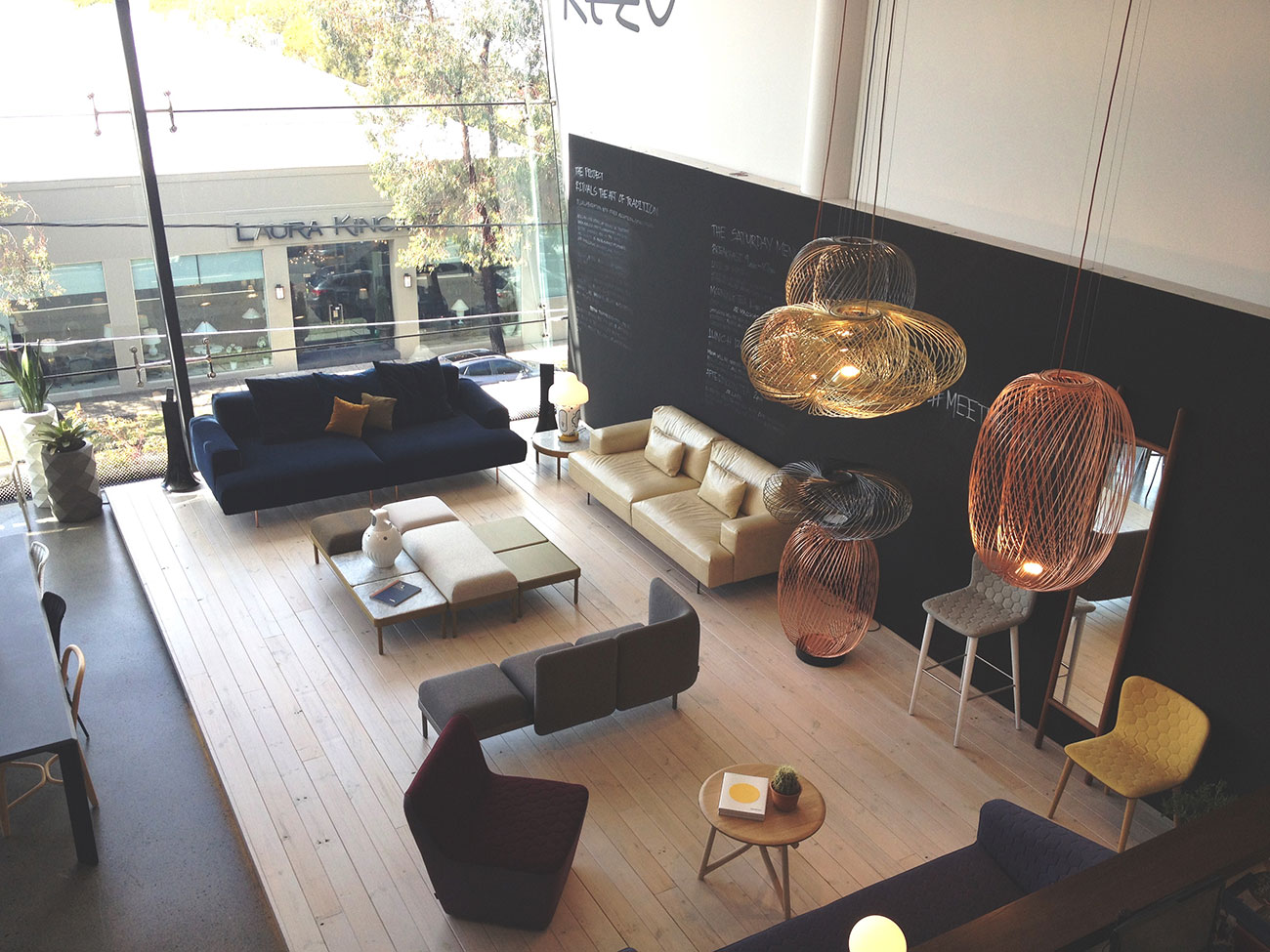 Zenith Interiors, Canberra.

Zenith Interiors, Melbourne.
Zenith Interiors, Sydney.