When you meet a person that the better you know, the more special they become in your life… you know this is the one you would like to wake up with every day.
In October, the couple in love has escaped to La Isla, where they can intensely enjoy their feelings, confess their most intimate secrets and passions… Oblivious to the world around them.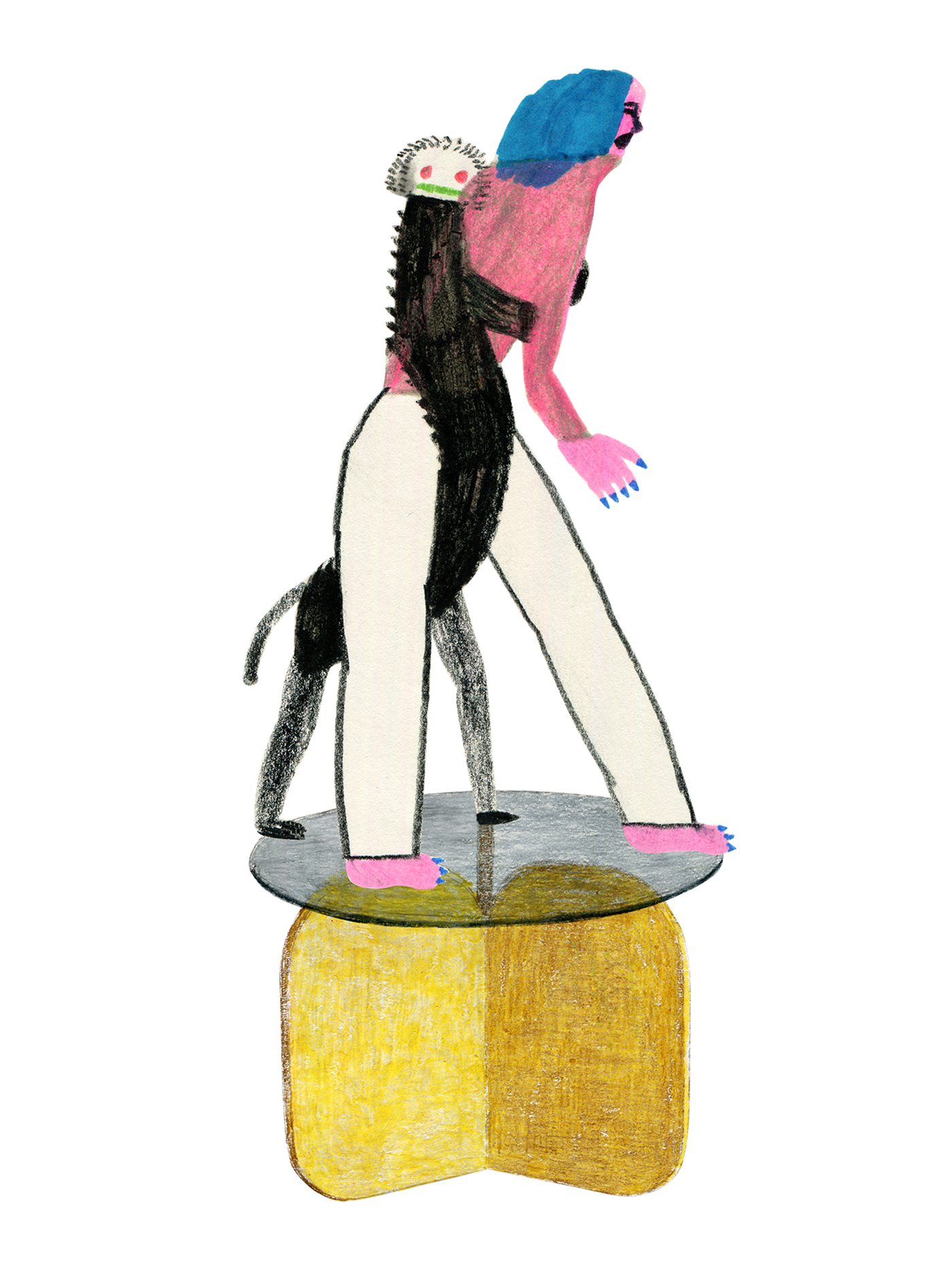 Download here October.