Generator Amsterdam is a hostel housed in Oost, one of the coolest districts and home to numerous art studios.
The old faculty of zoology has been transformed into a hostel that refines what shared accommodation can be. Design Studio has carefully left a few references to remind us of the building's academic past while sculptures from local artists are a nod to the area's current status.
Sancal's Nudo tables welcome you as you arrive, then relax after a long trip in the spectacular auditorium bar, where you will find Nido chairs nestled between desks. As with the rest of the chain, Generator aims to create an unparalleled experience of interior design and customer service; 168 rooms that cater for today's sophisticated social traveller.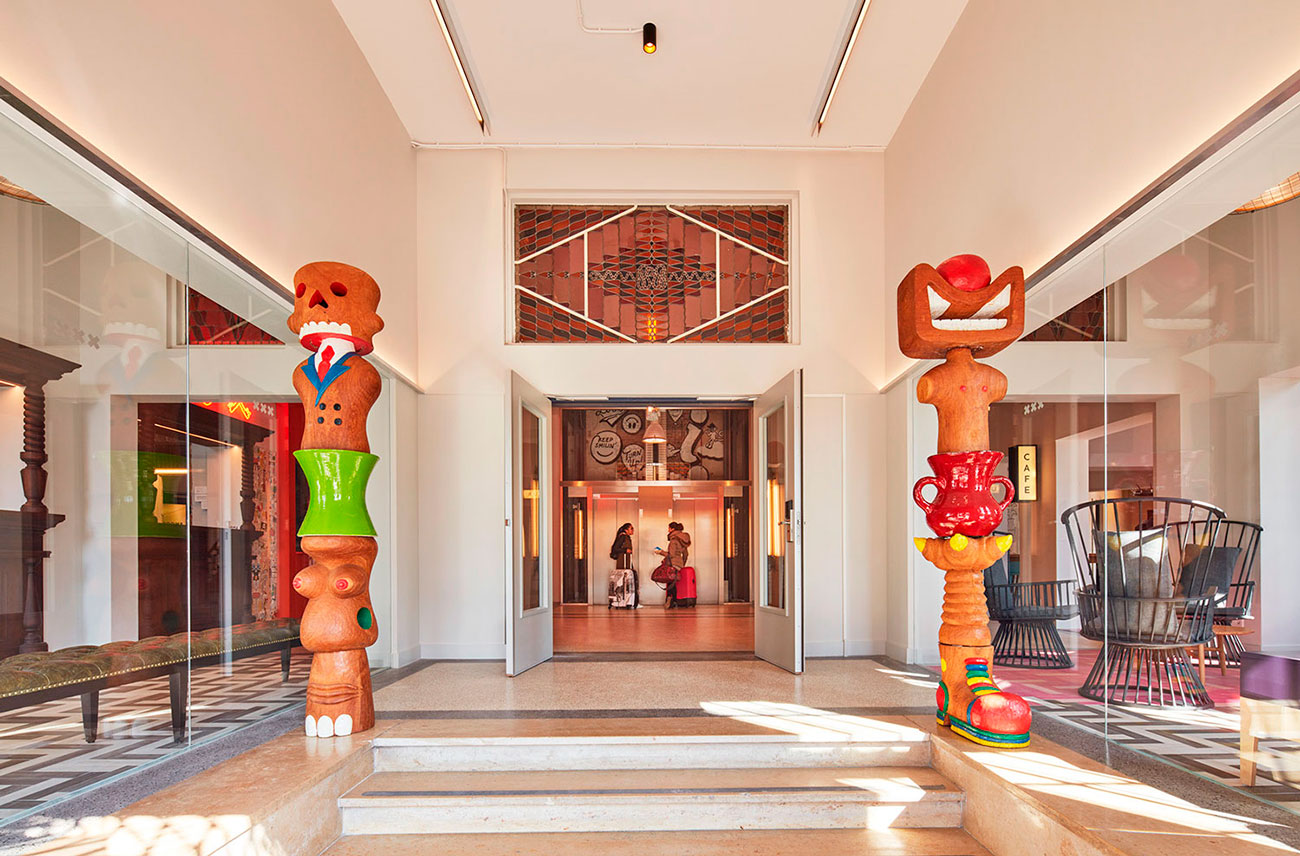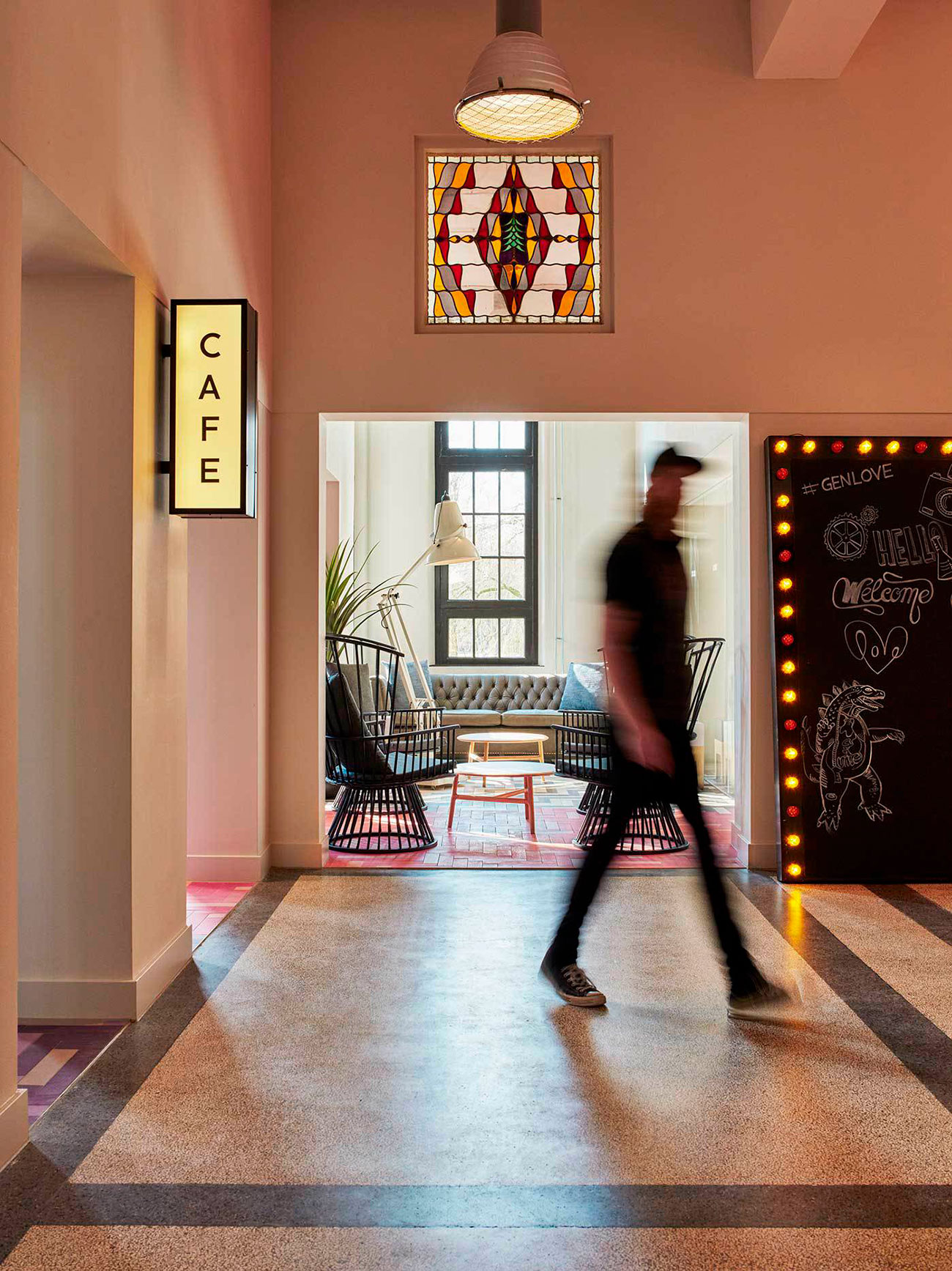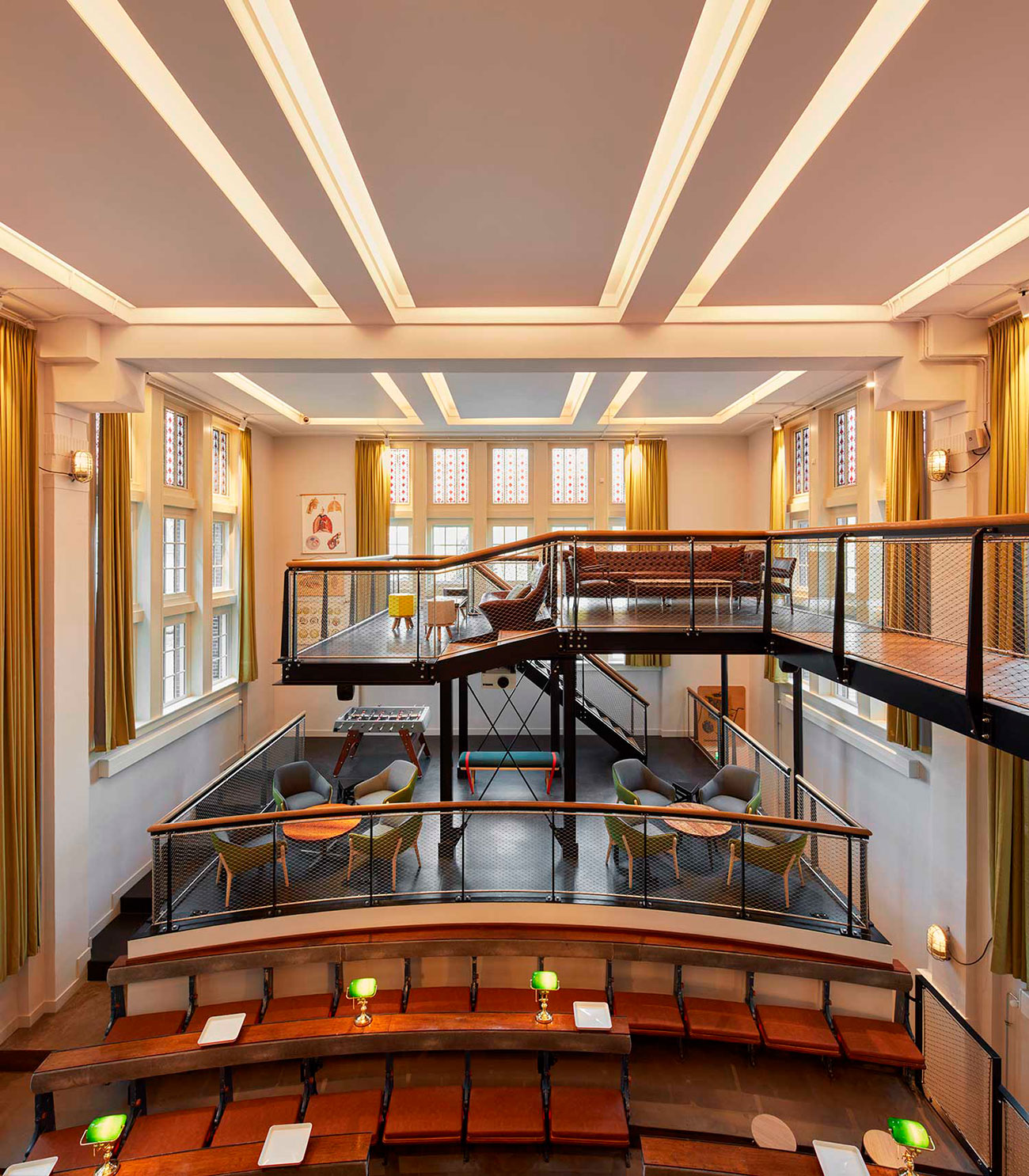 Products: Nido, Nudo
Project: Design Agency
City: Ámsterdam
Photos: Nikolas Koenig