We received Silvia Alonso and Neo2 in El Garaje
Neo2 Magazine thought of our showroom, El Garaje, for the production of a fashion editorial with the Spanish actress Silvia Alonso. They describe this place as "one of the most cinematographic spaces in Madrid".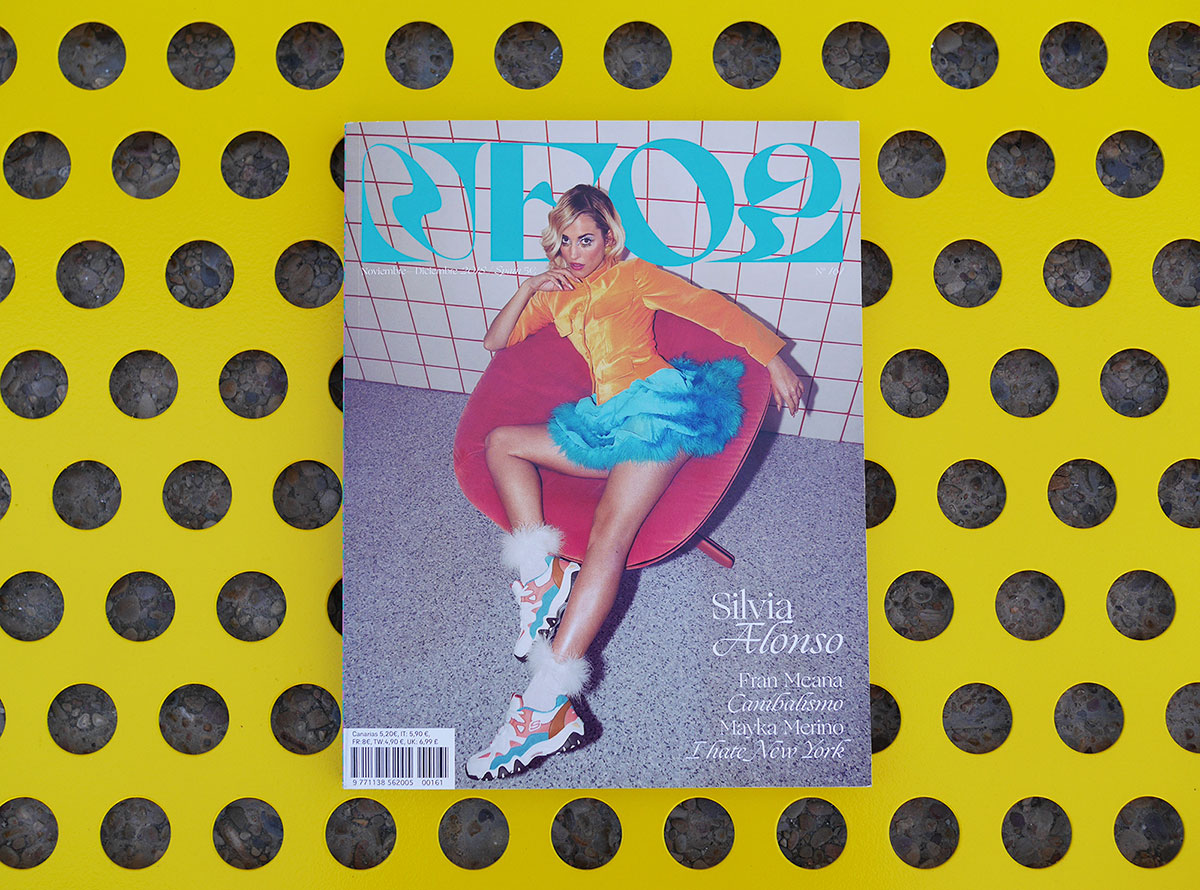 We were witnesses of the bustle during the production of an article of these characteristics, in which stylists, makeup artists, photographers and other assistants worked hard with professionalism and fluency between our furniture and COSAS, surrounded by glitter, feathers and a lot of fashion.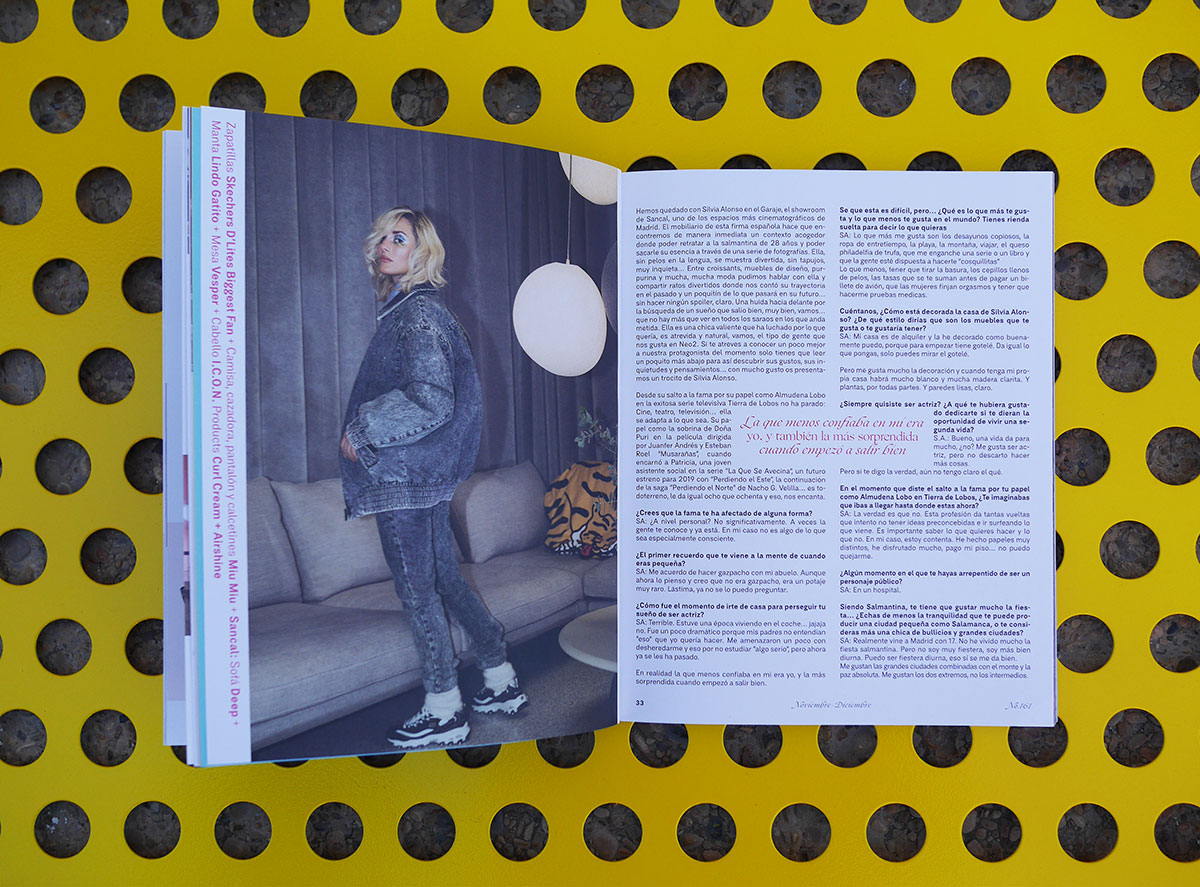 If you want to gossip this super article, it is already hot off the press… you can also take a look at these pages full of glamour, self-confidence and tones of design…
Thanks for this interesting visit to Sancal´s showroom!