Sustainability is the great challenge of this century. Sancal truly feels it, so we ask ourselves how to improve and promote the health of the planet.
In a throwaway society, our commitment to design prioritizes quality, durability and an aesthetic that stands the test of time. Products designed to last and thrill. To age with dignity.
Sancal is a positive, active and committed firm. Although the challenges are considerable, our will is firm and our practices are based on an ethic of respect and responsibility towards our community.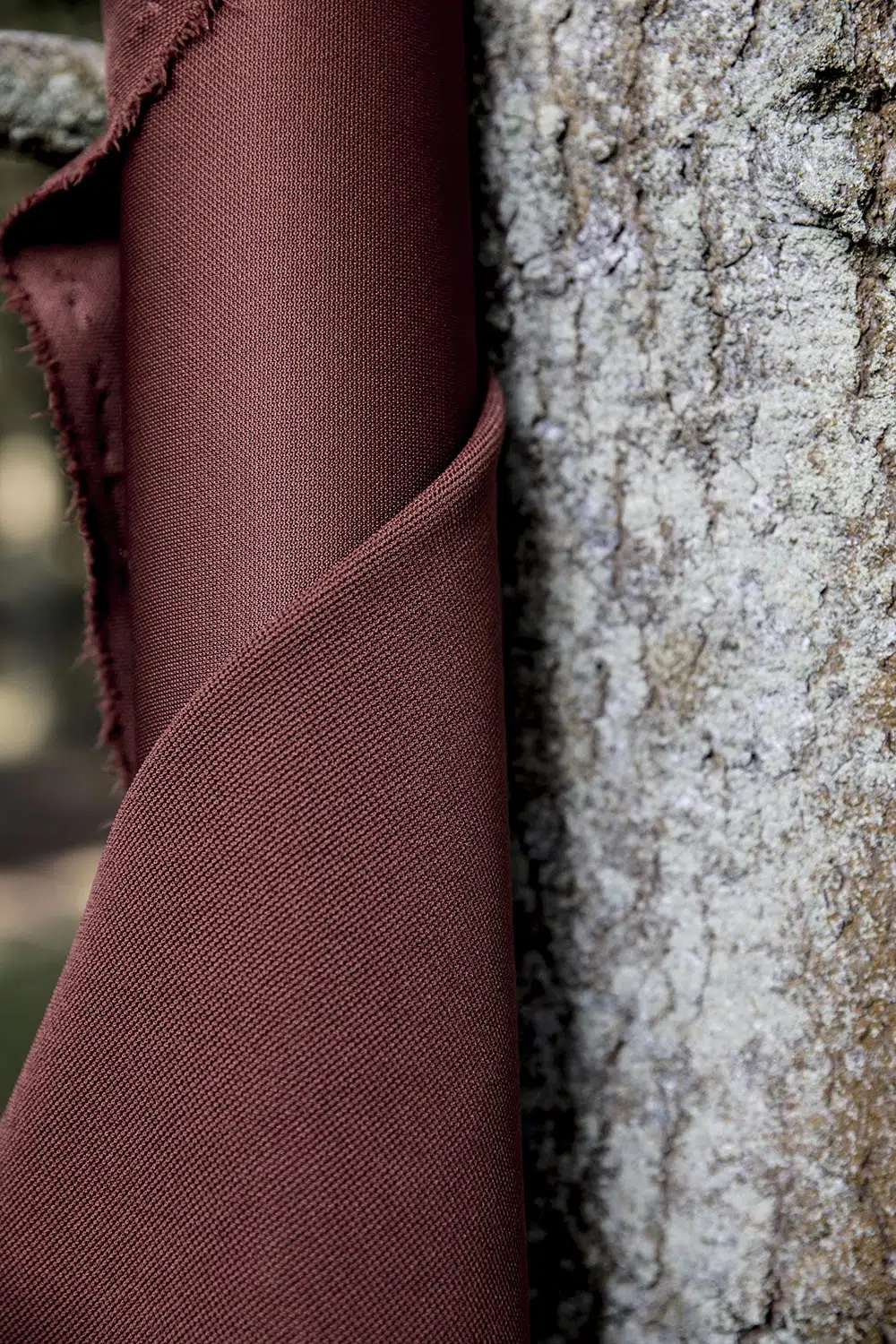 We use state of the art manufacturing techniques to minimise our impact on the environment through solar energy, the minimum emission of volatile substances and, recycling our waste materials by separating them and having them treated by specialist companies.  
On the way to the circular economy, we have decided to include the Cura fabric from the Danish firm Gabriel , a recycled polyester fabric made from post-consumer waste.
What is recycled polyester?
PET, a plastic material used mainly in the food industry, is not biodegradable and tends to accumulate, causing serious environmental problems. In addition to giving these materials a second life, its recycling process results in lower CO2 emissions as well as requires less energy and water than the process of making virgin polyester fibres. And at the end of their useful life, these fabrics can be recycled again.
Did you know that 7 plastic bottles (2 litres) are needed to make 1 m² of this fabric?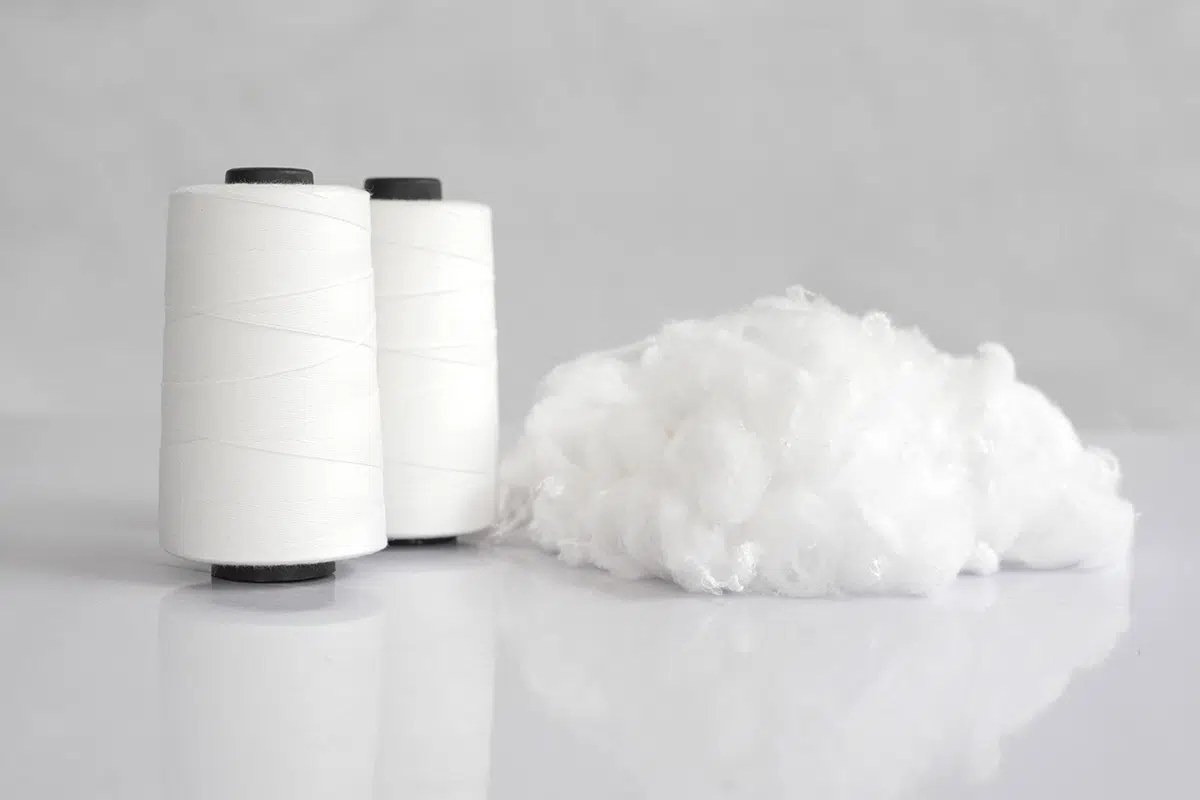 For a sustainable return to the office.
After months of remote work, going back to the office is a will. To meet the new social and professional needs, interior design projects must extend the soft work areas and consider technical textiles with a warm, and homey touch for the upholstery pieces.
Cura is a technical textile, ideal for upholstered furniture in offices, waiting areas or other workspaces. Its mélange effect gives it an elegant aesthetic thanks to the subtle two-tone yarns.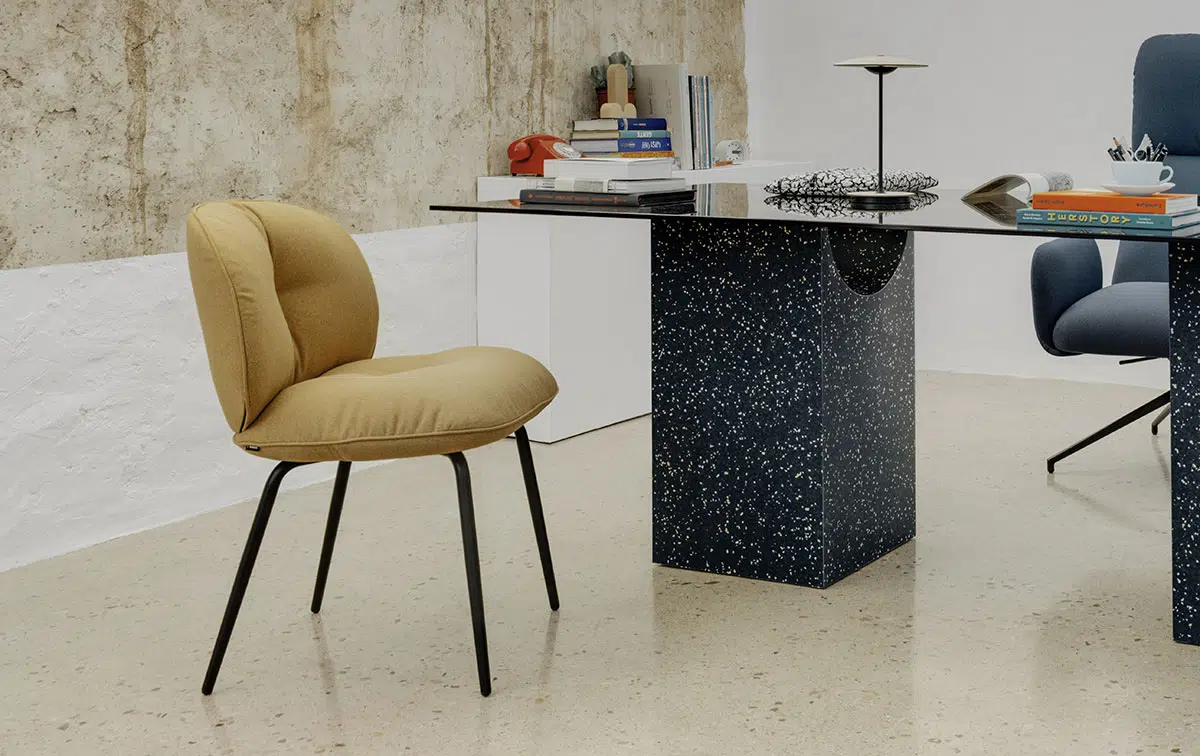 The Cura colour palette takes its cues from the world of minerals and offers a harmonious balance of dusty hues and daring brights tones. The palette includes 36 contemporary colourways including soft muted rose, bright purple, classic greys, greens and blues. Find out all the colours here:
Cura meets EU Ecolabel and the OEKO-TEX® requirements.
Another example of sustainable fabric is Zero developed in collaboration with textile designer Marie-Louise Rosholm, exclusively developed for Next Stop. Click here:
If you want to know see all the finishing options to personalise your projects, visit our Materials section in the download area.