The end of the year is around the corner and all of us arrange friends and family meetings amongst and other parties and social events. Many people take advantage of bank holidays to travel and sightsee, but the most of us enjoy these dates at the warmth of home.
It is the family celebration par excellence and brings different generations together to share lively talks, enjoy home-cooked meals, make good wishes and some presents.
The house is full of laughter and music, both from the younger and the older, and it becomes a playground.
Modular sofas, with their large compositions, are the powerhouse of those feasts. Tiptoe modular system is perfect for the many large families, while Moon would give a warm welcome to the spontaneous single's parties…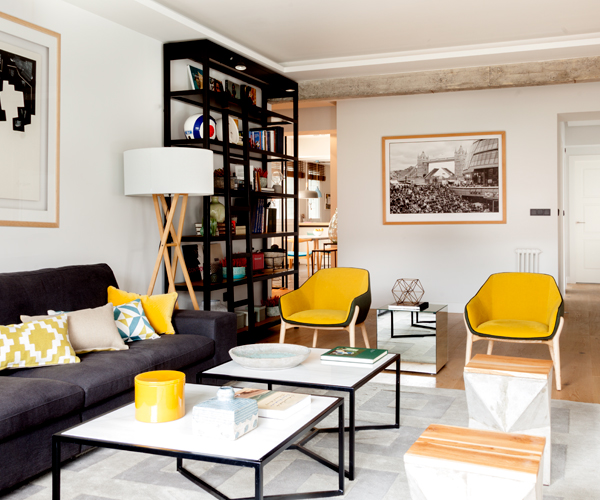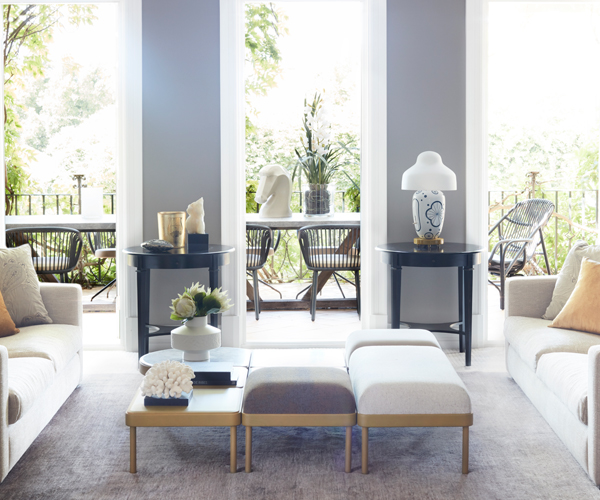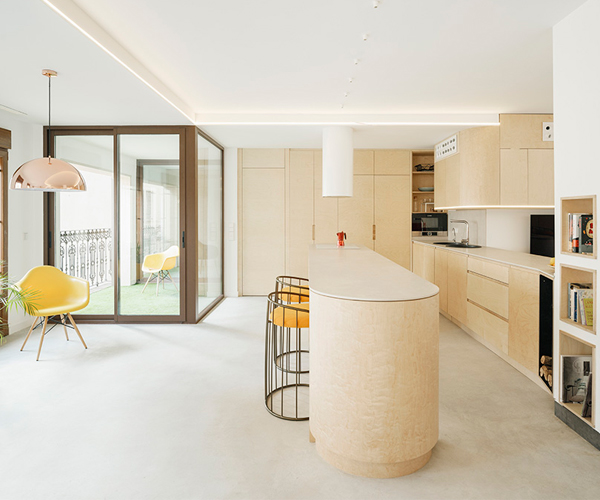 Last but not least, every feast deserves a cute table. Pion colours brighten up the scene full of varied food to share among the hungry banqueters.