Interior Design magazine has awarded this design, by Swedish Design Studio Note for Sancal, in the category of "Residential Lounge Seating".
A virtual ceremony was held on 8 December where the Editor-in-Chief Cindy Allen announced the 2020 product winners. This was its 15th edition and, also, the most atypical of these prestigious awards.
The jury has evaluated not only the design, but also the technical complexity of Remnant, an exercise in abstraction and engineering to support the floating seat, without sacrificing sturdiness, stability and comfort.
Remnant together with Core are opposite forms of the same shape. This family of sofas and armchairs are also the origin of the Studio's Void Matters concept, a reflection on how matter can be shaped by emphasizing its presence or, conversely, by reducing it to its minimum expression, to give the void prominence. Both designs share the organic elegance of its form, the classic references, and a curved quilted back, as well as a select choice of fabrics for its upholstery.
"It all started with a naive sketch on a piece of paper, which could be interpreted as a thin silhouette or a massive body" explains Note.
Remnant is also one of the ten products that comprise Museo, Sancal's latest collection, a tribute to artistic creation in all its facets.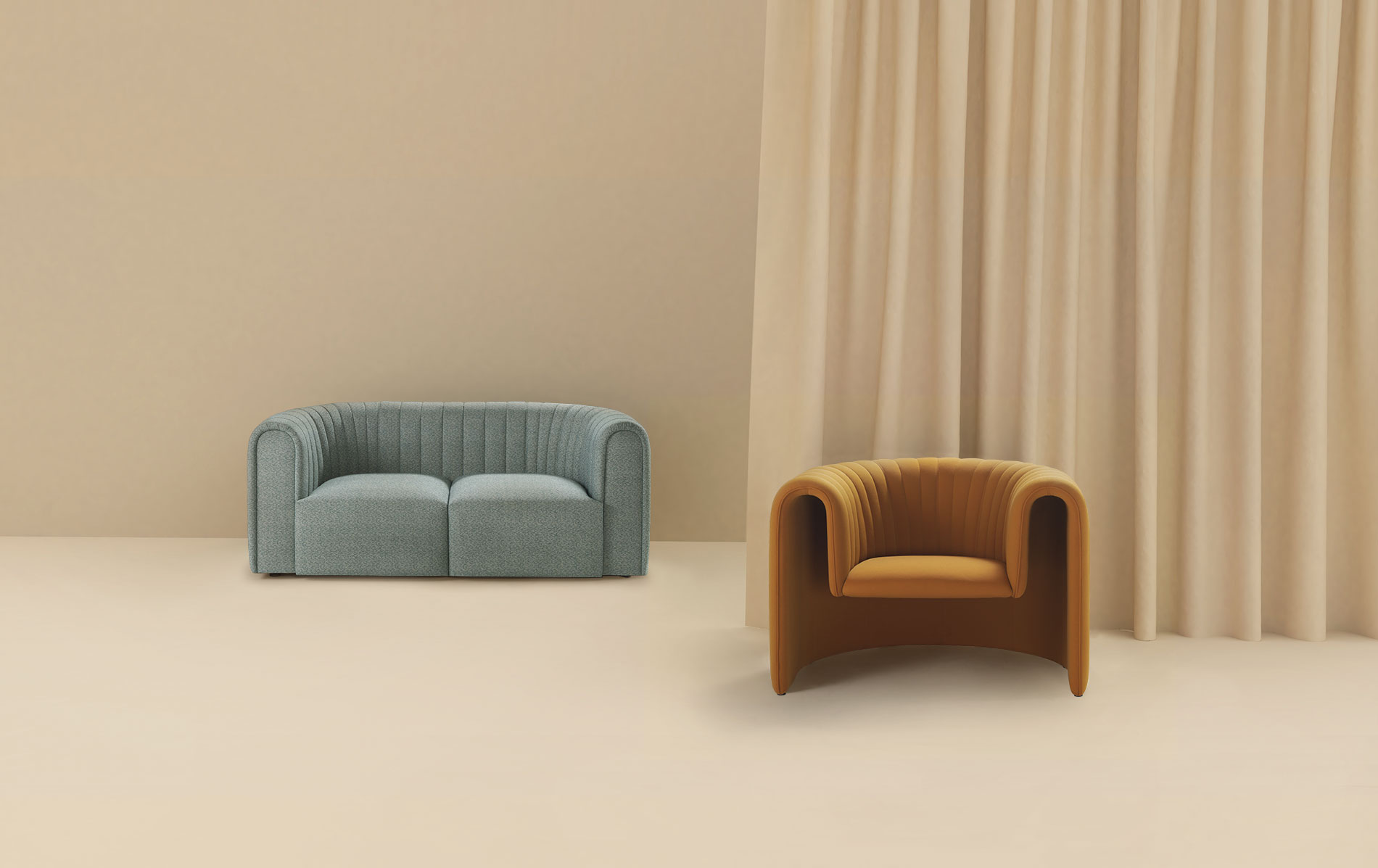 We would like to express our sincere gratitude for this prize and thank the entire Note team and our technical department who have worked to bring this unique design to life.
Interior Design's Best of Year is the design industry's premiere design awards program, honouring the most significant work of the year as well as recognizing designers, architects and manufacturers from around the globe.
If you are looking for technical information about Remnant, visit here our download area.