Discover the most iconic products from Museo through this practical visual guide.
Museo Collection's monographic catalogue is hot off the press. This new publication includes new and inspiring images of the products that are now part of Sancal's permanent collection, as well as offers technical information about them.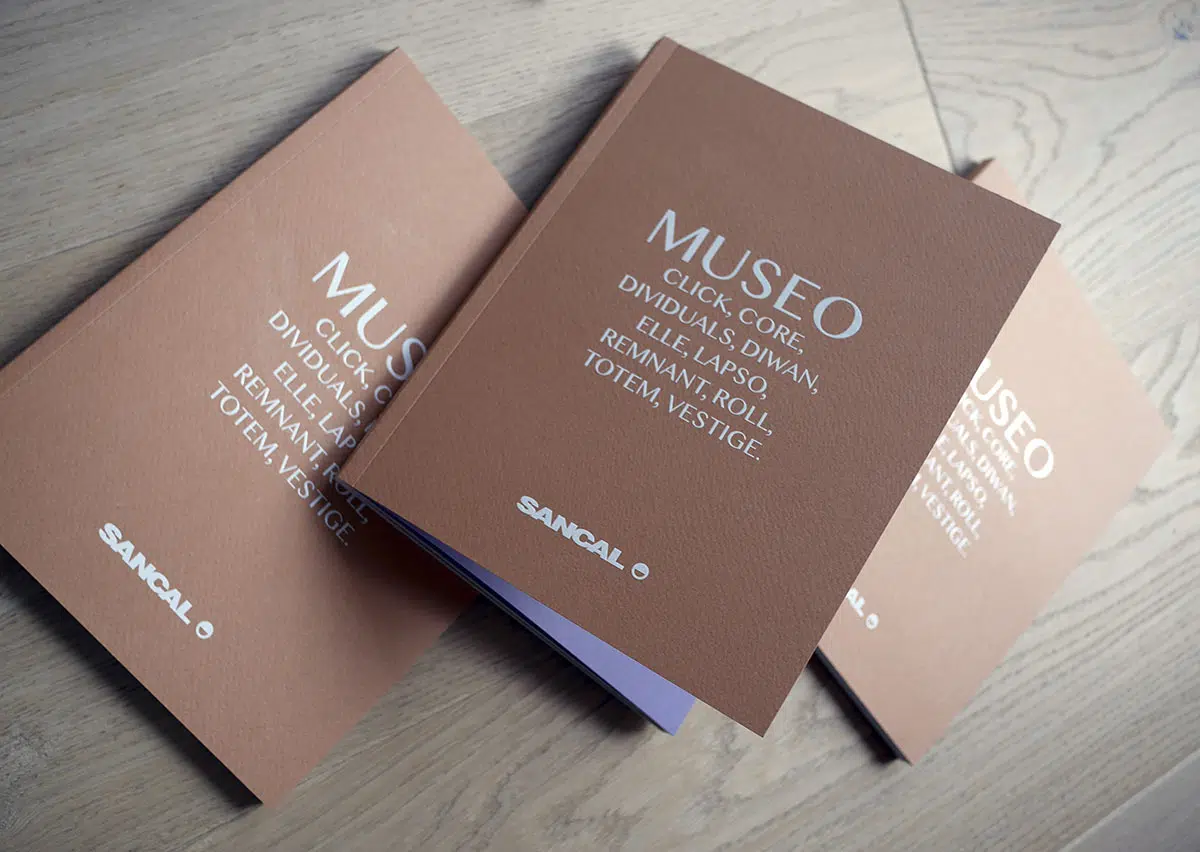 In order to focus on the products, Estudio Sancal has created a relaxed visual narrative that recreates different halls of a museum. Minimalist scenographies that warmly embrace the eclectic selection of sofas, armchairs, stools or tables.
The set of photography in nude tone complements the concept of the collection, gives prominence to the different products when combined with each other and emphasizes the rich selection of materials, textures and colours.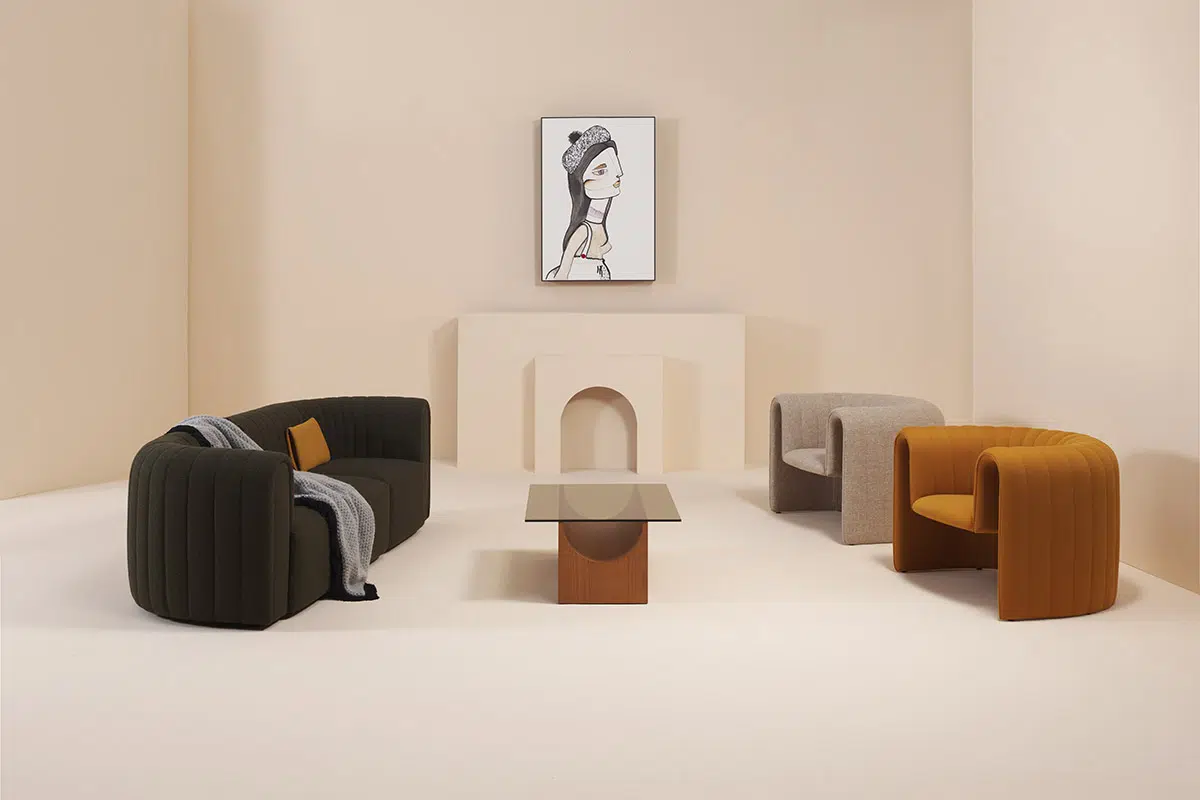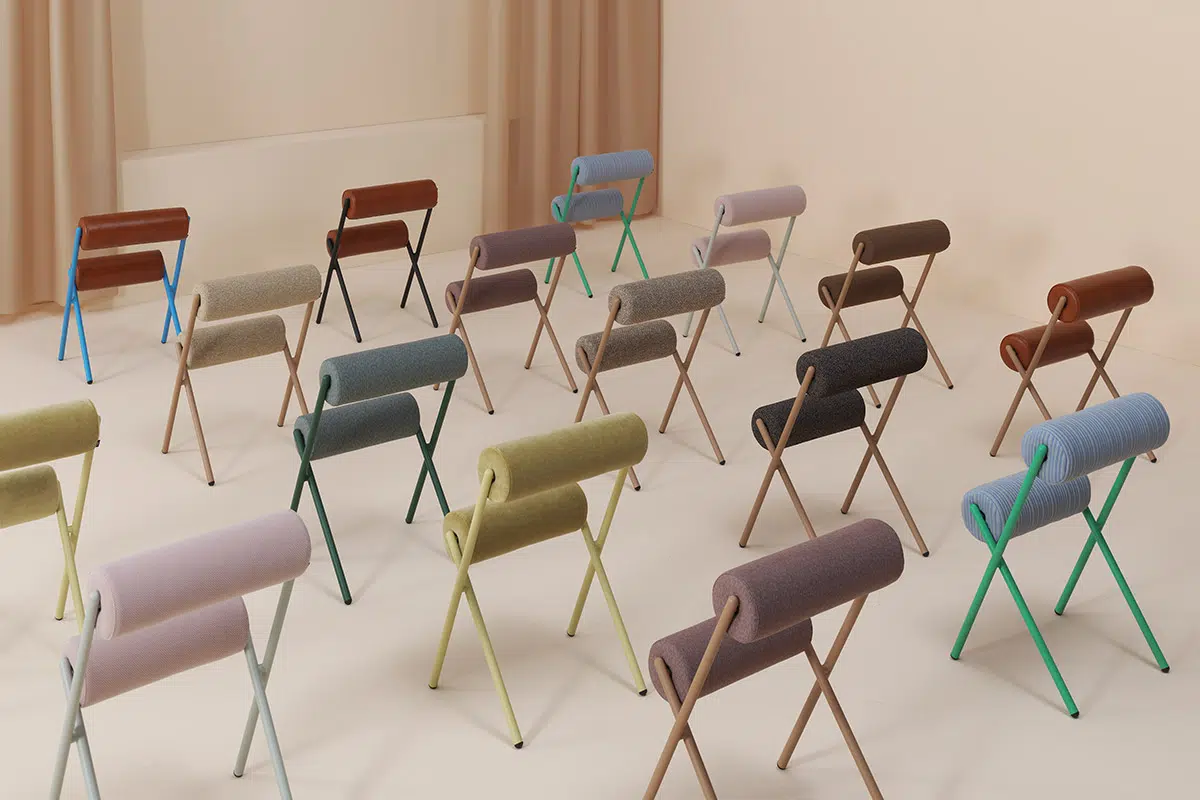 On the other hand, the halls arranged for the individual presentation of each product are in a saturated palette in lilac, ochre or earth colours, reinforcing the strong personality of each one of them.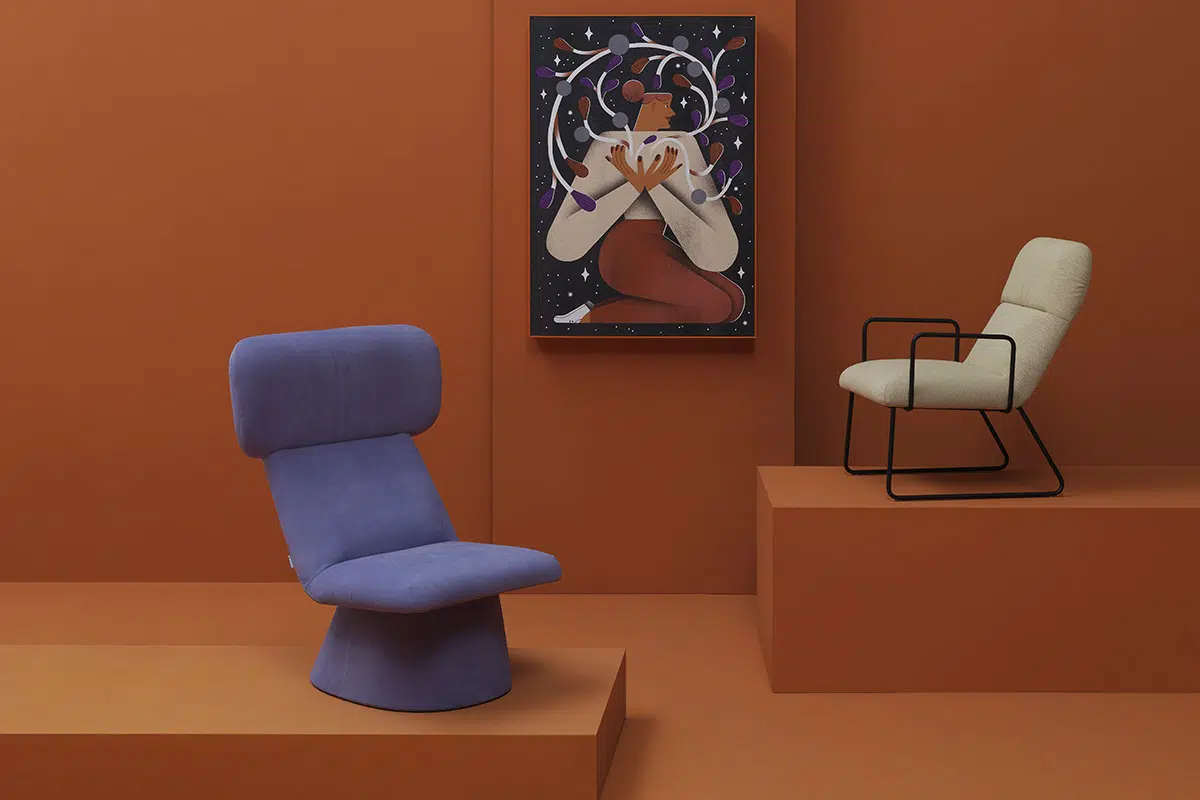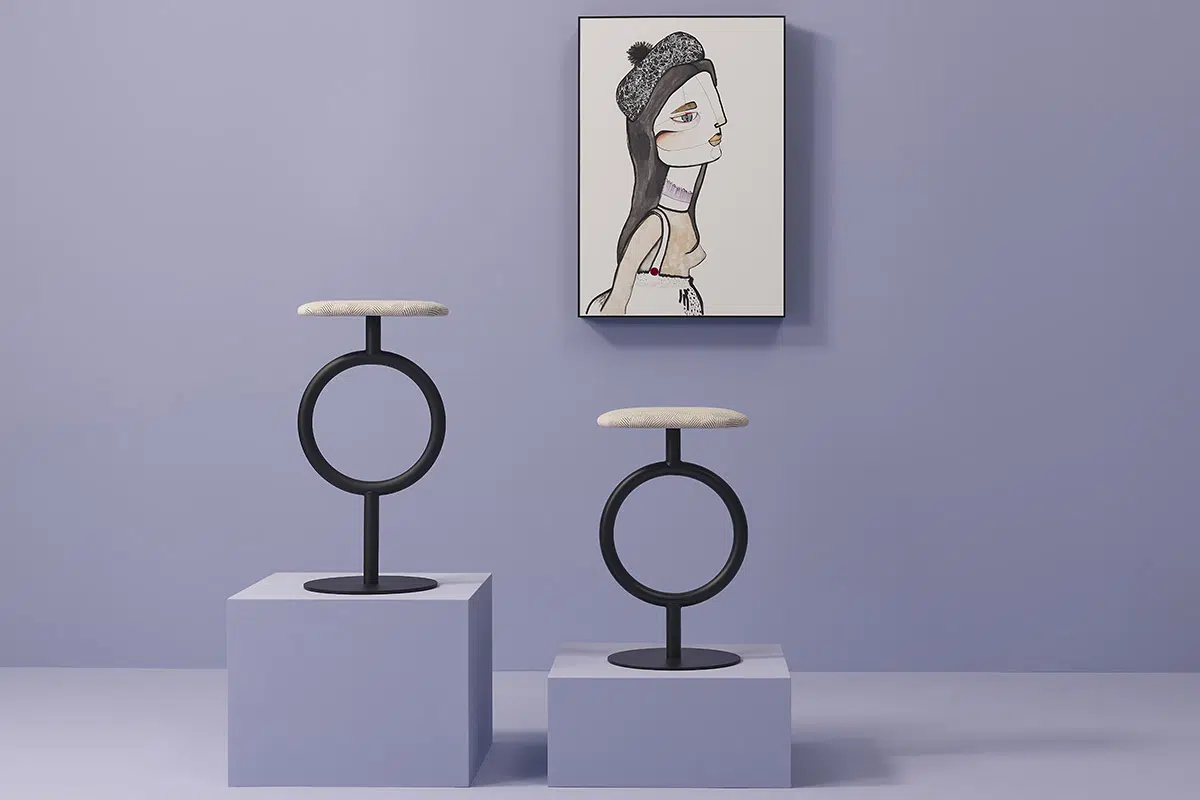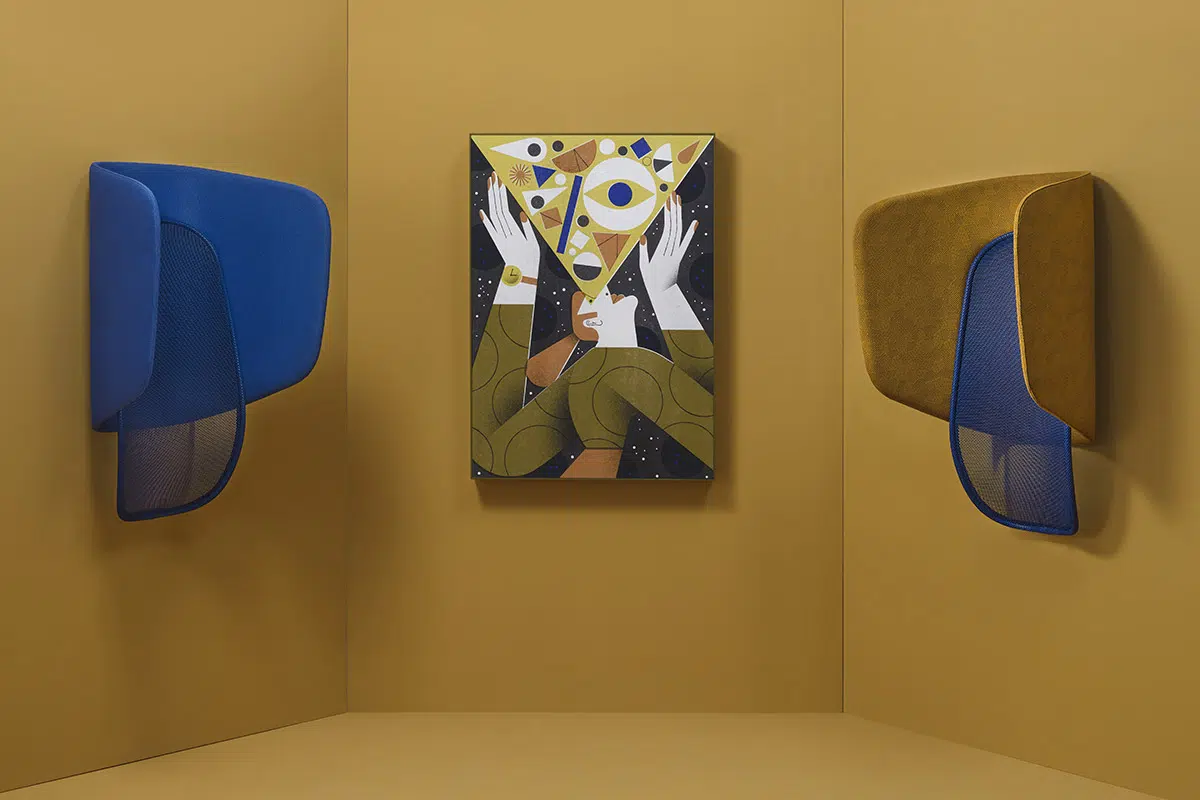 What can you see in our "Museo"?
Museo Collection includes contemporary, innovative and iconic furniture, characterized by its sculptural and elegant appearance. The simple aesthetic of each product does not sacrifice its function, having undergone a technically ambitious development cycle.
Click is a sectional seating system and Sancal's first "flat-pack" design; the Roll chair, Totem stool, Diwan bench and Lapso vertical hammock are iconic yet functional pieces. Elle armchair and lounge chair offers a wide array of options.
Furthermore, we also present the Void Matters set of products developed in collaboration with Note Design Studio, reflecting on the nature of a void through Core and Remnant soft seating, Vestige table and Dividuals poufs.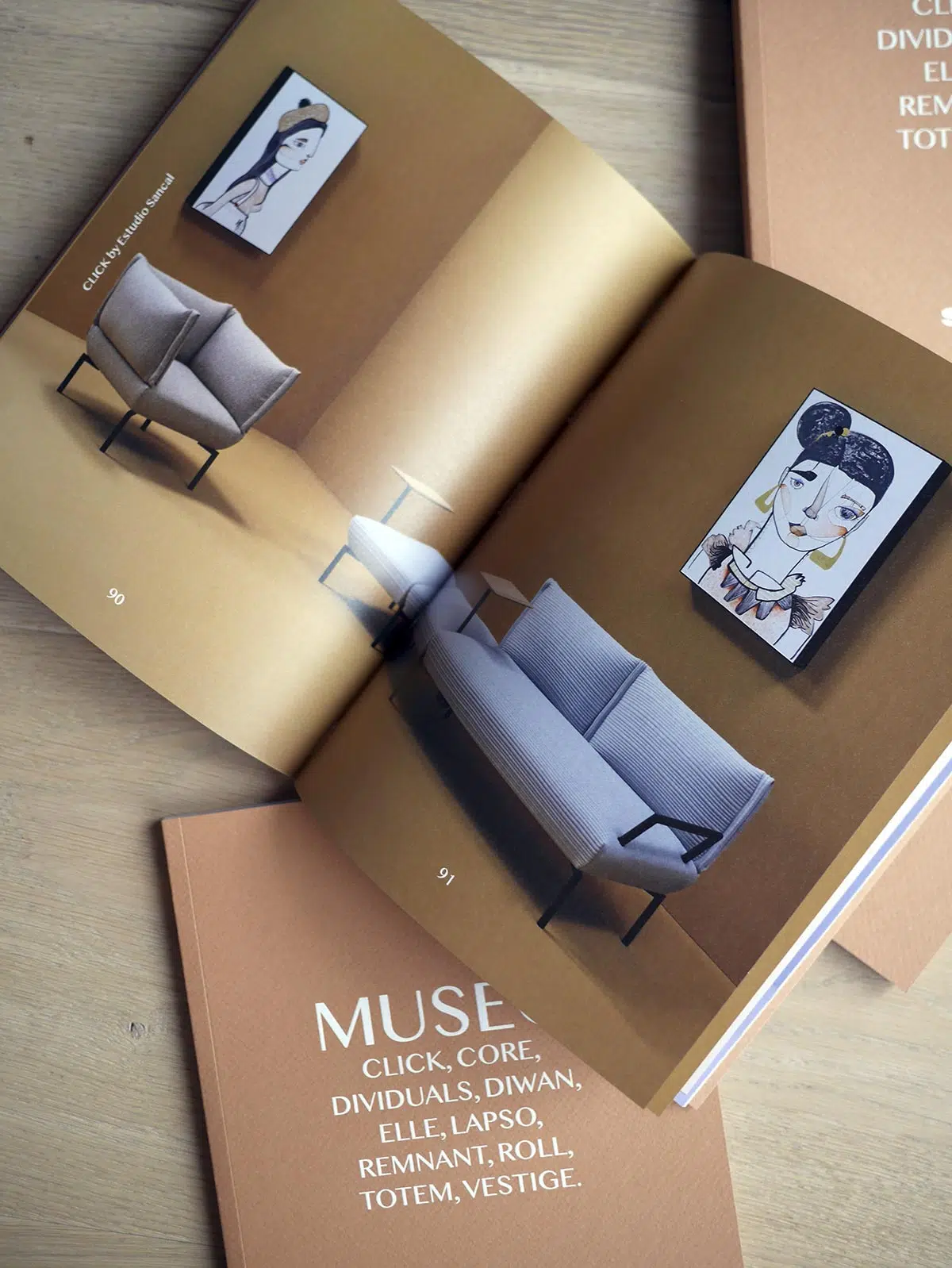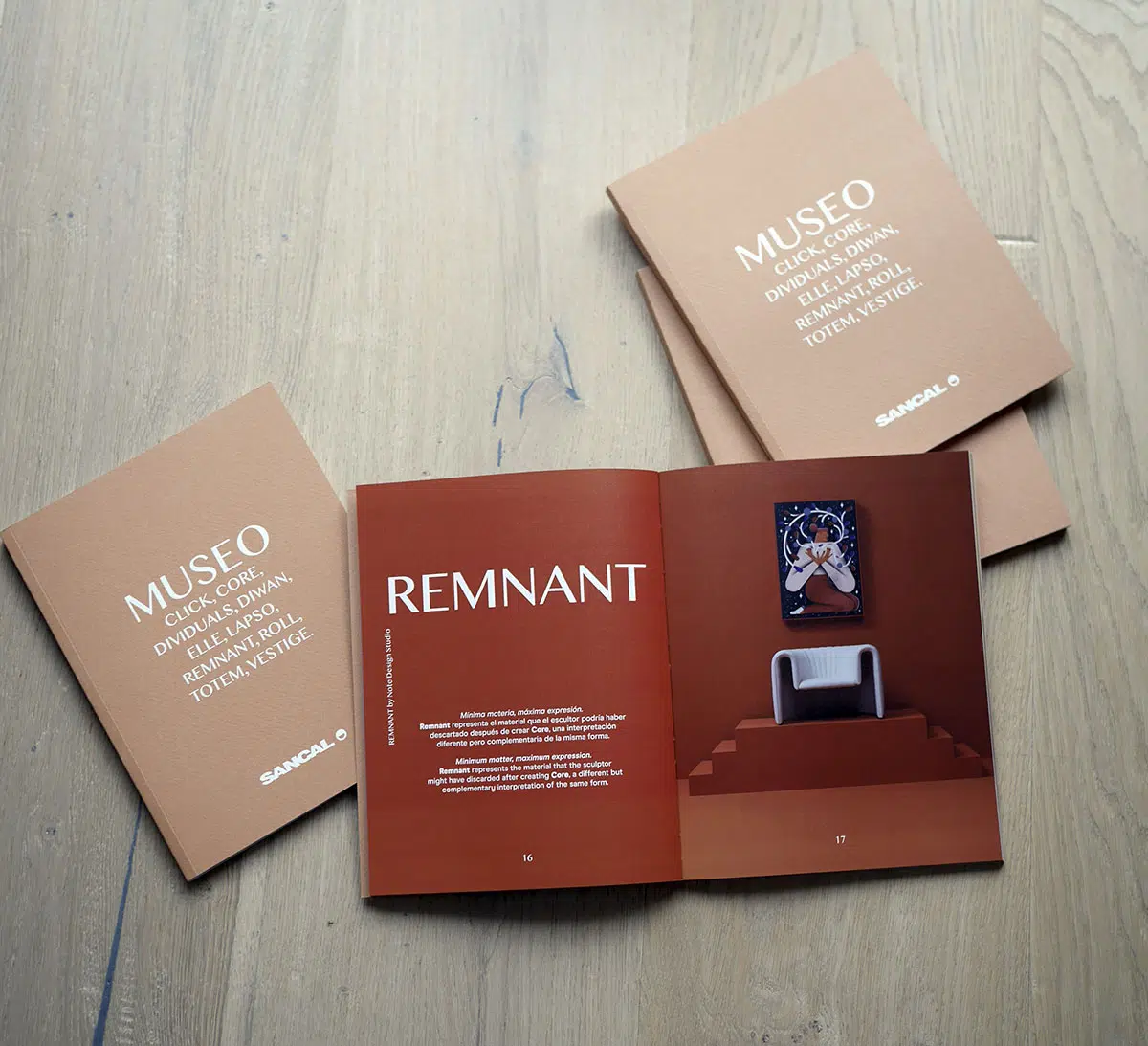 To complete Museo we present a limited edition of illustrations specifically commissioned for this collection. These are printed on Matt Fibre Hahnemühle 200 grams using the Gicleè technique. The artists have personally signed and numbered each of them. If you want to know more about them click here.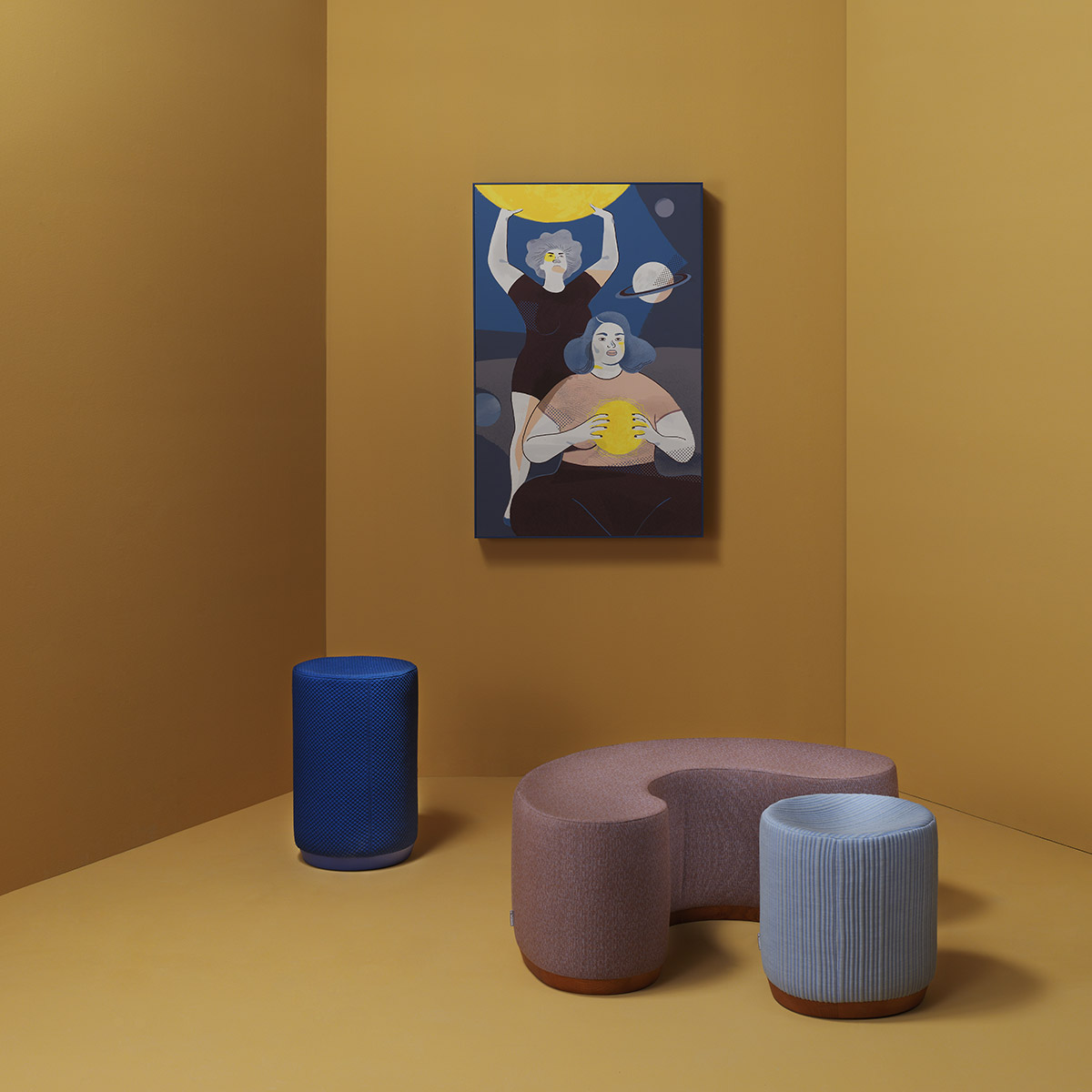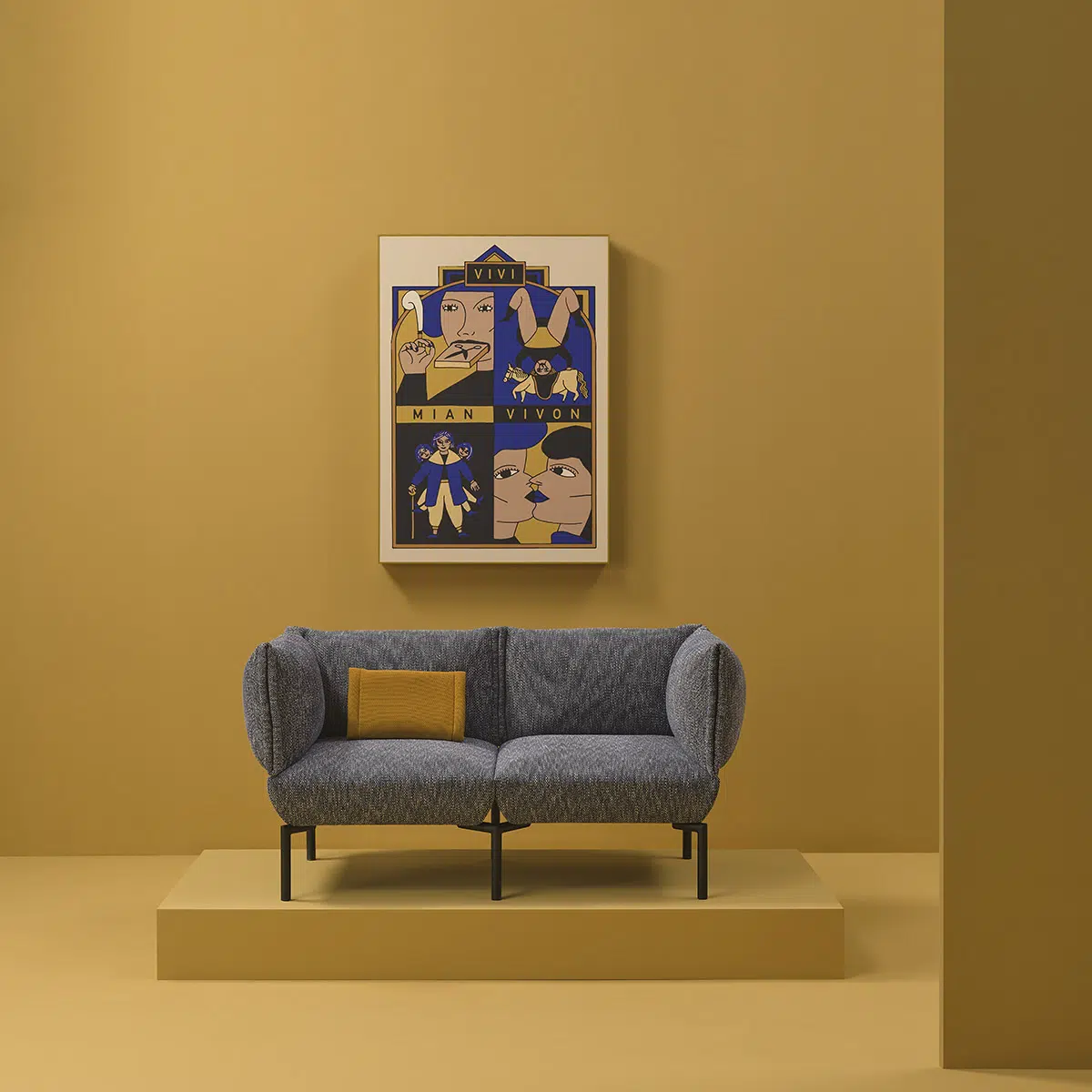 Likewise, throughout the Museo catalogue you will find some unique sculptures that have been developed by Note as a part of the Void Matters set, although, for the moment, these pieces are part of Sancal's private collection.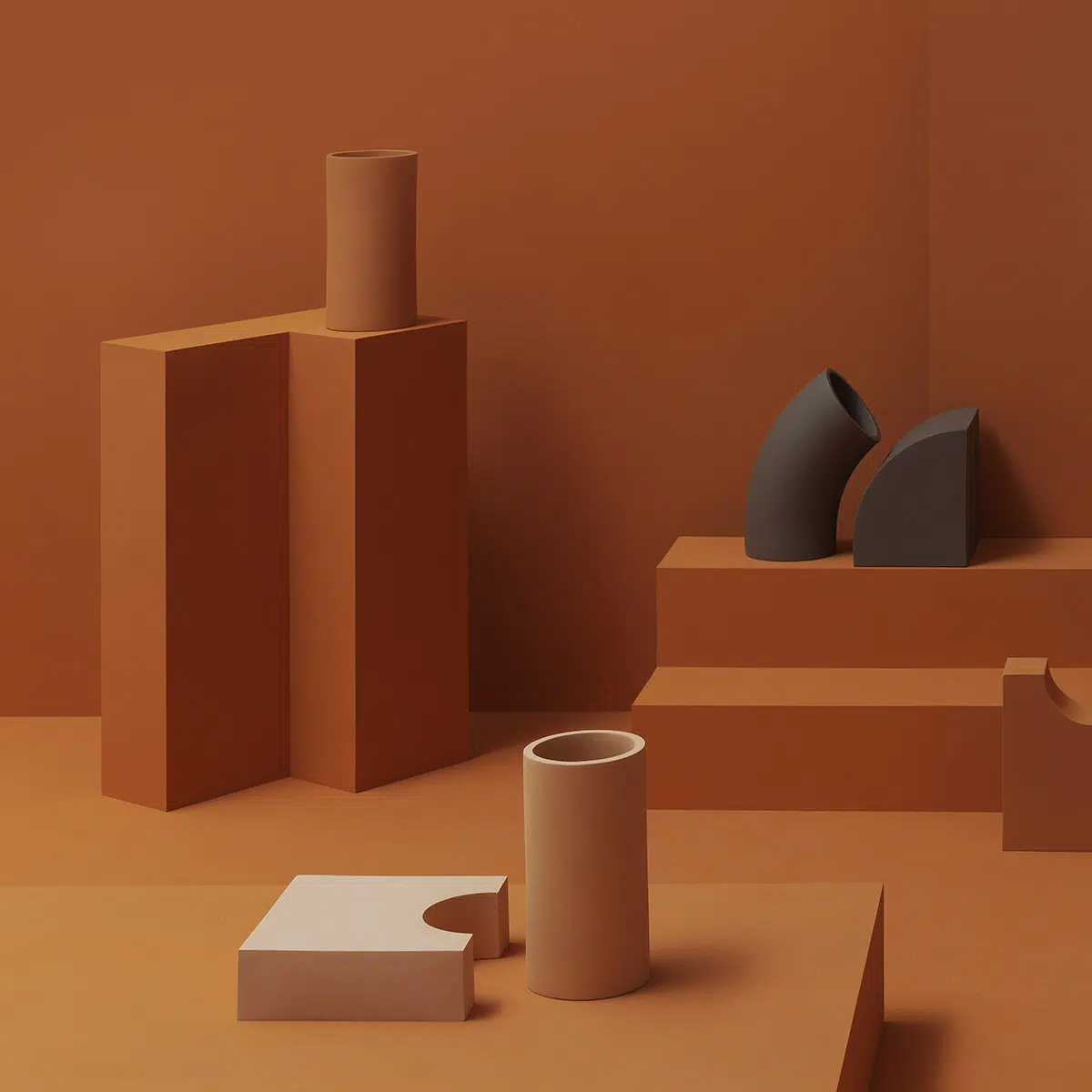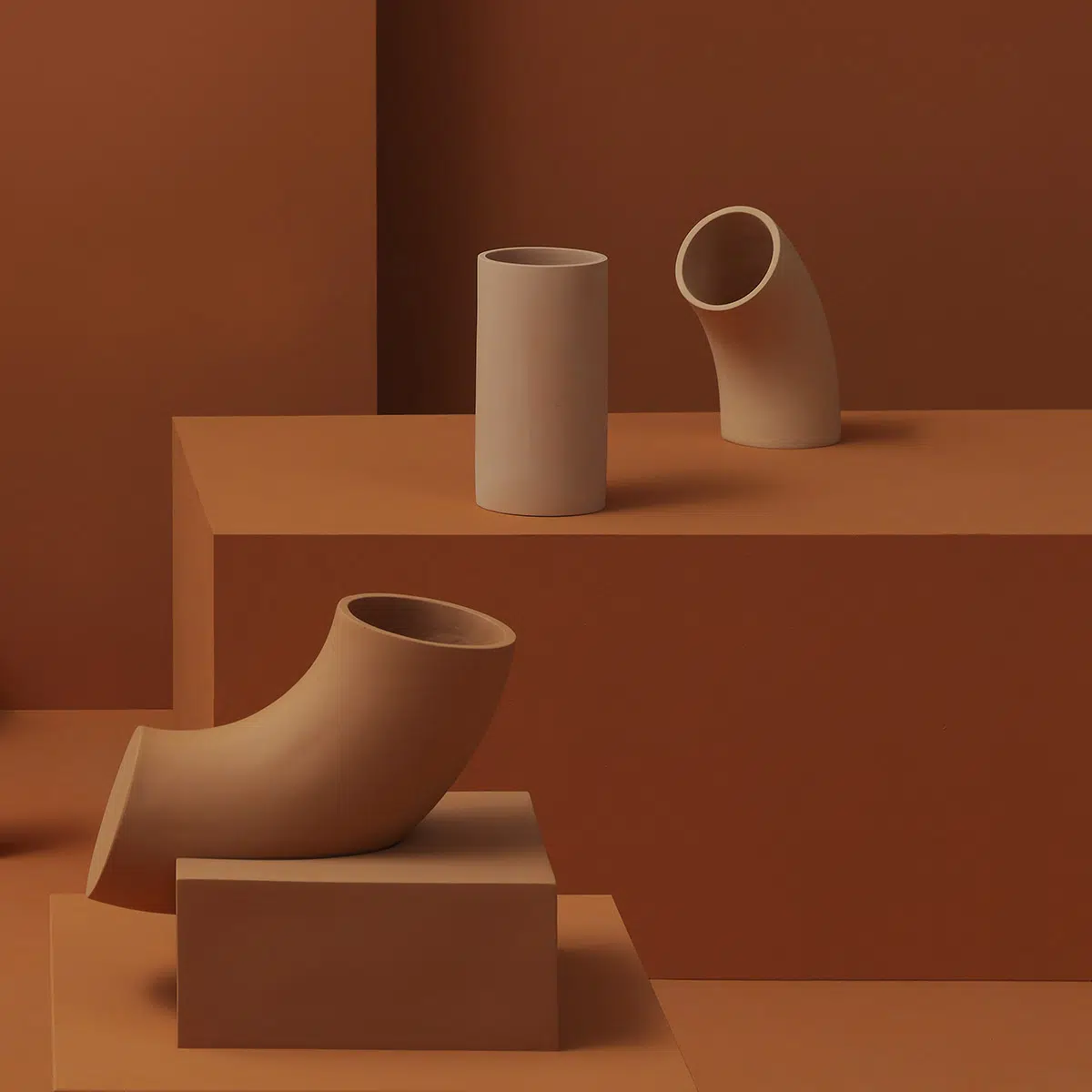 If you prefer a virtual tour, you can also download the interactive version of our catalogue. Click on the +info button that you will find on some of its pages (this functionality will be active once the pdf is downloaded) to find the product and fabric references that are featured in the pictures. Download it here.
If you are interested in including these new products in your projects, visit our Download area to access the Technical Sheets, 2D, 3D and the brand new BIM Revit files area. To consult fabrics and other finishes you can always visit the Materials section.