The arrival of June on the calendar announces long days and outdoor activities to enjoy. The master of ceremonies entertains us with his juggling performance while he waits for his audience.
Holasoyka offers us this space as a Meeting Point where several poufs, with the same name, will accommodate the guests. Even in this plain world, Luca Nichetto's curvy seats show their soft and comfortable seating.
The illustrator plays with pure shapes and basic colours to create a happy and optimistic scene that invites us to meet each other, of course, respecting the social distance that this moment requires.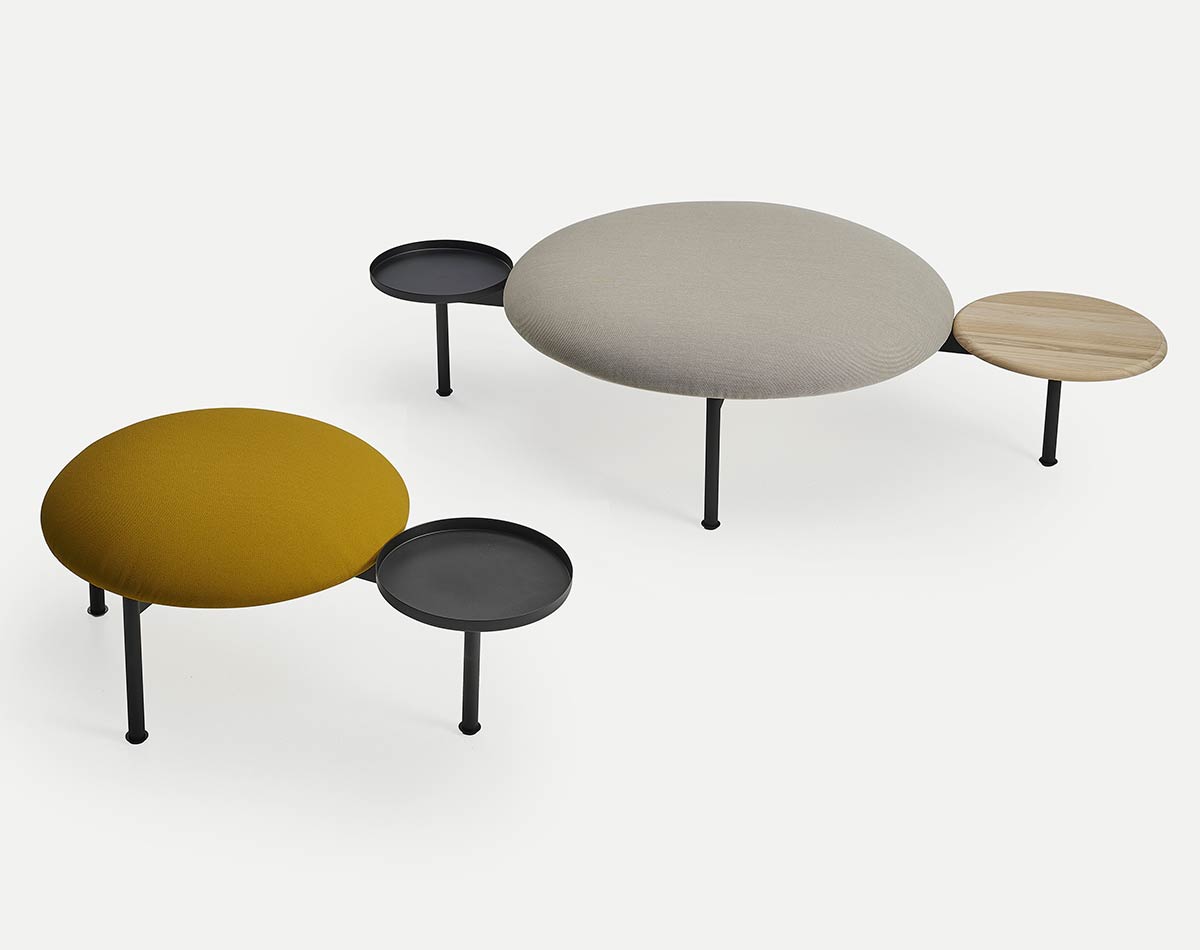 Download here June's calendar.