This design is shortlisted in the category "SEAT DESIGN".
Core and Remnant present different construction techniques to create and produce opposite forms from the same silhouette. This soft seating has made it into the Dezeen Awards 2021 Seating Design category!
In addition to the selection by a professional panel, Dezeen has set up a public voting system so that all design lovers can cast their vote for their favourite products.
How? Just follow the instructions:
1. Click here – Dezeen Awards public vote | Dezeen
2. Scroll the DESIGN category.
3. Display the SEATING DESIGN menu.
4. Tick on Core & Remnant checkbox.
5. Enter your email address at the bottom of the page and click the verification link in the email.
Cast your vote for Core & Remnant until the 11 October!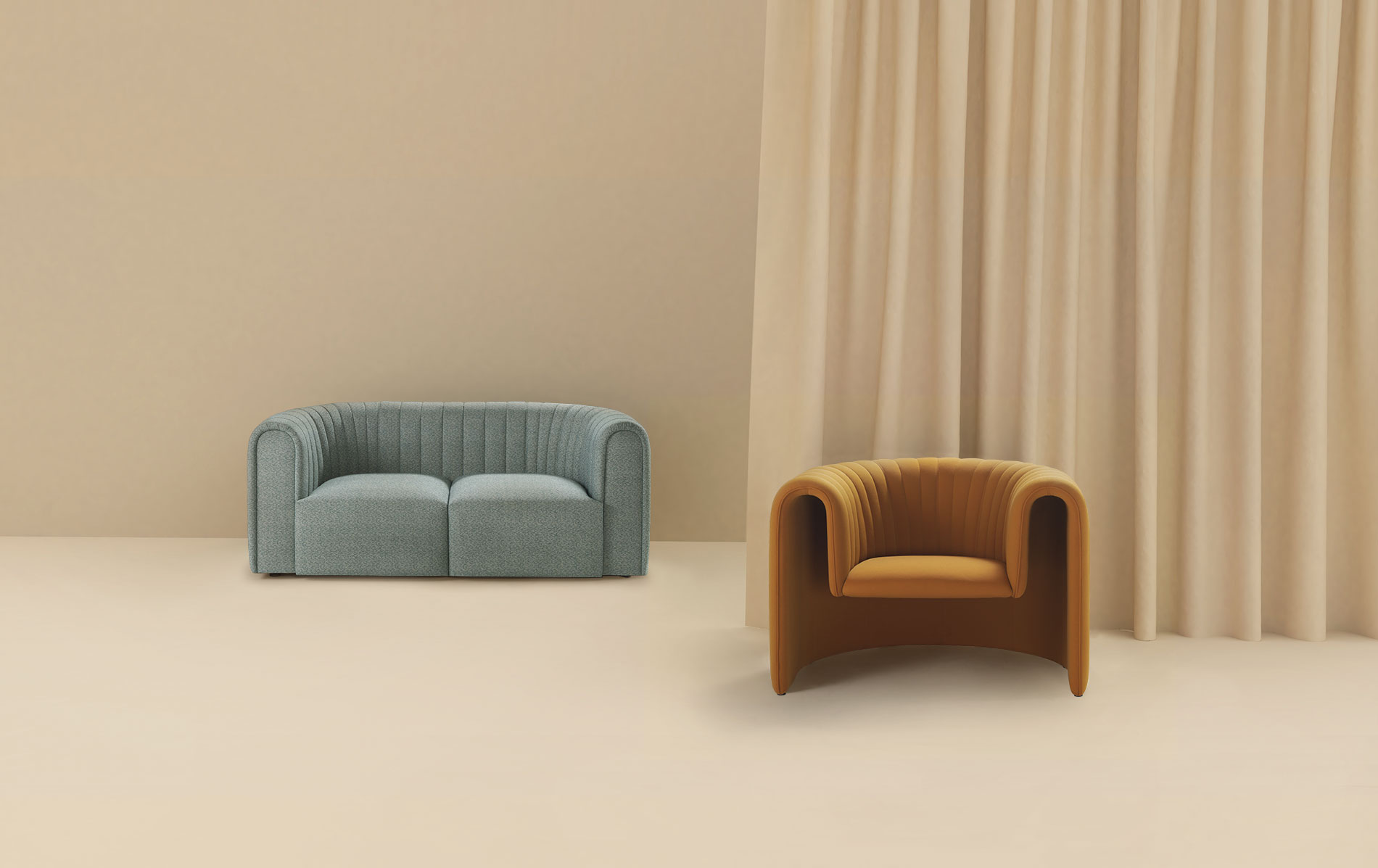 Core and Remnant are the origin of the Void Matters' concept – by Note Design Studio-, a reflection on how matter can be shaped when emphasizing its presence or reducing it to its minimum expression. This way the void surrounding the object defines it.
Organised by Dezeen, the world's most popular and influential architecture and design website, Dezeen Awards is the benchmark for international design excellence and the ultimate accolade for architects and designers everywhere.