An acronym for rest-eat-work. This new creation by Rafa García is tremendously versatile, and can be used for a variety of diverse projects that require pieces for resting, eating or working.
A chair for an atelier. Designed by Skrivo, the inspiration for the initial concept was stimulated by the way a collar folds. This creates a more comfortable chair as well as adding a more distinct visual detail. Collar combines technology and handcraft. The injection-moulded interior followed intense modelling. The upholstery is tailored just like a made to measure suit.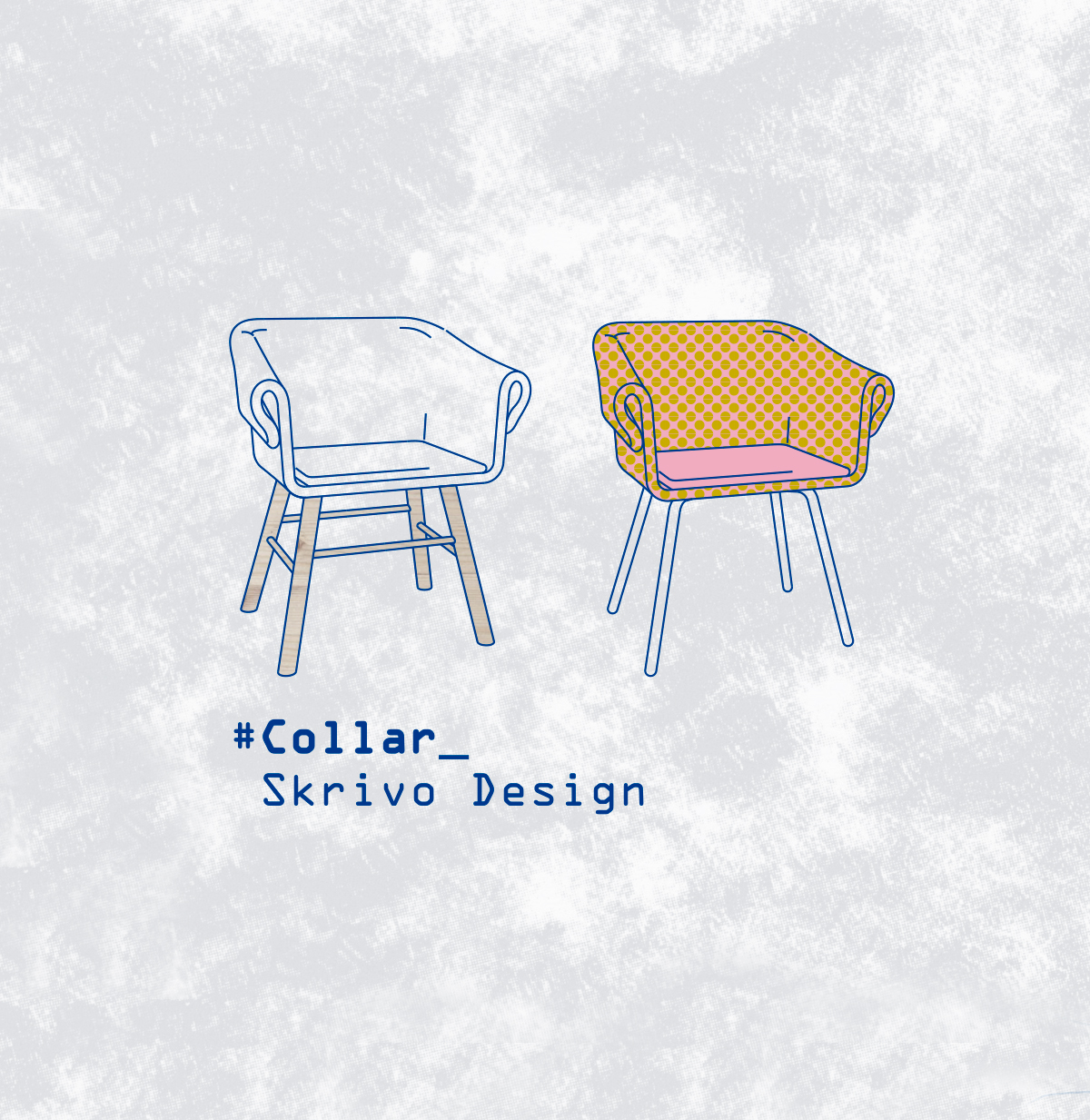 Isaac Piñero has taken inspiration from a pre-industrial epoch for their post-industrial product. In Spanish, a "tartana" is defined as a carriage with a domed cover on two wheels. Sancal's modern-day Tartana is an acoustic dome, a totally new product, designed to protect us and provide us with the privacy that we yearn for in open spaces.
A tribute to the 20th Century. Last year, to commemorate Sancal's anniversary, the design studio Isaac proposed the concept of designing four chairs, one for each of Sancal's decades. Instead of four totally different chairs, the project would make even more sense if each chair shared the same structure. This way the difference lies in the backs; each one inspired by a key moment in the history of furniture design.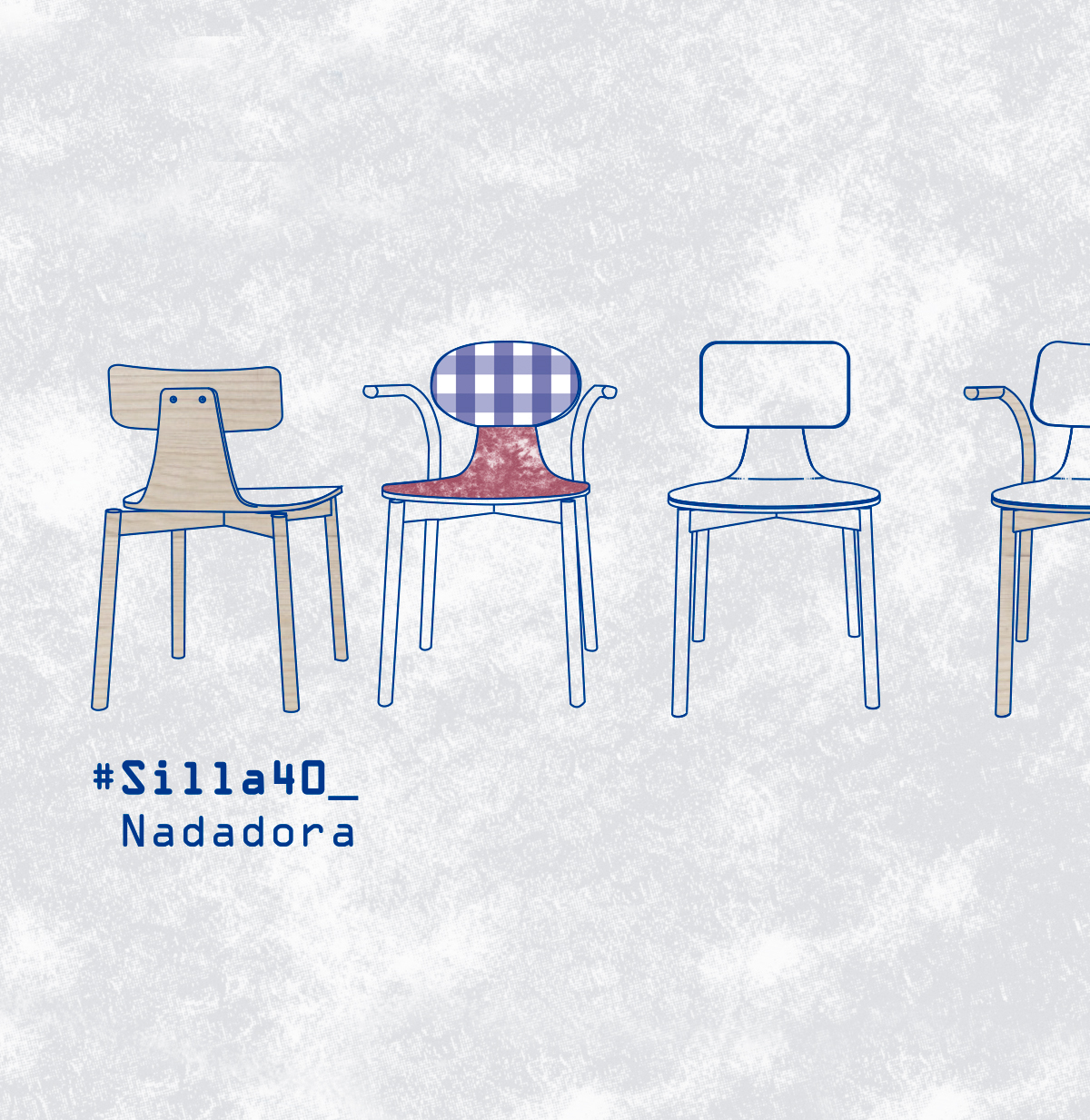 Taking the tradition of sofa throws to the next level. Perrine & Gilles have transformed the anti-aesthetic practice of covering a sofa with a cover into a work of art. This tradition was particularly prevalent on Spain's Mediterranean coast and was crying out to be updated. From this experiment, a duo of sofas and chairs were born.
Love of the land. The word "Perigallo" is taken from a local Spanish dialect. It is used to describe a three legged ladder used to harvest local fruit. Sancal's Perigallo is a stool that can be folded away when not in use, making it ideal for hosts who suddenly find that they need more seating.
New textiles and sizes for a family of chairs based on a castanet, one of the most emblematic Spanish instruments: the image of a lady clapping together two halves of clam-shaped wood is famous the world over.
José Manuel Ferrero _ Estudihac continues to develop this extensive TEA range. This time a bar stool, follows the success of the dining chair. The curved shape of the back supports an ergonomic posture and provides a lasting seating.
Good night! Nap is a new sofa-bed by Rafa García. The quilted details are inspired by the old woollen mattresses.
Nido, Spanish for nest, means home to a number of species and inspired Rafa García to create this small armchair. As an alternative, this year we present a version with metal feet in a matte finish. Choose from black, grey or brown.
The success of the Pion stools and tables brought us back to Ionna to include a range of dining tables. Just as before, chess pieces have continued to be the inspiration for the new designs.
Following on from his success with this family of Nudo tables, Juan Ibáñez Lax has added an ingenious multifunctional piece: a table/bench with two tone cushions.