Jungla Collection finishes its world tour
The bustling city of Shanghai will host the Jungla Collection during the Asia's leading international design event, a meeting point between the best international firms and architects and interior designers´ community.
Sancal will be present for the first time in Shanghai Design to introduce its 2018 collection, where the fluffy beasts and the illustrated vegetation will join the new products of the firm: DB by Santiago Castaño, Mousse by Rafa García or the Tonella stools by the Swedish Studio NOTE, amongst other models of the general catalogue.
All this, together with COSAS, the new line of home accessories that combines design, humour, colour and art, illustrated by Egle Zvirblyte and Estudio Sancal.
This is the last stop of the tour of Sancal´s particular Jungla through the main design world destinations. A wild date to get in touch with our particular vision of nature and the beauty of its forms.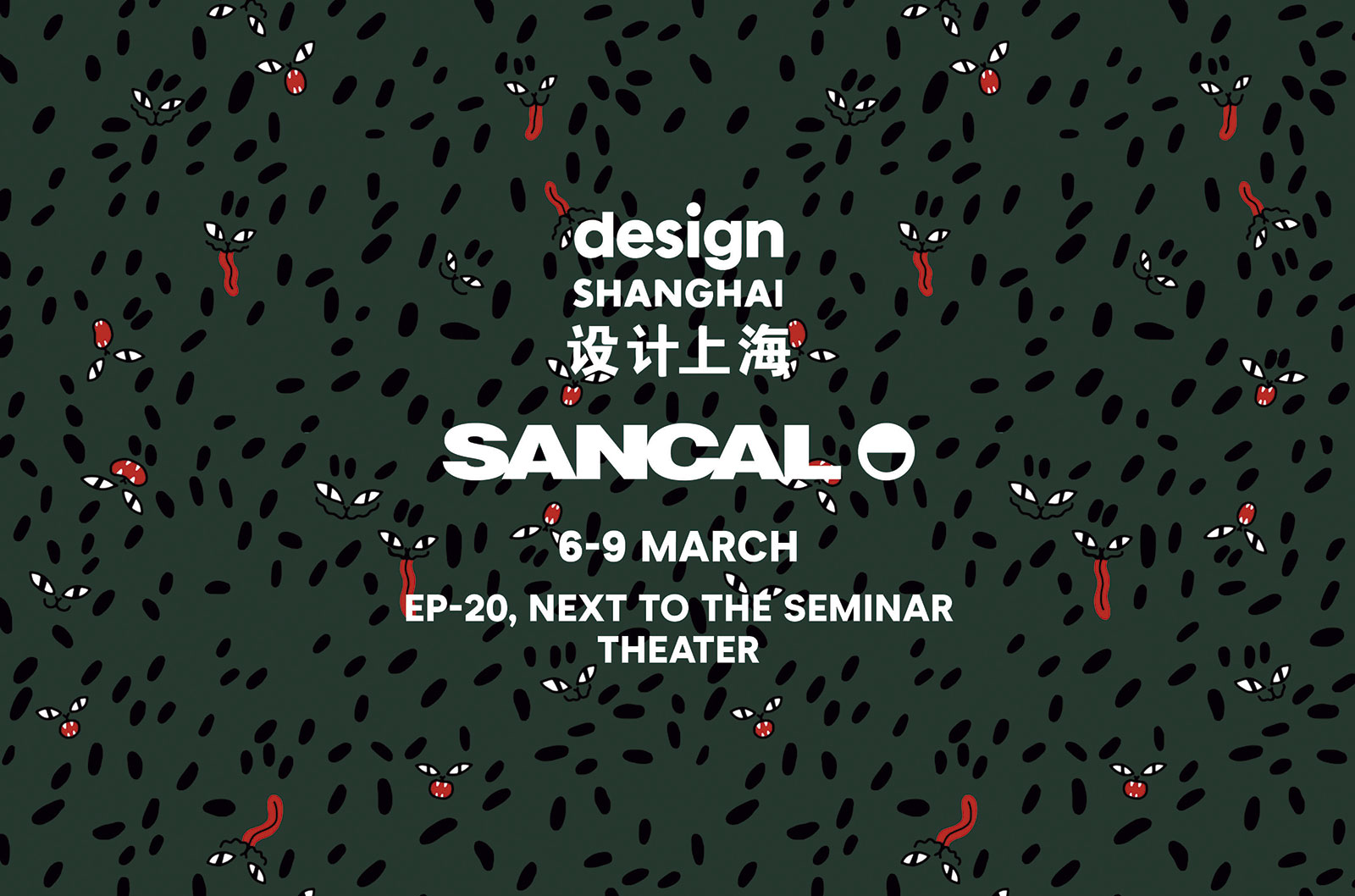 SAVE THE DATE: 6th to 9th March
Location: Stand EP-20 – Contemporary Design Hall (Next to the Seminar Theater).