Before developing a product, designers have thousands of ideas, but only the best make it to the drawing board.
We would like to share the most colourful sketches from Tierra Collection with you.
Ionna Vautrin shows the versatility and colour of the Pion in a free hand picture.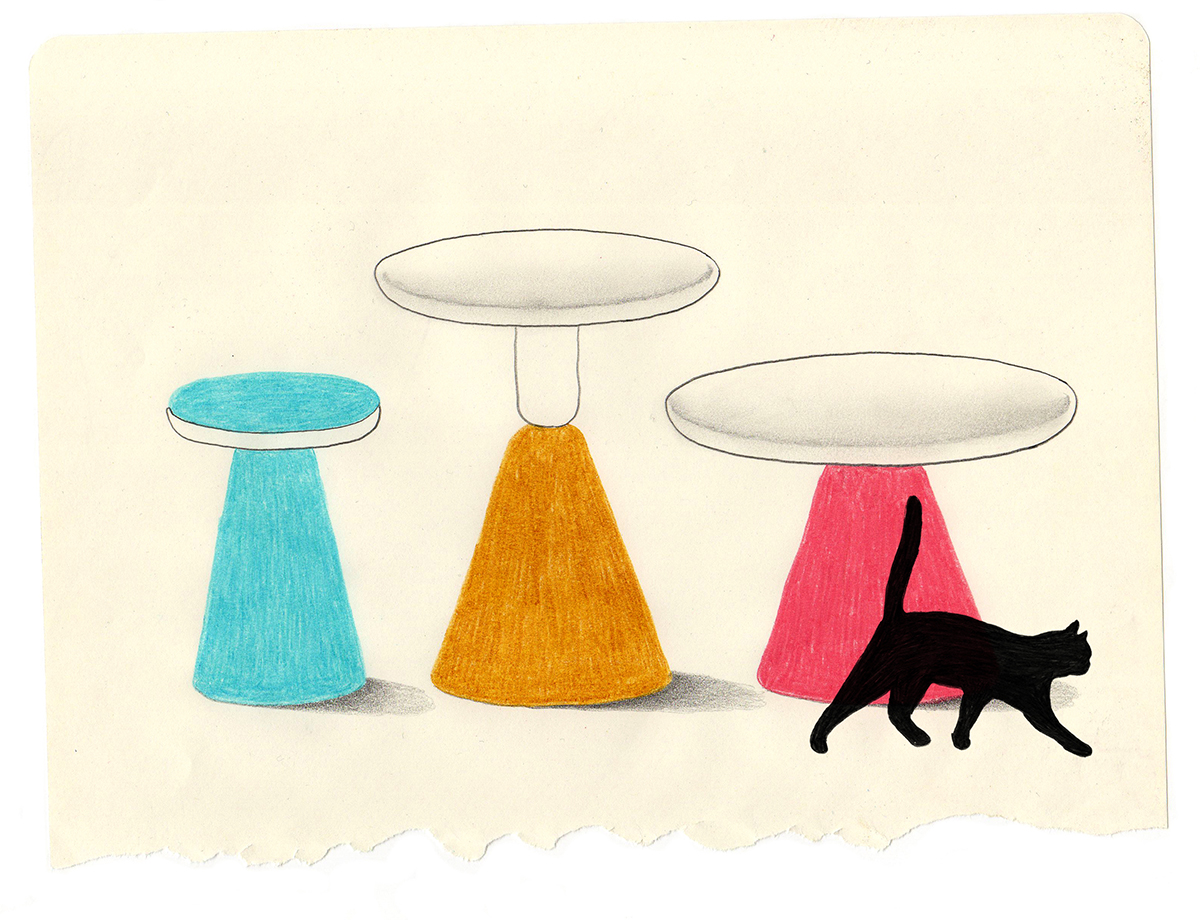 Yonoh paints the Sumo in watercolour.
Isaac's quirky video runs us through a variety of compositions using the Elephant pouf.
Estudihac creates a collage of the ideas behind the Casta armchair.