Resolved to enjoy vibrant moments in this brand new year 2018, Lithuanian illustrator, Egle Zvirblyte, presents us an alternative use for Sancal's products every month.
We invite you to join us during the following months to the bright and warm world of colour that we have created for 2018, and take careful notes of our fun proposals.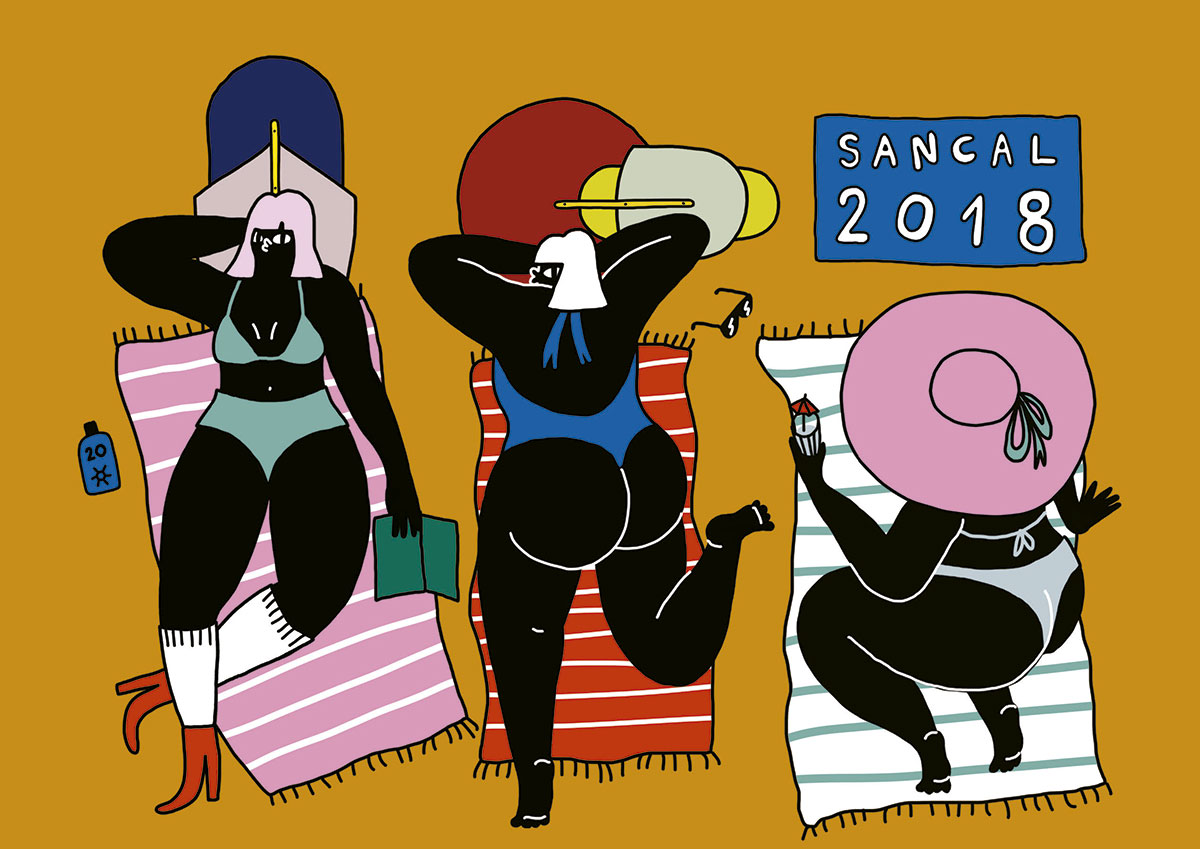 Let's start January with an intense meditation exercise in which good intentions must be transformed into great projects. To achieve this goal, get away from it all with our Magnum chair by EstudiHac. Breathe deeply and visualize our objectives. Let´s go for it!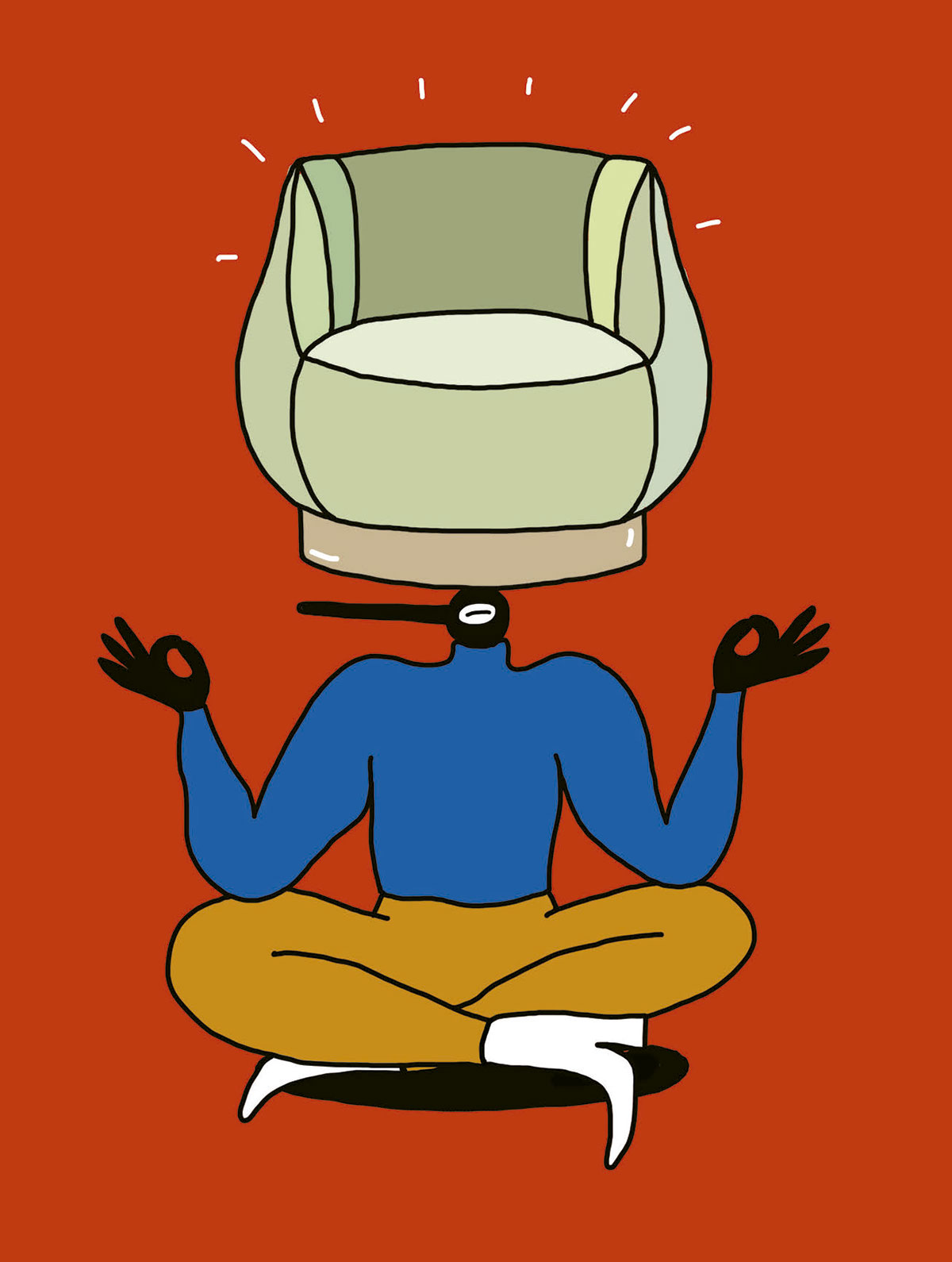 We trust her irreverent illustrations will make you smile.
For a warm and vibrant 2018!
EGLE ZVIRBLYTE
To learn more about the work of this illustrator and her personal interpretation of her day by day, you can visit the website here.