Info.
Soft, floor-level volumes to create a chill-out effect, ideal for socialising or relaxing. Duo's shape has been redefined to achieve an elegant design, with rounded forms and soft corners.
Both aesthetic and highly functional, the Duo by Rafa García has been a staple in our catalogue since 2004. Eighteen years later, the designer has boldly reinterpreted his creation, replacing it with Duo Mini & Duo Maxi.
Their sectional character gives them a flexible and versatile identity, accentuated by new sizes. The main differences between Mini & Maxi are the depth of the seat and the modules available. In addition, each of the modules can now be used independently and we have improved the finishes as every little detail counts.
Duo's deep seat enables the playful use of scatter cushions or even extra back cushions.
Its hidden feet make its voluminous silhouette appear to float gracefully above the floor.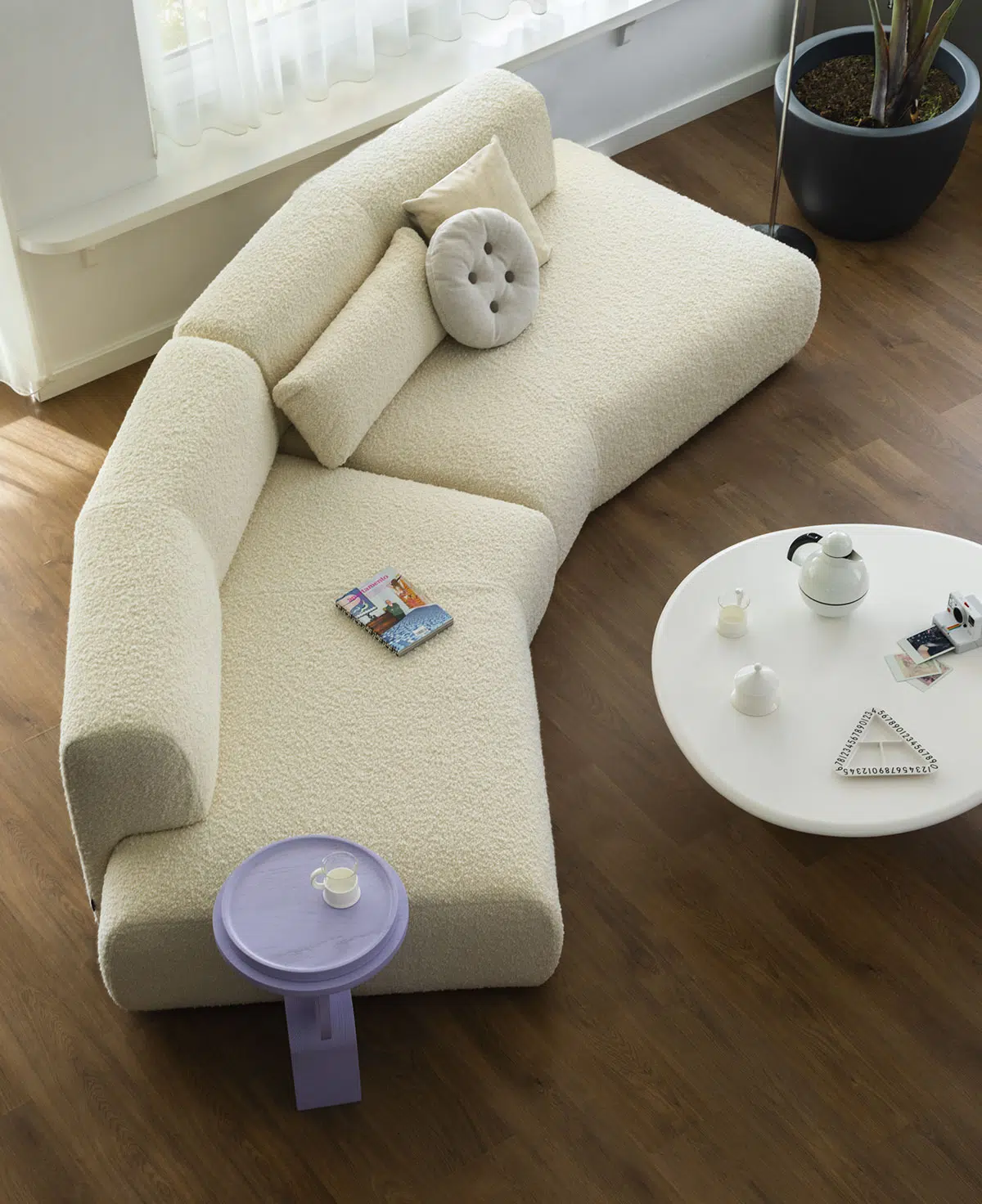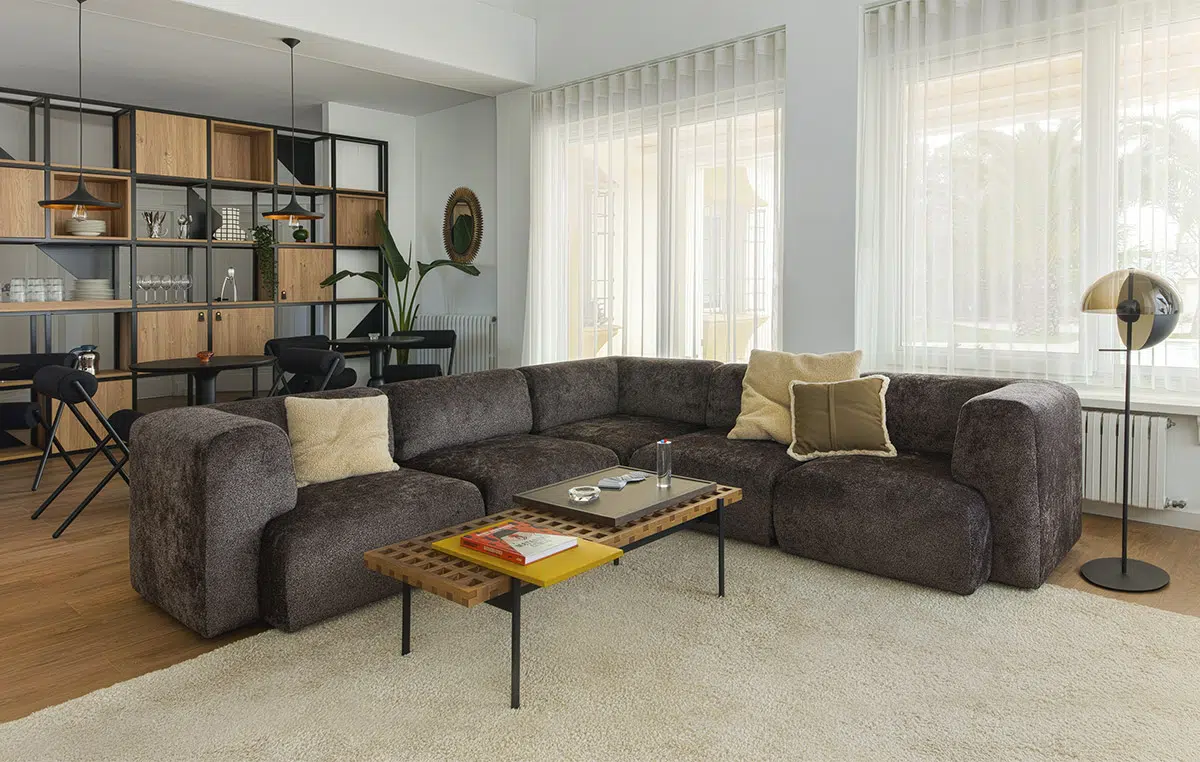 The Maxi version extends the width of some modules to create single-piece sofas with generous dimensions. Its wide selection of modules includes elements with or without arms, end and corner modules and a pouf. They can be combined in a variety of ways to create almost infinite configurations, ideal for open public spaces. Another new feature is the possibility of creating curved compositions.
The Mini version's reduced footprint, and the simplicity of its modules make it an ideal choice to furnish the compact spaces characteristic of large cities. Each module can even be used as a small, independent armchair.
Rafa García
"The relationship between a designer and his pieces is so close and special that they feel a part of him, it is for this reason the designer always gives his all when creating."
Industrial designer.