May the best win…
The restaurant business is experiencing a process of continuous reinvention, not only through complex recipes, new textures and flavours or presentations worthy of a museum.
In gastronomic meetings, the environment´s design is an increasingly important part because it's where everything happens: from business meetings, to lively discussions with friends and first romantic dates. The interior design is becoming a powerful transmitter of concepts, acquiring almost the same prominence as the menu.
The Restaurant & Bar Design Awards took note of this trend some ten years ago. Conceived as annual and independent awards, they celebrate and reward the best food and beverages spaces around the world. The 2018 awards received over 900 submissions from the UK and 70 other countries.
Tunateca Balfegó, in Barcelona, and The Perception, in London, are two projects nominees for these prestigious awards in the categories of "Interior Surfaces" and "Restaurant or Bar in Hotel", respectively, and in which Sancal products can be found.
The Tunateca Balfegó is a project carried out by El Equipo Creativo with the aim of transporting us to the deepths of the sea where tuna fish live, the main ingredient of its menu. The Tea chairs by EstudiHac accompany the dinner guests during the tasting of their recipes.

Images: Adria Goula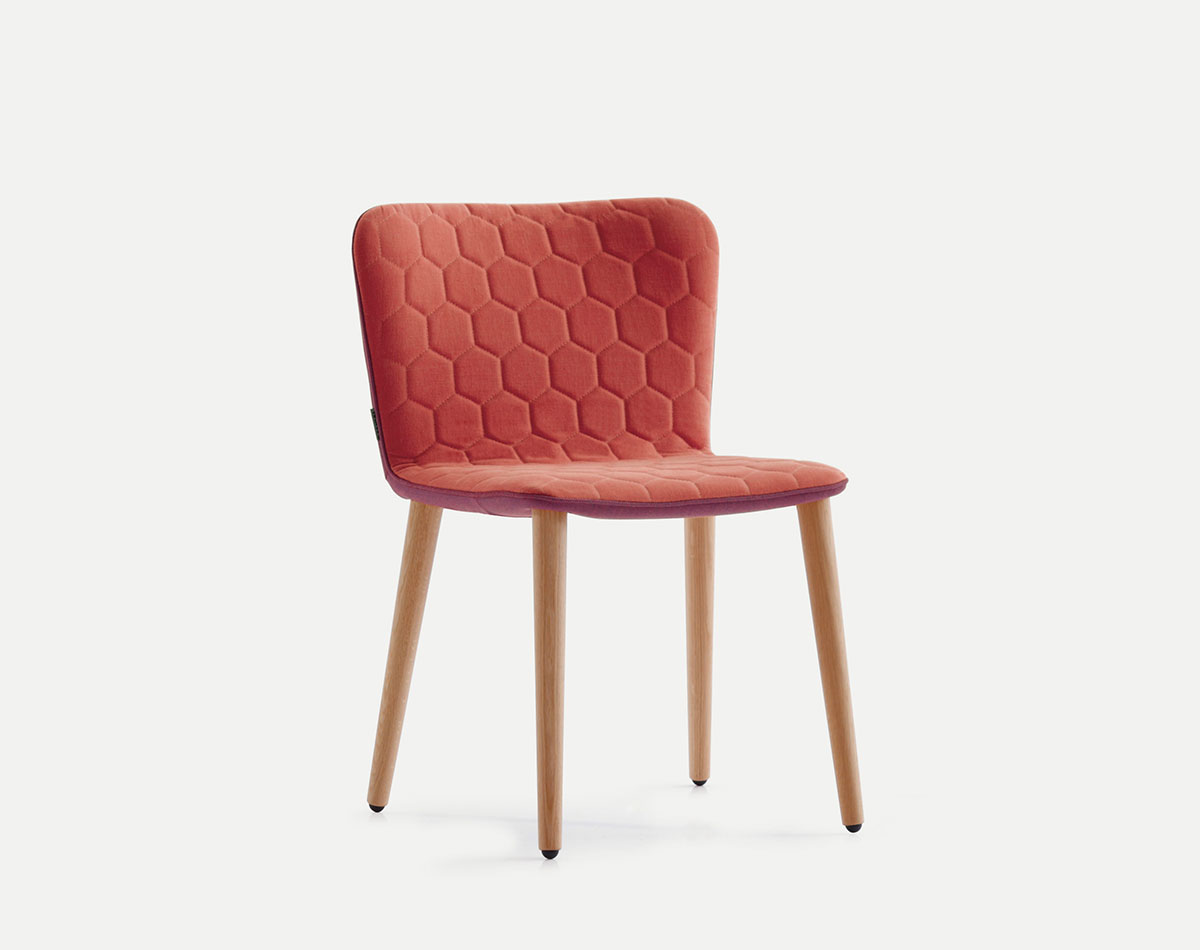 More information here.
The Perception is the bar that you can visit at the sophisticated W London hotel, with views of Soho streets. A quiet place for the day and bustling for the most glam London nights. Concrete was the studio selected to execute the project, where the Tonella´s sofas and armchairs by Note Studio can be found.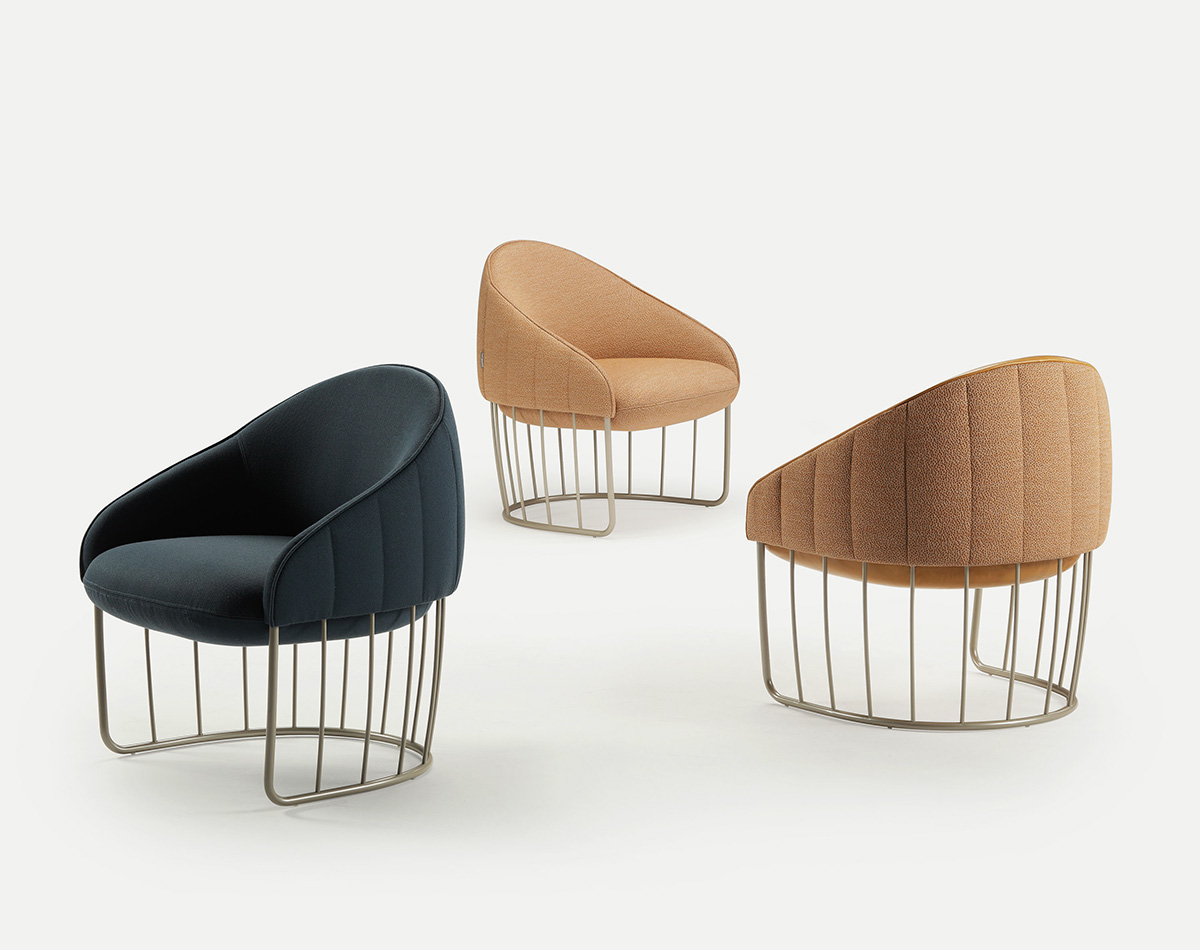 More information here.
The winners of the Restaurant & Bar Design Awards will be announced during a ceremony at London's King's Cross on the 4th October 2018.
Good luck to all of you!