BLACK BOOK 2020
Shooting happy places

Sancal's general catalogue Black Book releases new pictures of our products located in different architectural spaces. A venue that capture the space's distinctiveness and Sancal's products versatility, taken by the architecture photographer David Frutos and Estudio Sancal.
LEVITT HOUSE X CSO Arquitectura
This house, built in 1983, was recently extended by CSO Architecture following sustainability criteria and using as a basis the 3 pre-existing materials of the house (concrete, wood and a brick facade) to achieve a new and modern design. The front of the house, open to a large garden area, has been built with energy savings in mind: the large windows capture the warmth during the winter and allow cross ventilation in summer and traditional wooden shutters have been installed to guarantee privacy.
The airy interior design features a full redistribution with the stairs as the central axis, allowing views of the whole house from the living room on the third floor. The elegant and timeless minimalism interior leaves the furniture with all the prominence, which brings colour, texture and warmth to the different rooms.
Find below some of the images taken: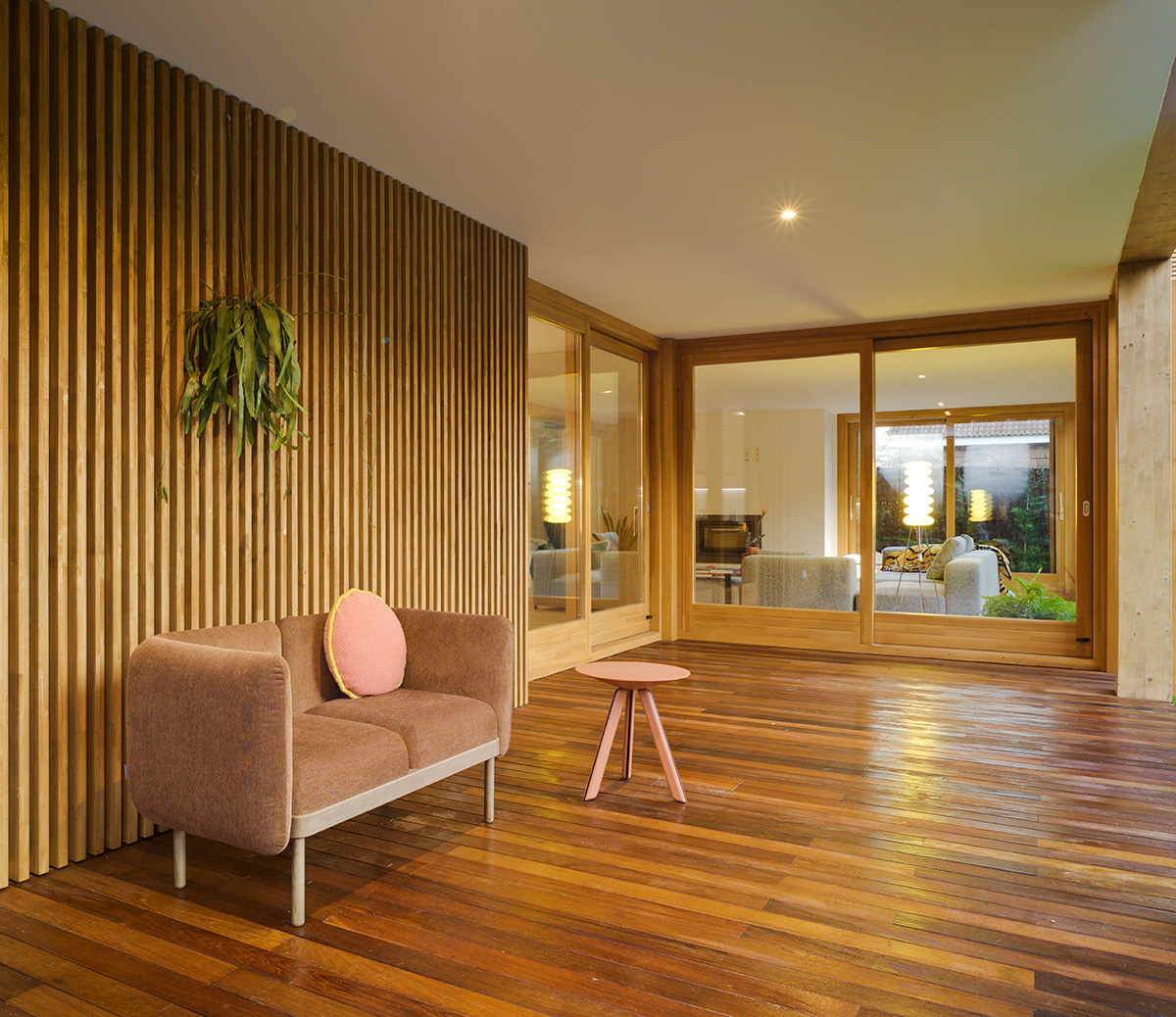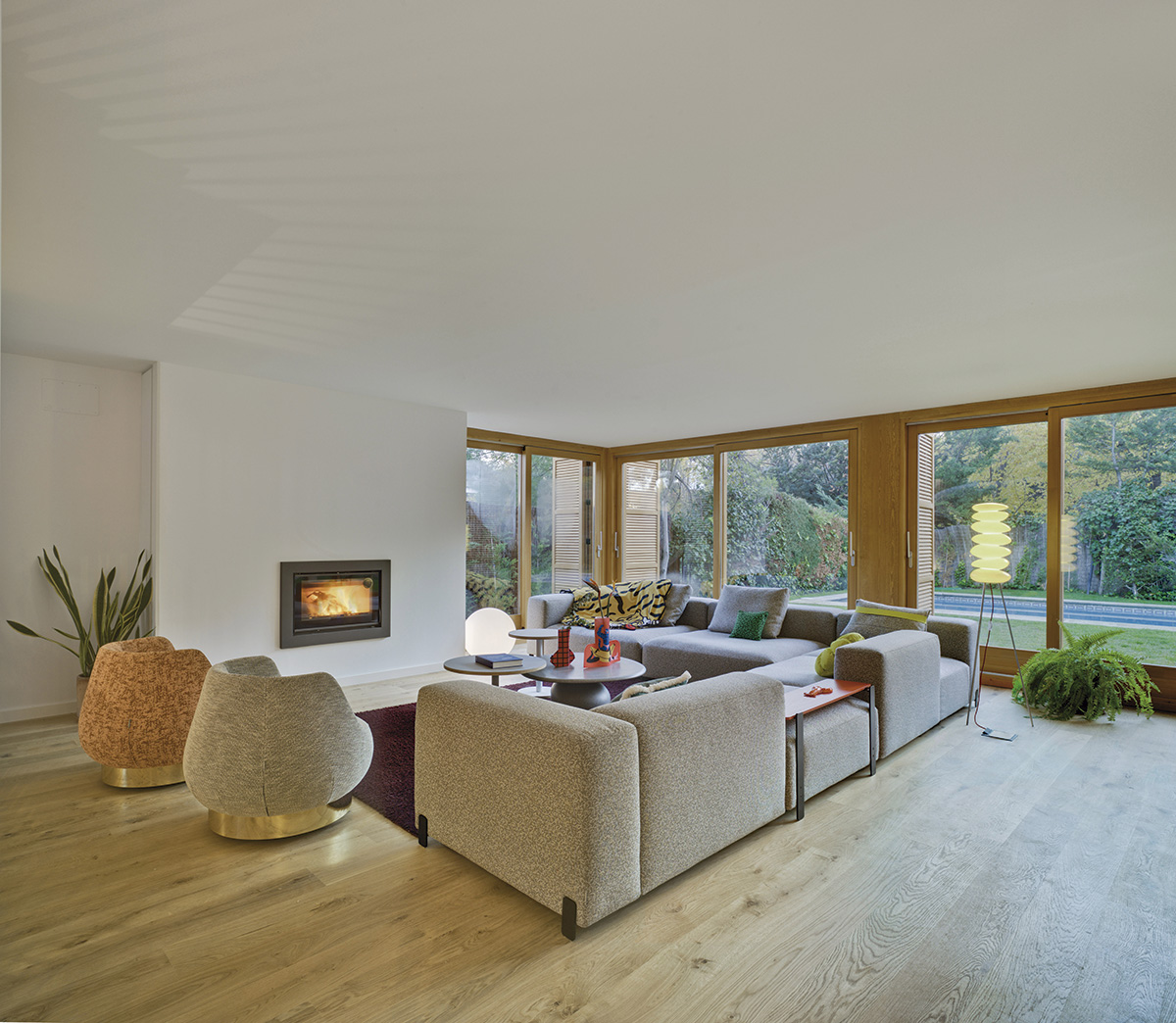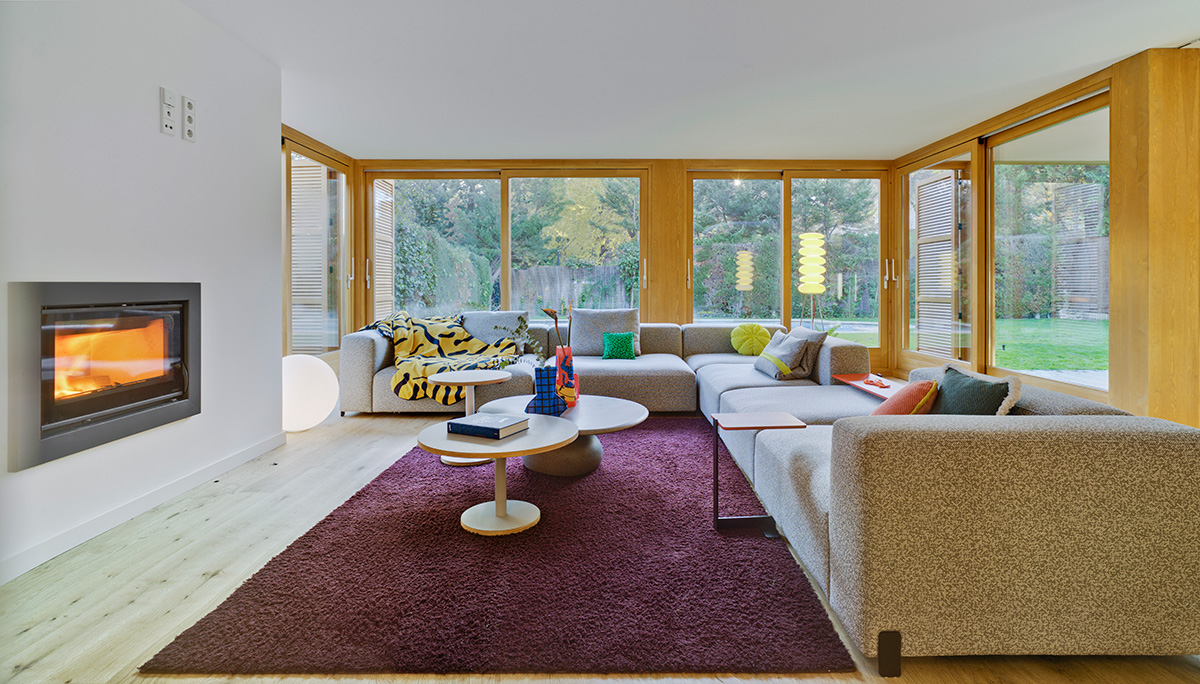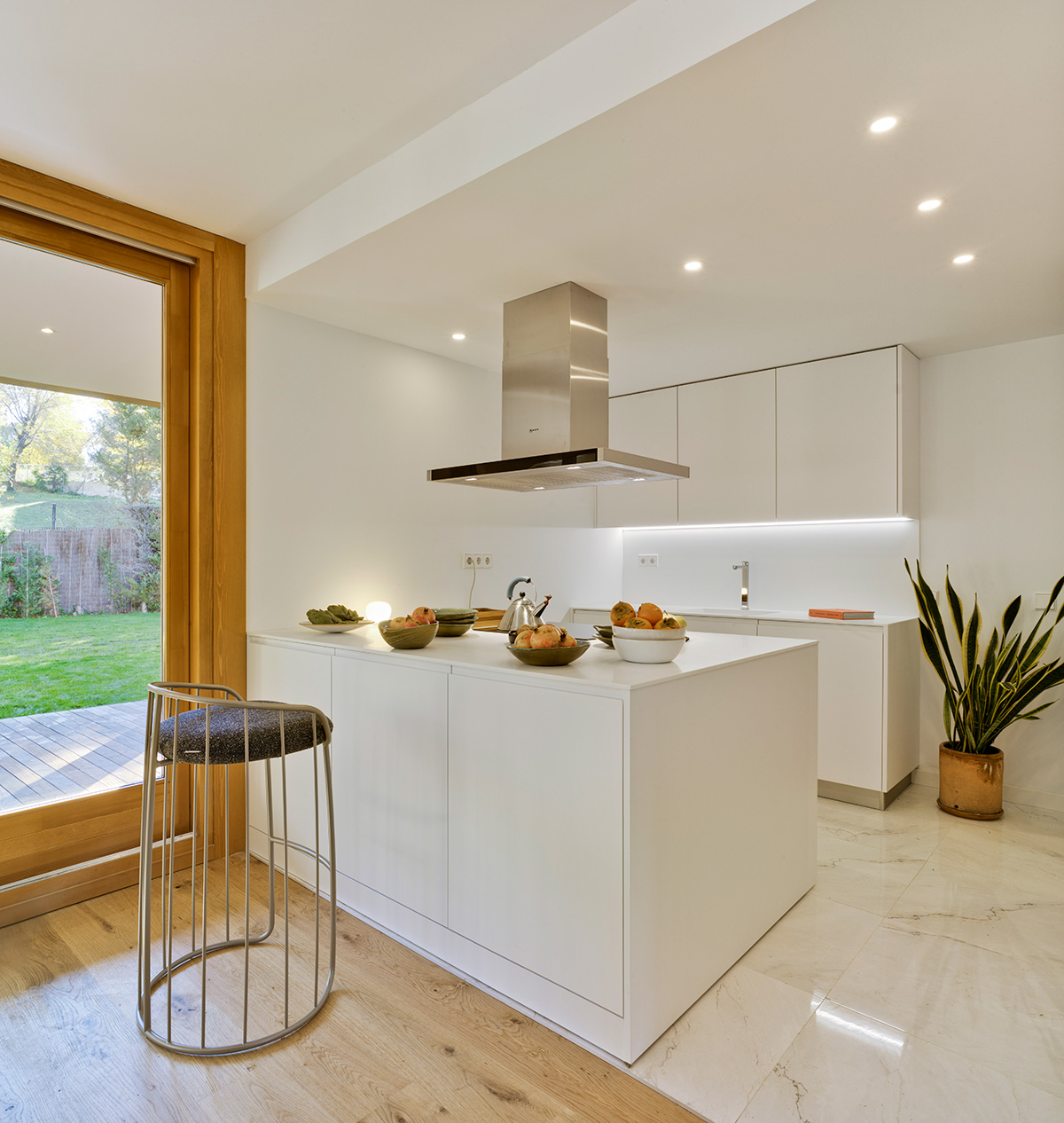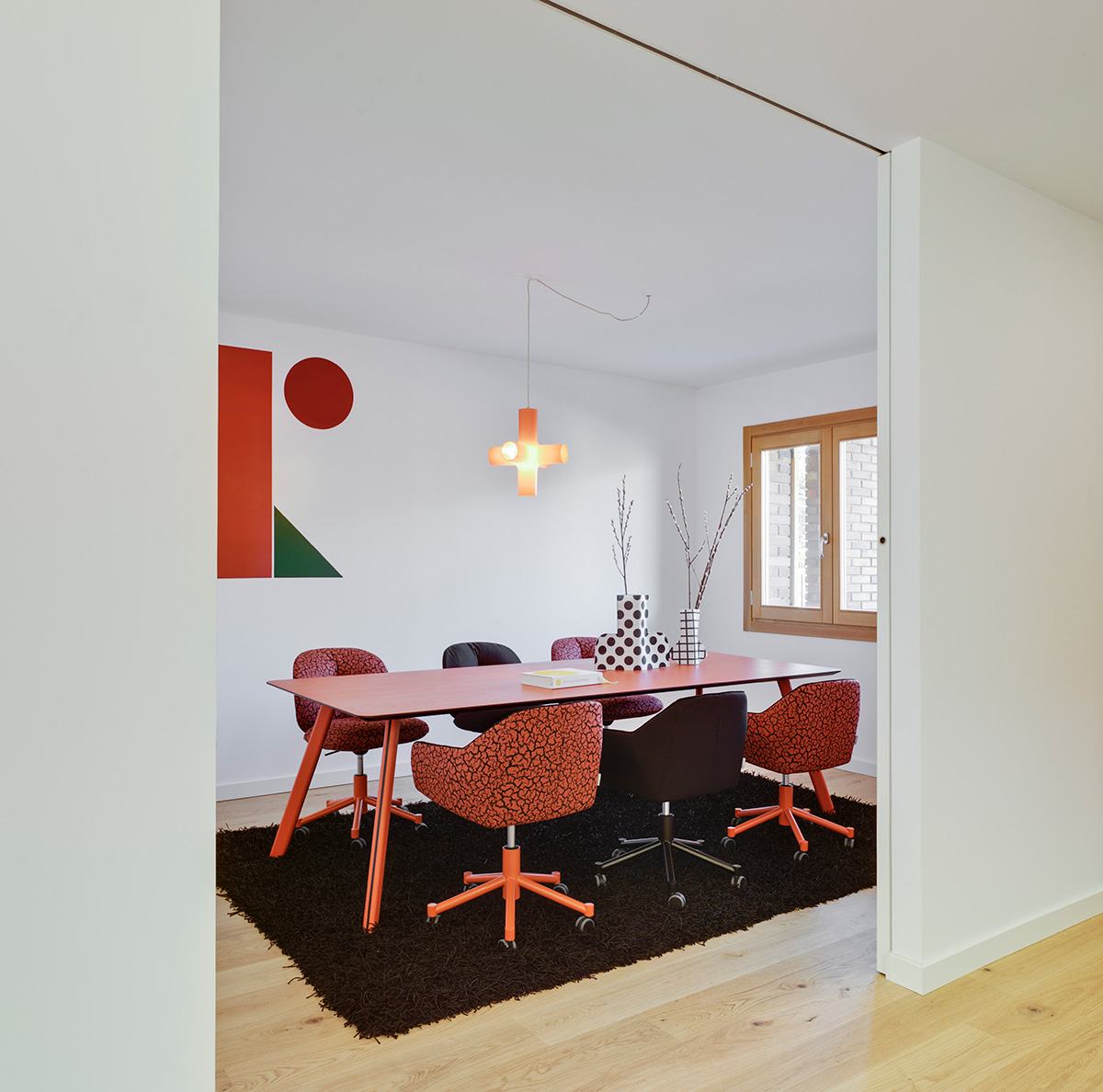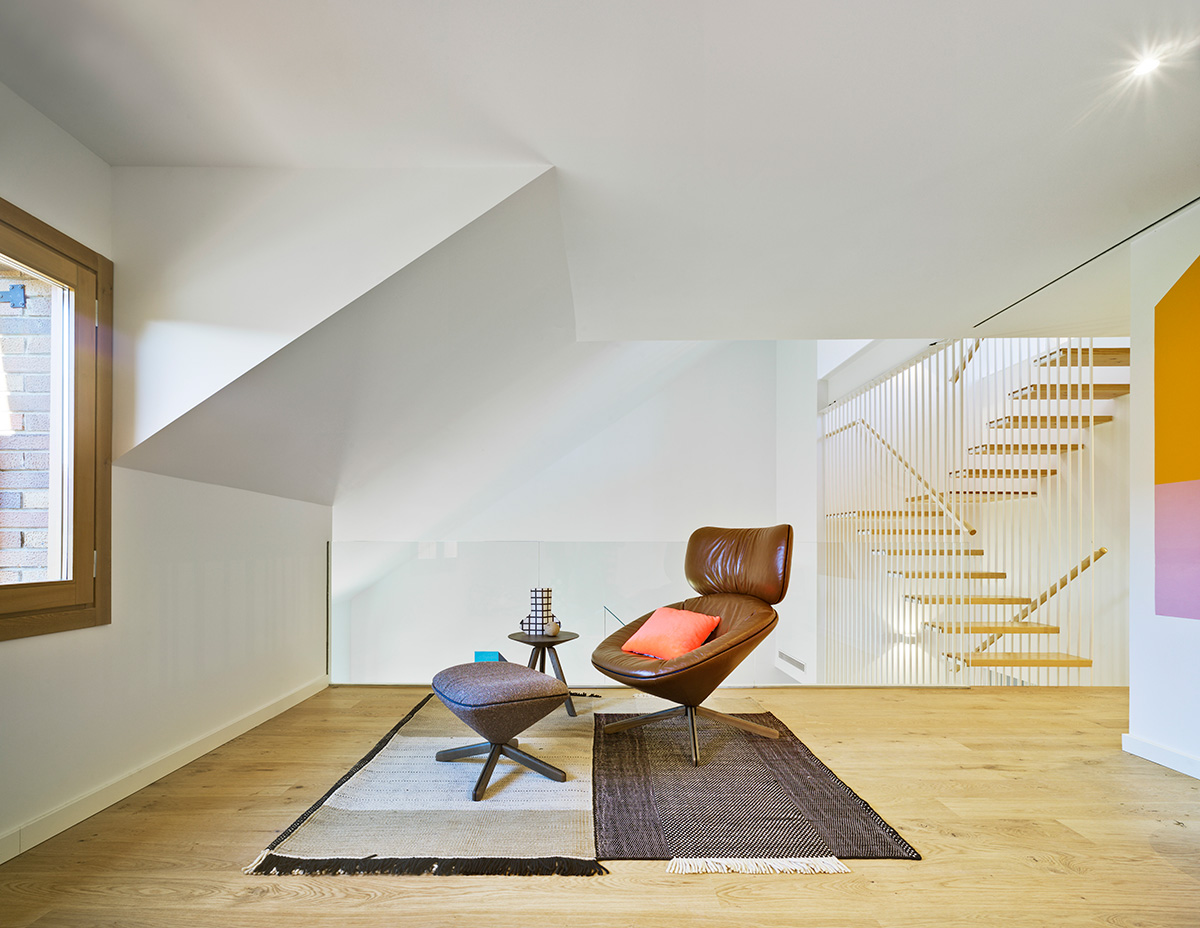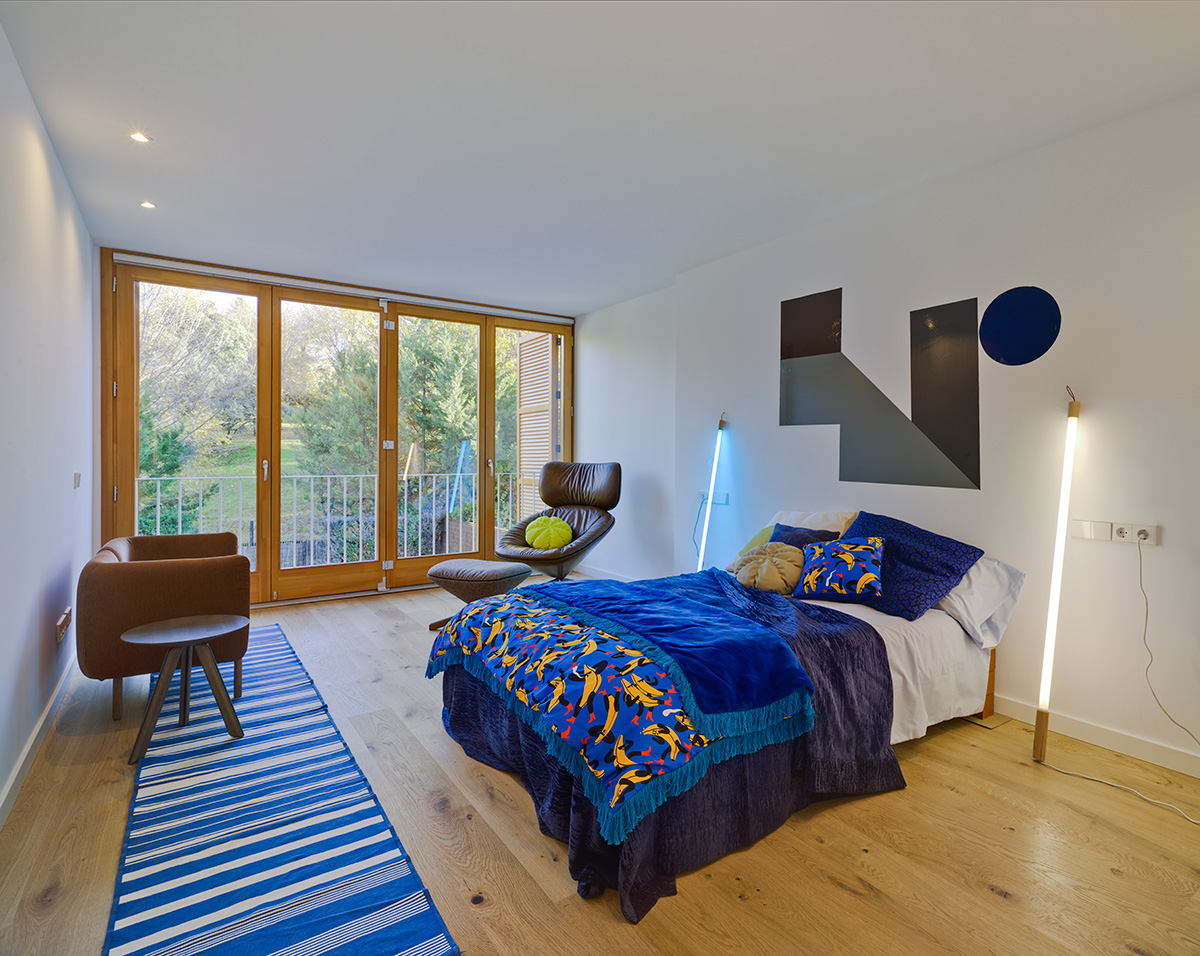 You can download the digital version of Sancal's new general catalogue here!
If you want see the other venues taken for the Black Book, sign up for our monthly review here.