BLACK BOOK 2020
Shooting happy places

The perfect balance between David Frutos' lens and Estudio Sancal's creativity is present in all the images taken by the team for Sancal's new General Catalogue, creating scenographies that go beyond simply cataloguing the products.
Casa MAC X La Erreria Architecture Office
Casa MAC by La Errería studio is a family home, located in the old centre of a small town in Alicante, Spain, with the aim to create a dwelling that contributes sustainably to the environment. "An architecture close to reality" according to the study.
Perfectly integrated into the urban context by maintaining the original façade dated in 1930, it loses its initial function and becomes a wall that gives access to a first inner courtyard. The newly built construction and its interior have been created from scratch, conceived as a structural game that goes beyond architectural conventions: it is considered as a large house with open common areas and small interior houses that accommodate private rooms, like a Russian doll.
Noble materials, such as wood, concrete, iron structures, clinker bricks or stone provide warmth, balance and personality, in addition to being eco-friendly: they leave behind the opulence and excesses of other times. The simplicity and sincerity of this conceptual project offers an honest and serene framework to integrate our furniture.
Find below some of the images taken: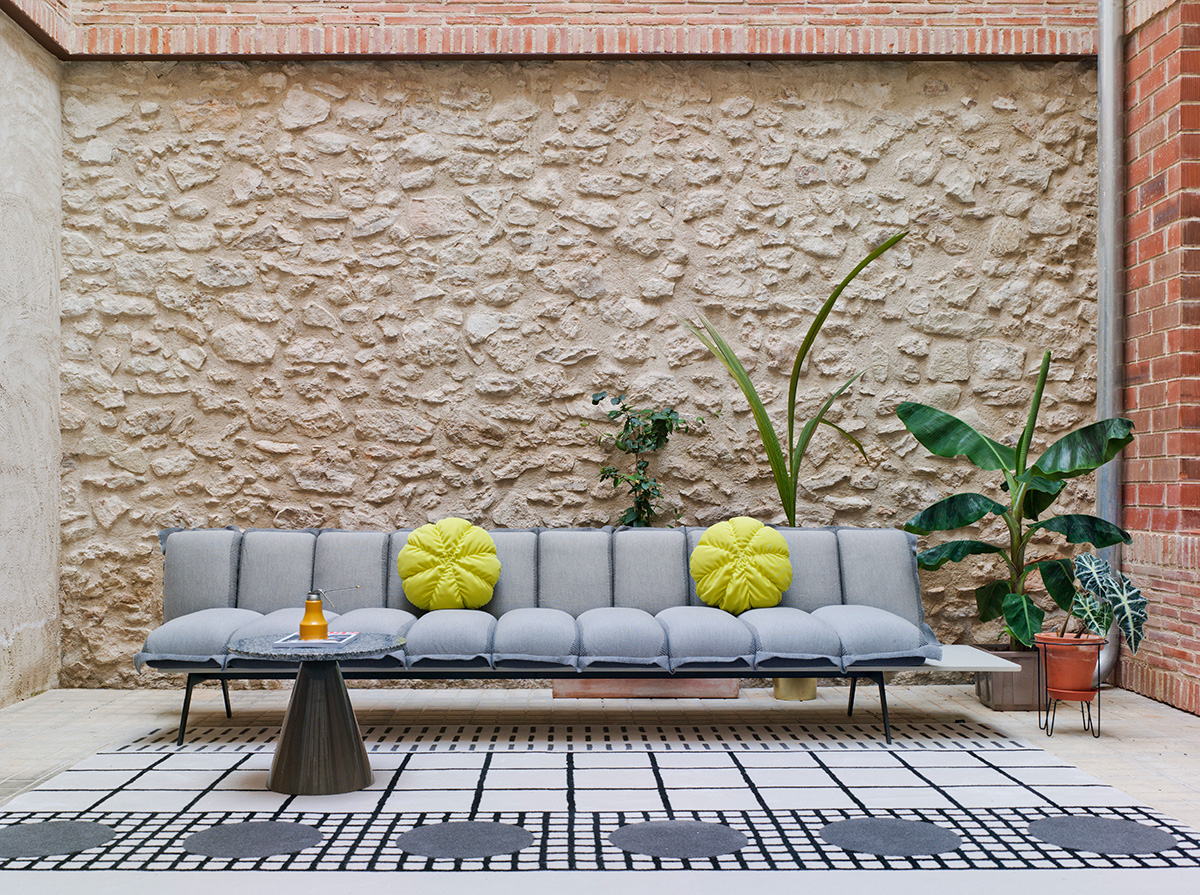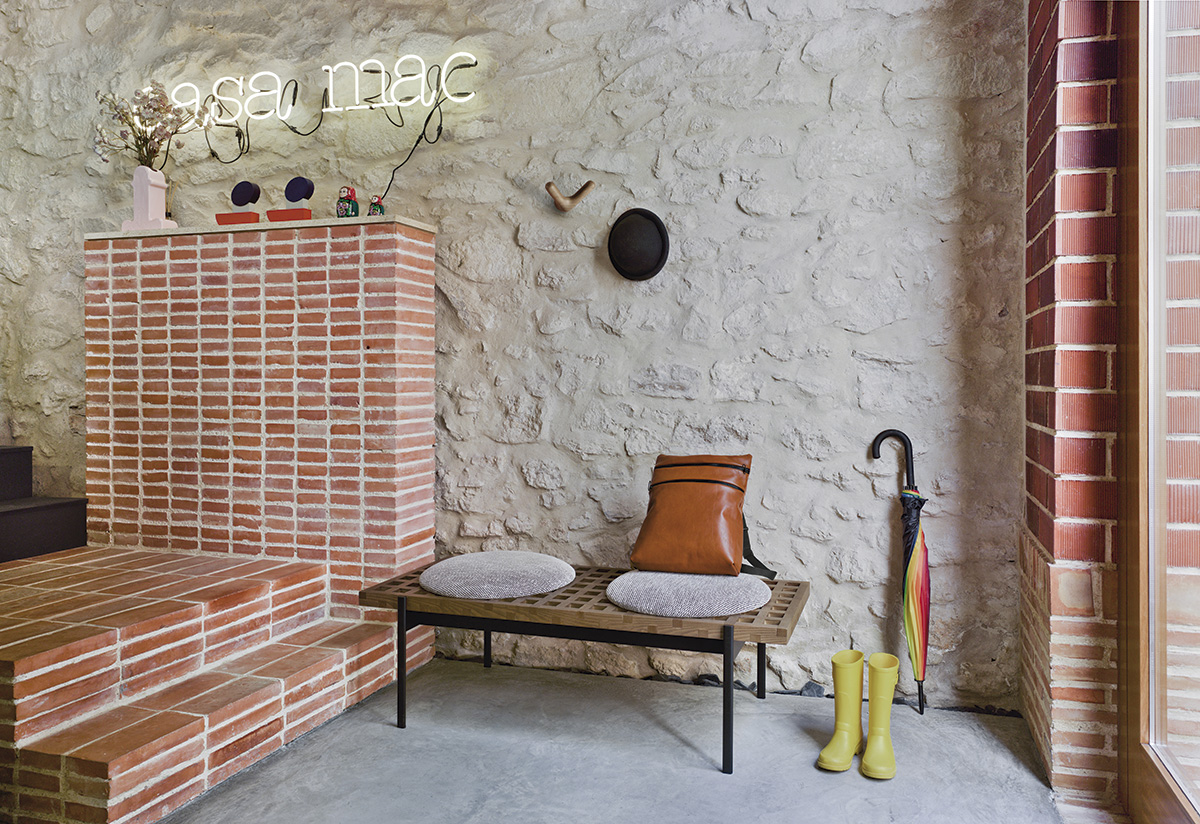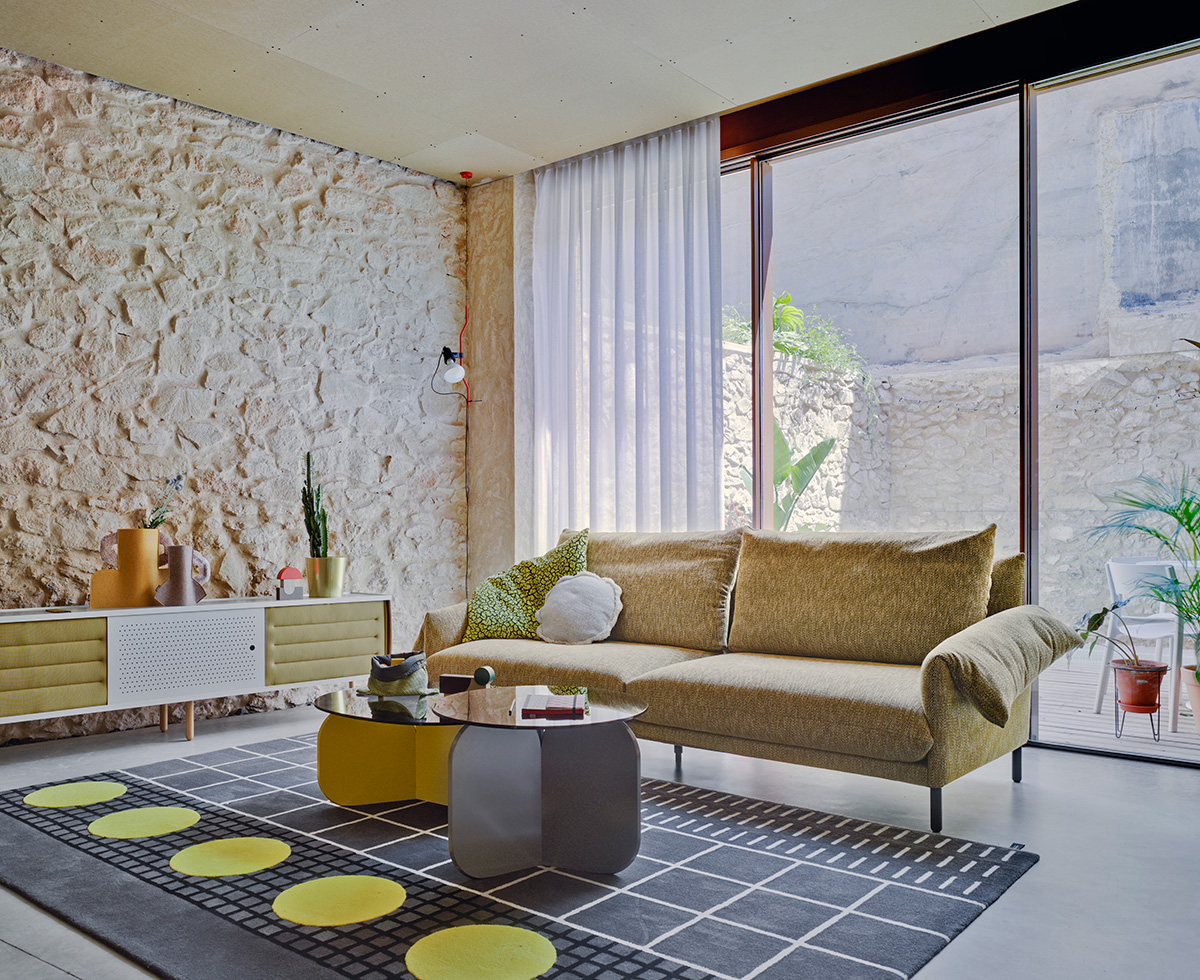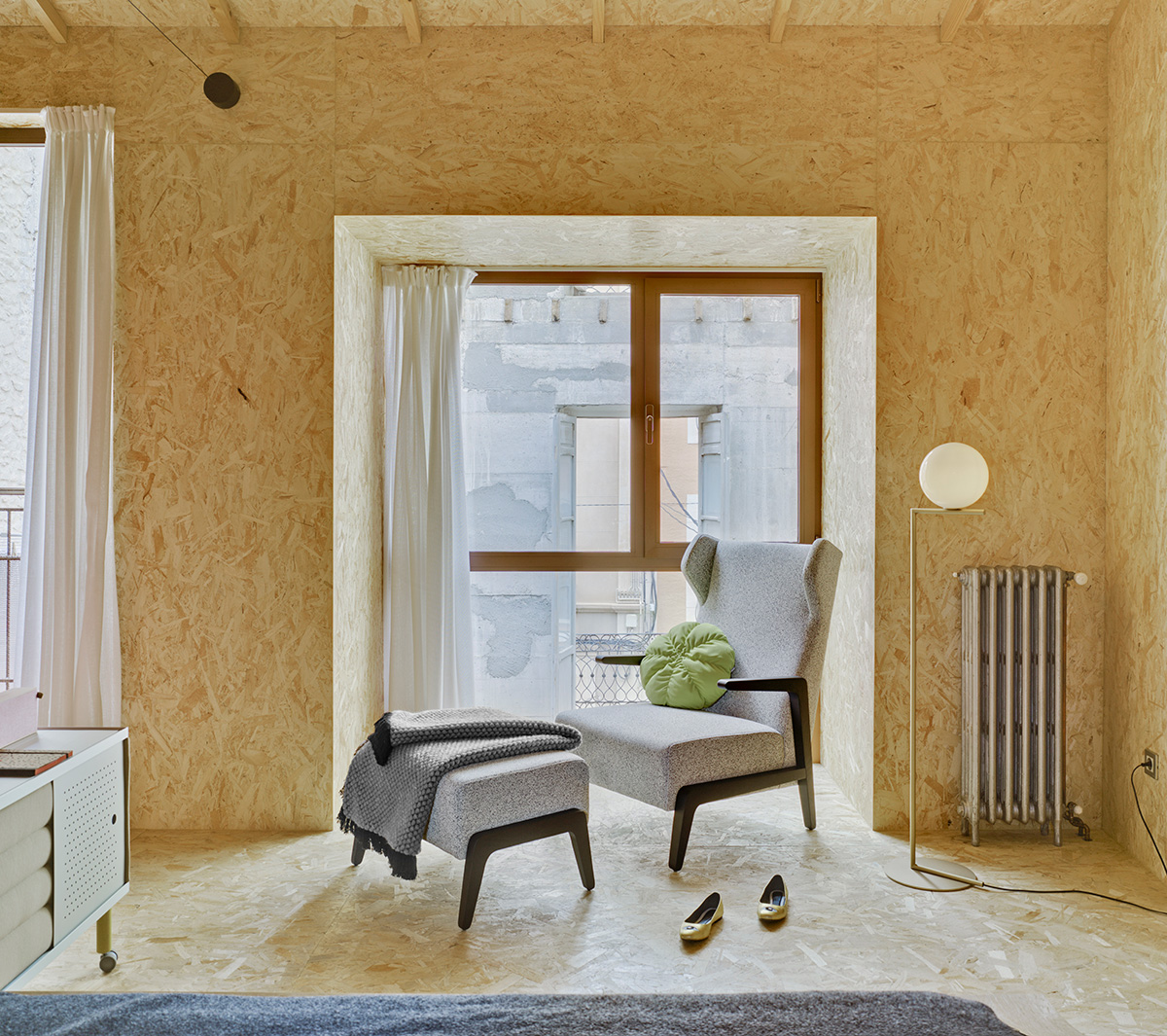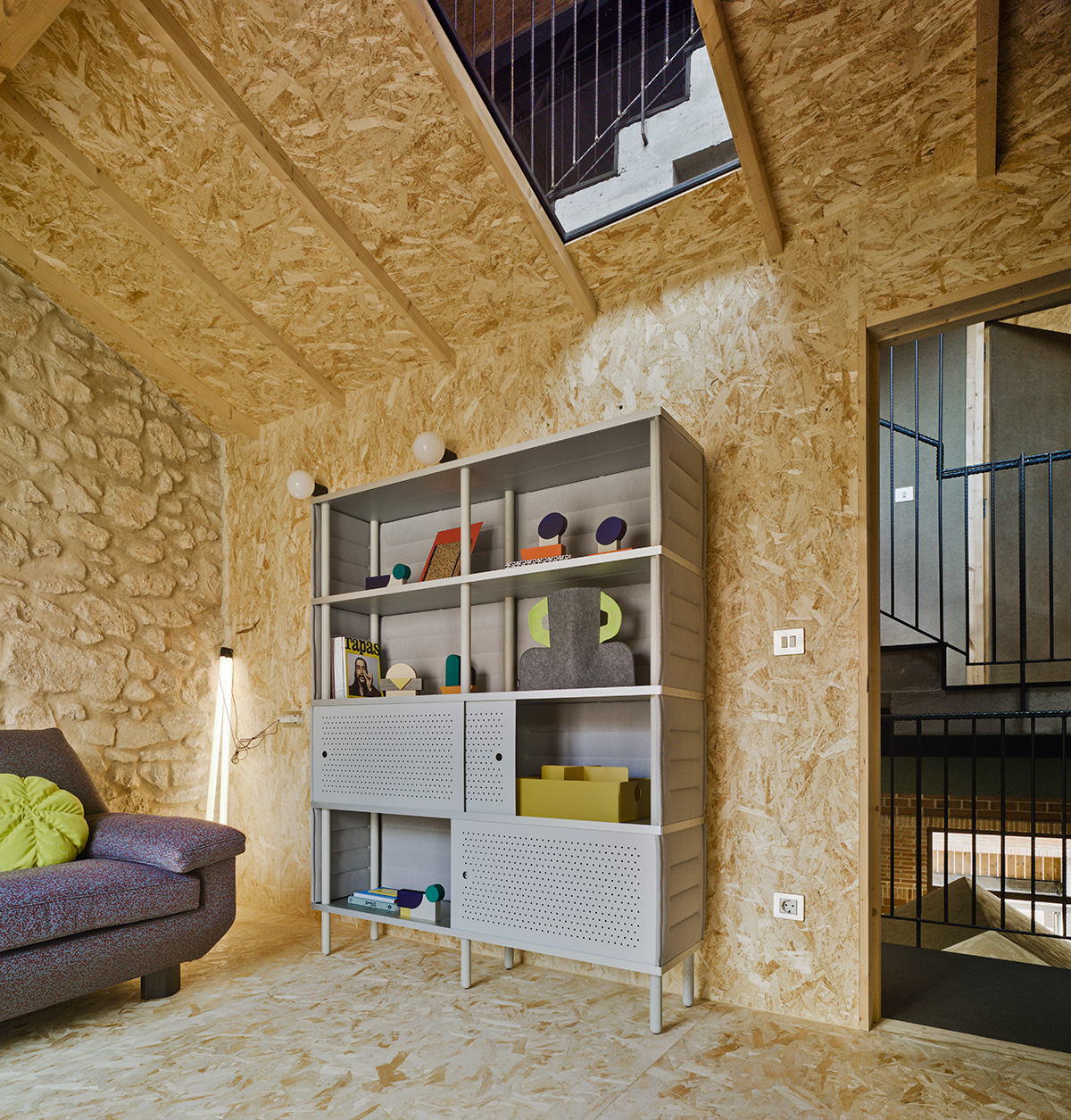 You can download the digital version of Sancal's new general catalogue here!
If you want see the other venues taken for the Black Book, sign up for our monthly review here.